When Does Fall Guys Season 2 Start? Answered
A new season and some fresh content.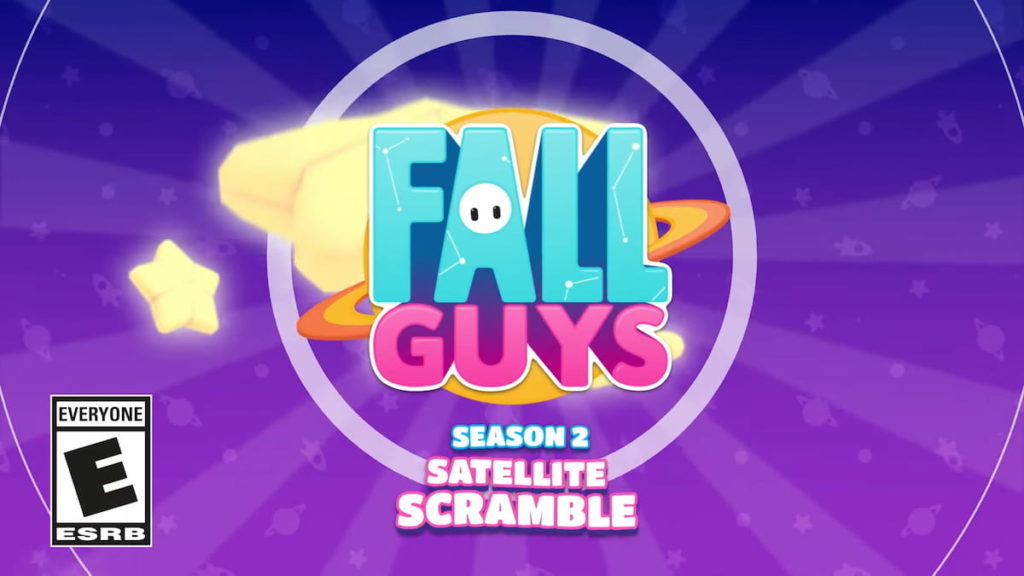 Fall Guys Season 2 was long overdue after a whirlpool of content from Mediatonic during the first season of the game. Not only was Season 1 successful in bringing in new players and creating a hype about the game in the community, it was an exciting refresh from what we expected to see in the casual battle royale title.
Titled Satellite Scramble, the Season 2 will follow a space theme. Unsurprisingly, the fresh content will come with brand new costumes, unexpected crossovers and, last but not the least, weird rounds.
Related: All Maps in Fall Guys: Satellite Scramble
When does Fall Guys Season 2 Start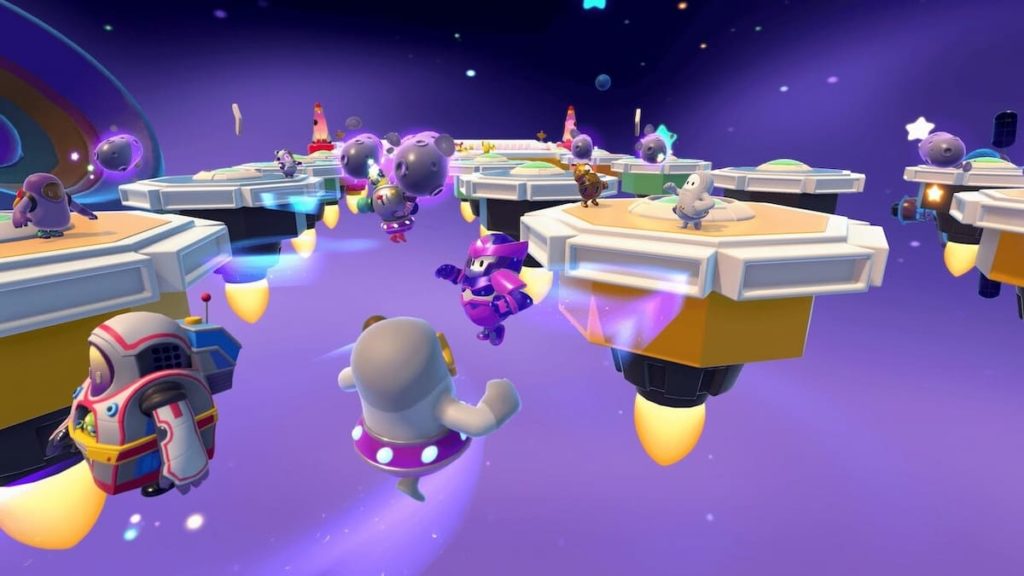 The second season will begin on 15 September, 2022. According to the new season trailer, the game will feature eight new rounds including Cosmic Highway, Hyperdrive Heroes, Space Race, Frantic Factory, Hex -A- Terrestrial, Pixel Painters, Starchart and Tiptoe Finale.
Apart from the new rounds, the new season will also feature fresh variations. This means hurdles and terrains of maps will have unfamiliar patterns and will pose new challenges to people who have developed a muscle memory for the old ones.
Fall Guys is a unique battle royale game, where matches are quick and cater to a casual gaming user base. The nature of the game makes it a little boring after you have gone through all the new challenges. However, the marketing team of Fall Guys have been amazing and have built a hype around the title. Their mission to send an actual bench into space is the biggest example of the same.
After a long and successful run with the first season, Fall Guys will finally have some new content for their community.