How Do You Fix Fall Guys Matchmaking Errors? Answered
It's never fun to get stuck on the matchmaking screen of any game, let alone Fall Guys!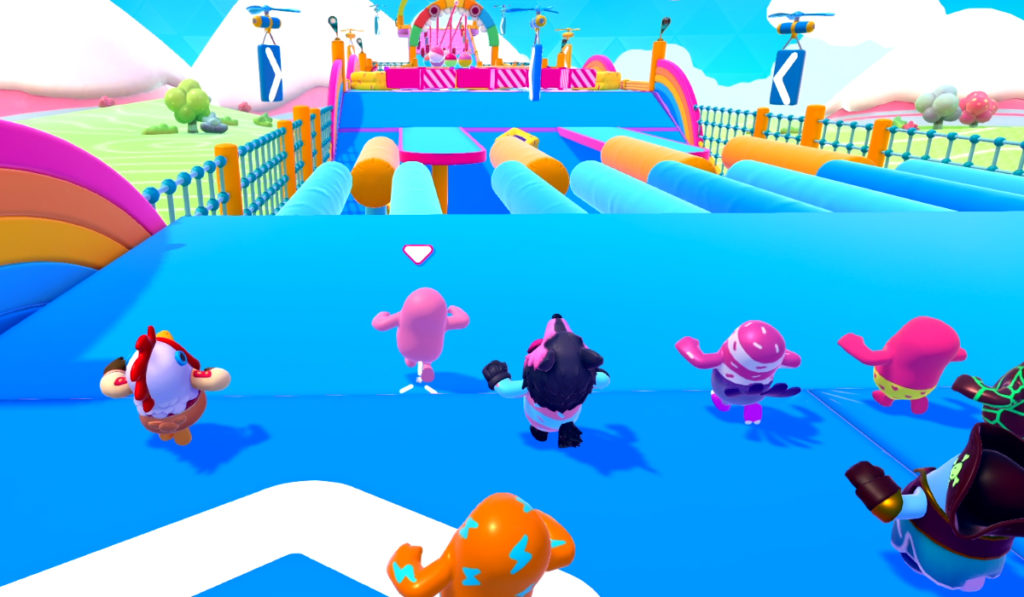 Fall Guys is the newest battle royale sensation. Drawing inspiration from popular TV shows like "It's a Knockout" and "Wipeout" as well as classic playground games like "Tag" and "British Bulldog". With a free-to-play model that supports cross-platform play, it's easy to see why everyone's obsessed with Fall Guys.
That being said, a lot of players are experiencing errors during the matchmaking process while they're waiting in the lobby. With an error message of "The matchmaker is currently down for maintenance whilst we add more capacity, please check back at X for updates."
If you've come across a message like this, then don't fret because we've got the solution for you below.
How Do You Fix Fall Guys Matchmaking Errors? Answered
Mediatonic have made a lot of improvements to beef up the servers and increase their capacity over the last couple of years. Which is why they regularly schedule maintenances and make minor tweaks to enhance overall performance. Unfortunately, it's still possible to get experience matchmaking errors.
Related: How Do You Check Fall Guys Server Status? Answered
If you receive a matchmaking error message, then there are a few things you can do;
Check the server downtime/maintenance schedule – If you're receiving a matchmaking error, then it could be due to a scheduled maintenance or downtime on behalf of the developers. In which case you should just exit the game, and wait, it should be active again within the next couple of hours or so. I would also suggest following the game's official page and social media accounts. This is typically where they would post to let you know when the servers are offline.
Check your internet connection – This one might seem silly but nevertheless important. If the developers haven't announced a scheduled maintenance or downtime, then there could be an issue with your connection. It's very easy for errors such as this to pop up if you've got a shaky or unstable internet connection.
Refresh, restart or reinstall Fall Guys – Lastly, If there's no maintenance scheduled, and your internet connection is solid, then you can always try to refresh, restart or even reinstall Fall Guys. Obviously, to completely reinstall the game should be viewed as a last resort. First, you should try to restart or refresh the game on your system a few times, sometimes simply rebooting it can be enough to fix the matchmaking error. Although, if you absolutely must, then you can try reinstalling the whole game.
That's everything you need to know about how to fix the Fall Guys matchmaking errors. In the meantime, be sure to check out some of our other Fall Guys content here at Gamer Journalist. Like how to fix the "Failed to Login" error or if Fall Guys is available on Steam.