Call of Duty: Mystery Box Locations in Black Ops Cold War Zombies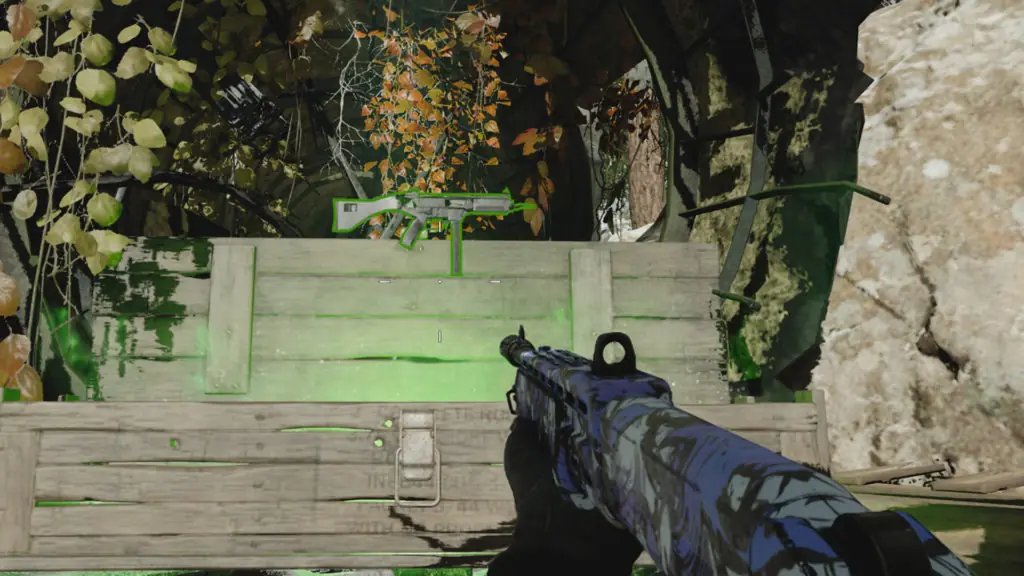 Gamblers rejoice because you can test your luck in Call of Duty Cold War Zombies mode by hitting up the mystery box. The crate can spawn in seven different potential areas around the map and contain a variety of guns, including the incredibly powerful Ray Gun. Here's everything you need to know about the Mystery Box locations and weapons in Black Ops Cold War Zombies.
Call of Duty: Mystery Box Locations in Black Ops Cold War Zombies
Here are the seven possible places where the mystery box can spawn:
Yard: at the starting area next to a tree.
Omega Outpost: backroom at the Nacht der Untoten.
Pond: near the exfil site.
Crash Site: to the right of Jugger.
Weapons Lab: next to the Keycard machine.
Particle Accelerator: on the bottom floor.
Medical Bay: on the second level of the Medical Bay room.
You will find either a mystery crate already spawned or some cinder blocks with a blue teddy bear at each of the locations described above. The teddy bear designates the mystery box's spawn location, but where it shows up is random.
The mystery box has a chance to drop the DIE Shockwave, among other random weapons of different rarities. It does cost 950 Zombies Points to open the crate, so expect to drop some of those hard-earned zombie-slaying points on opening it.
Here's a more detailed guide on where to find each of the Mystery Boxes, including screenshots. Refer to the map on the upper lefthand side of the screen on each screenshot if you're lost.
Yard
Omega Outpost
Pond
Crash Site
Weapons Lab
Particle Accelerator
Medical Bay
Black Ops Cold War Zombies Guides