When is Warzone Season 4 Reloaded?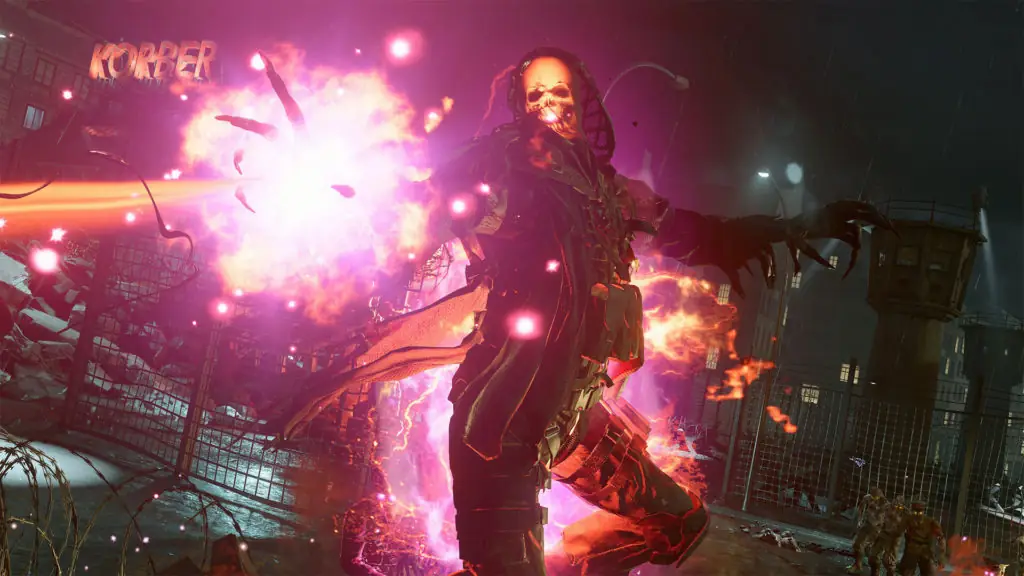 Warzone's next significant content drop is just around the corner. With how much of a success Season 4 has already been, there's a lot of pressure being put on the shoulders of Reloaded to live up to the hype. Here's everything you need to know about the next wave of Warzone content and the Warzone Season 4 Reloaded release date.
What is Warzone Season 4 Reloaded?
Warzone Season 4 Reloaded is a mid-season update. Rather than simply being a patch, though, it's coming with a wave of new content similar to the release of a brand new season altogether.
When does Warzone Season 4 Reloaded release?
Warzone and Black Ops Cold War S4 Reloaded goes live on the 14th of July along with the brand new zombies map: Mauer Der Toten.
Perhaps the most significant release coming with the update is the introduction of the "Payload" game mode.
For the first time in Warzone's history, the devs are giving us an objective-based mode. Rather than being the last group standing, the lobby will be split into two teams of 40. Those teams then fight over a caravan of vehicles making their way across the map. One group is tasked with escorting them, the other with their destruction. It's similar to Overwatch's staple escort game mode, except on a much larger scale.
Taking a step down from that, we're getting two new weapons in Season 4 Warzone: The OTs9 SMG and the Mace melee weapon. The OTs is reminiscent of the Scorpion, with a high rate of fire but tiny magazine size.
Along with the new content, you can expect the update to bring a plethora of weapon balance changes to shake up the meta, as well as more unannounced content as we make our way further into Season 4.