Anime Adventures Codes (August 2022)
Use these codes and embark on your very own Anime Adventure!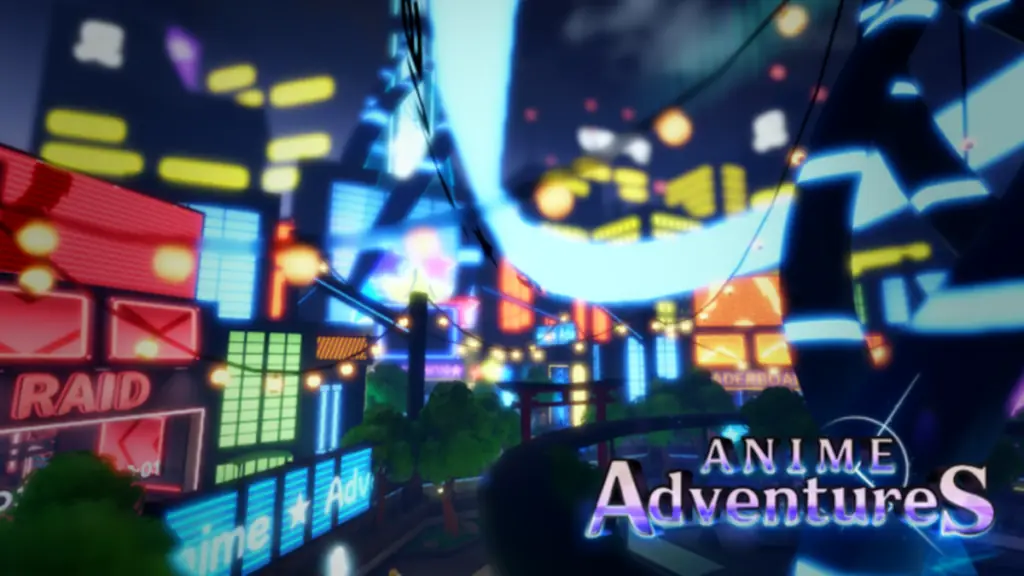 Anime Adventures is an experience created by Gomu for the Roblox platform. It's an anime-themed tower defense game where players can collect unique characters to help them fight! In the most recent update, the developer added 4 new worlds to explore, in addition to a handful of new units! But, no matter what changes have been made, it's always helpful to receive some bonus perks!
All Anime Adventures Codes
If you're hunting for some codes for Anime Adventures, hunt no further! These codes will unlock bonus gems and summon tickets to help you own the competition! It's important to redeem them as soon as they're made available, as they can expire at any time! Also, you can bookmark this page and check back later to be among the first to know when new codes are added!
Currently Active Codes
Last checked: August 16, 2022
MUGENTRAIN – Gems (New)
GHOUL – 250 Gems (New)
subtomaokuma – Summon ticket
FictioNTheFirst — Redeem for x1 Summon Ticket!
SubToKelvingts — Redeem for x1 Summon Ticket!
TOADBOIGAMING — Redeem for x1 Summon Ticket!
KingLuffy — Redeem for x1 Summon Ticket!
subtosnowrbx — Redeem for x1 Summon Ticket!
noclypso — Redeem for x1 Summon Ticket!
SubToBlamspot — Redeem for x1 Summon Ticket!
Cxrsed — Redeem for x1 Summon Ticket!
Currently Expired Codes
RELEASE — Redeem for x50 Gems!
CHALLENGEFIX — Redeem for x100 Gems!
GINYUFIX — Redeem for x100 Gems!
SORRYFORSHUTDOWN — Redeem for x200 Gems!
TWOMILLION — Redeem for x400 Gems!
FIRSTRAIDS – Free rewards (New)
DATAFIX – Free gems
MARINEFORD – Free gems
What are Anime Adventures Codes Used For?
As of writing, codes in Anime Adventure can be used to redeem Summon Tickets and Gems!
How to Redeem Anime Adventures Codes?
To ensure that you're redeeming codes correctly, follow these steps:
Open Anime Adventures in the Roblox app.
In the starting area, head for the CODES circle to your left.
Input the desired codes into the text box that pops up once you enter the circle.
Click/tap REDEEM.
If you're interested in codes for Anime Adventures, why not check out some of the other Roblox games covered by Gamer Journalist? We have codes for experiences such as Murder Mystery 2, Zo, and A One Piece Game, among many others!