Bloodlines Codes (October 2023)
What's your Bloodline Technique?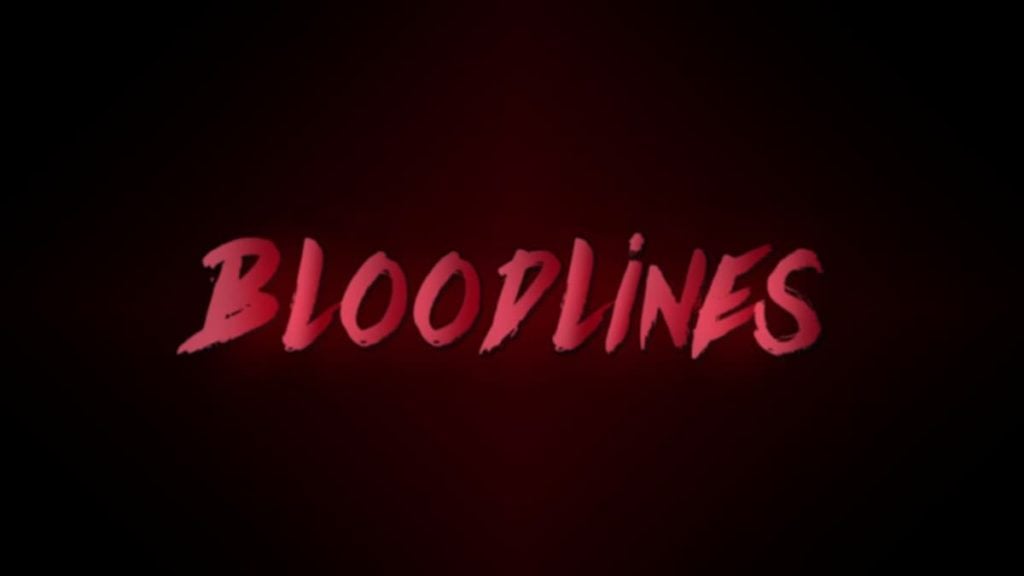 There sure is a lot of Naruto-inspired stuff floating around Roblox. Not that it's surprising, since Naruto is one of the most popular, world-renowned manga Shonen Jump ever produced. It's a testament to that series' staying power that there are so many Naruto-inspired games like Bloodlines out there! Speaking of Bloodlines, here's a list of current Bloodlines codes.
Bloodlines Codes
The following codes are confirmed to be active as of August 2nd, 2022:
There are no currently-active codes for Bloodlines.
Meanwhile, the following codes are confirmed to be expired and inactive as of the same date listed above:
There are no expired codes for Bloodlines
Where to Get Bloodlines Codes
Compared to other Naruto-inspired Roblox games, Bloodlines is relatively young, so there isn't much in the way of a code scene just yet. That said, if any codes do pop up, we'll update this page immediately with them and their rewards. Additionally, you can check out the official Twitter page of the game's developer, ArkhamDeluxe, as well as its official Discord channel.
About the author