Where to Find Adhesive and Sealant in Starfield – Location Guide
The glue to hold your journey together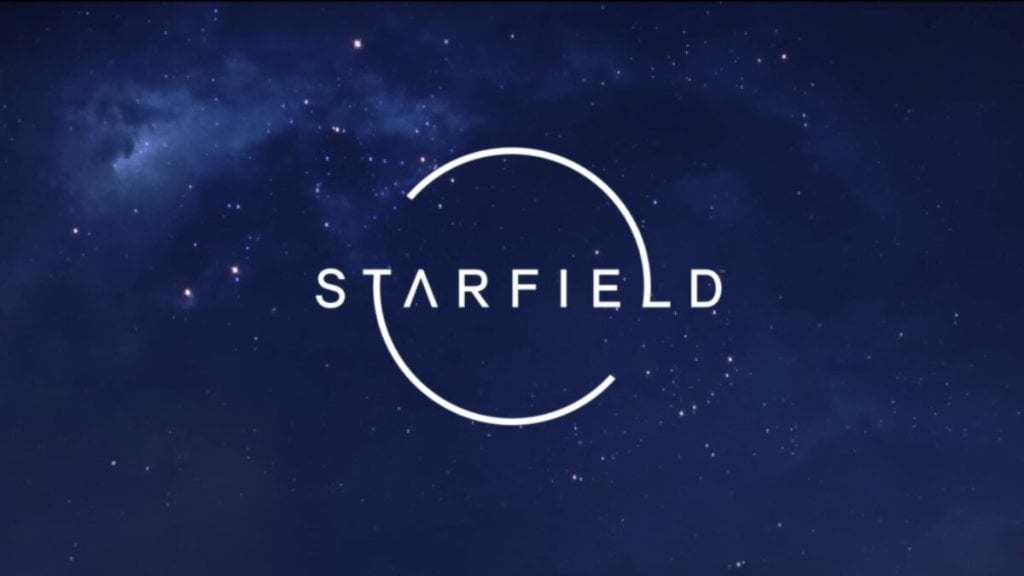 Outside of surveying each planet and committing time to researching every inch of the planet's surface, you will spend a lot of time crafting out the perfect bases, weaponry and armor to help aid you during fights or provide a home determined by its primary purpose – be it to generate power, farm specific and rare resources, or to create small but useful areas of shelter. Regardless of what you are looking to make, resources such as Adhesive and Sealant are materials most commonly used to upgrade weapons via modifications and bring together items for building purposes on a larger scale. If you need these items, this is Vincent's guide on where to find Adhesive and Sealant in Starfield.
Where to Buy Adhesive and Sealant in Starfield
Adhesive is used as a crafting component for weapon modification and general improves on your weaponry in Starfield. Whilst Sealant is used to craft building parts for Outposts and Hubs. Both are classified as the same item but used under different properties dependant on the item you are using Adhesive on. If you are looking to make weapon mods, you will need to find Adhesive, whilst anything relating to building needs Sealant as part of its Build Requirements and it is a common item used to craft Aid Items. In the case of purchasing these items, they are actually quite rare to find when exploring or completing Missions in Starfield. Whilst they are lootable much like any other scrap or material, you will not find many Adhesive or Sealant lying around.
Because of its scarcity, you will want to head to the Vendors that can be found on planets – Jemison, Mars, and Neon. These will likely require Grav Jumps depending on where you are in the game. A full guide on this can be found here if you are interested in seeing a simplified tutorial on fast travelling in Starfield. The Vendors that store Adhesive and Sealant are: Amoli Bava and Jemison Mercantile in New Atlantis of Jemison, and UC Exchange in Cydonia of Mars. Keep in mind however that Bava only has Adhesive in store. With a low pricing, it may be best to purchase these in bulk whenever you get the chance too. However, when you are using Adhesive or Sealant, each build/ upgrade typically only requires 1 of each resource to create.
---
For more resource location guides, we have information on Copper, Lead, Silver, Titanium, and Uranium readily available for anyone searching for these materials. We hope this guide was helpful for you. Thank you for reading. For more Starfield content, be sure to check out our GJ related articles here.
About the author