Top 10 Best Fortnite Creative Map Codes (April 2023)
It's time to get creative!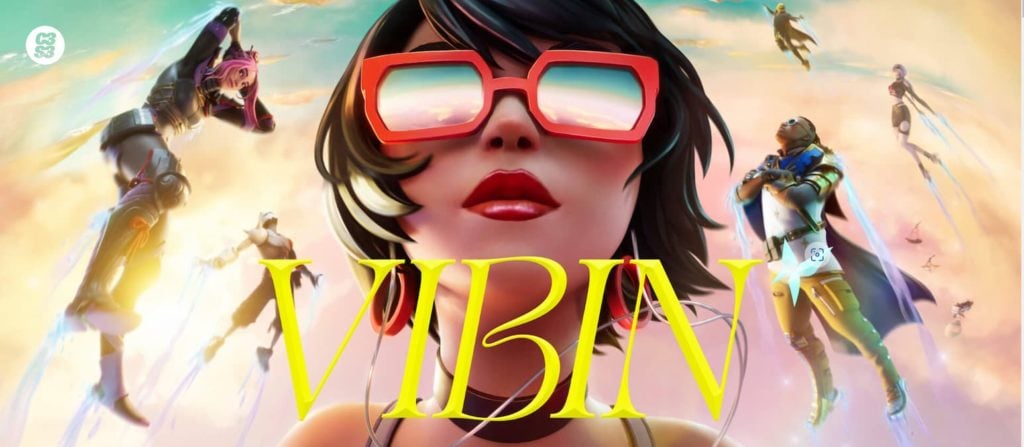 If you didn't know, Fortnite is a battle royal game that's been out since 2017. Fortnite gets a lot of flack for being a "kids game," but in reality, the franchise attracts players of all different ages and backgrounds. You don't even have to be a digital architect anymore thanks, to a no-build version of the game released earlier this year. But it's not just Battle Royale shoot 'em ups either, Fortnite has also embraced its creative side with Fortnite Creative Mode.
Sixteen people can hang together and play different game modes. We at Gamer Journalist have put together and picked out the 10 best Fortnite creative maps codes.
Top 10 Best Fortnite Creative Map Codes
This list is based on how often these maps are, the creativity and time put into them, and how much fun a group of friends can have on the map. This list is based on our expert opinion, but we know everyone's opinions may be different. So without further ado!
10. The Visit- Biohazard Code
Fortnite Creative Map code: 6496-9997-4696
If you look at this name and instantly think of Resident Evil, then you are correct. On this map, you play the opening scene of the game. For those who don't know (don't worry I don't cause I'm a scaredy cat). You play Alex Winters as he is searching for his friend on a weird plantation with a secretive family. The reason why this is the last in the is that it's a recreation of a Resident Evil 7 and is constricted to a certain area.
9. Tinker's Toy store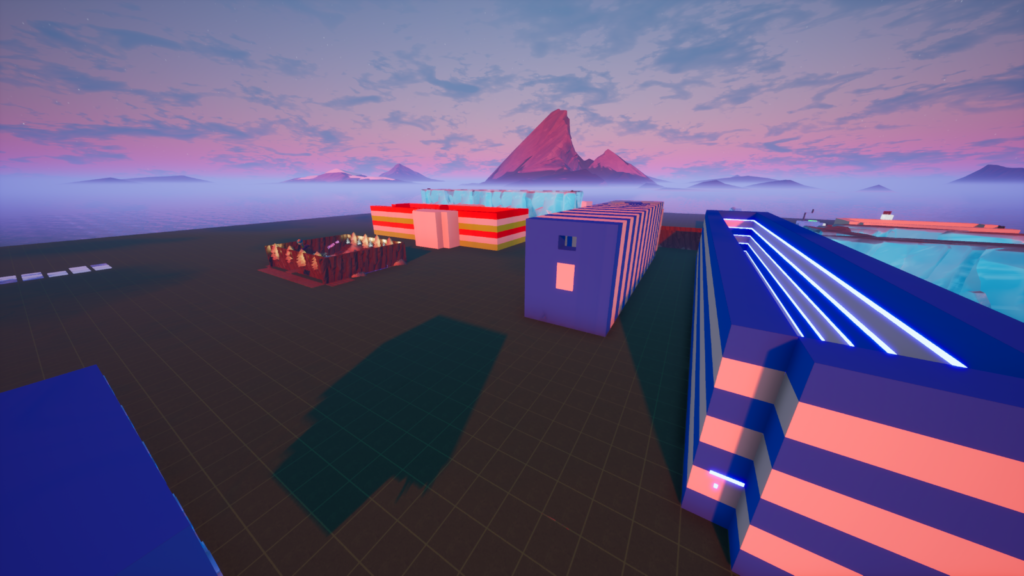 Fortnite Creative Map code:0632-6317-2480
Tinker's Toy Store is a Christmas-themed map, where you can enjoy the scenery, film skits, and mess around if you wanted to. The only reason that it's ranked 9th and doesn't have a picture to show the map is when I tried to get into the map on my own but wouldn't let me. Assuming that you need friends to join you or if the map is broken. Might as well get a few friends to see if it's ether.
8. The North Pole Death run
Fortnite Creative Map code: 7773-6191-5527
For this map, it's all the name, a winter-themed death run that has 25 exciting levels that are ranked from easy/to medium. It is worth hopping in and trying out. The only reason that it's ranked so low is, that it depends on the people that you play with. There is a some of the population that rage at maps like this, and rage can sometimes dull the mood.
7. Hauntophobia: Evil Granny
Fortnite Creative Map code: 6621-4642-3997.
This map is a 5v1 escape room with 5 people trying to escape and 1 person hunting them down. This map is heavily inspired by the ghostly-filled game called Phasmophobia. This map also had to go through a fresh new look because of a creative update but it's back and better than ever. The reason why this is ranked 7th is, that it sounds like a very cool and fun idea but it was broken at one point. This means no one could play it for a bit. So sadly, that one isn't the creator's fault, but it stopped people from playing it for a while.
Related: Is Fortnite Cross Platform? How to Play with Friends
6. Shoot gun Aim Course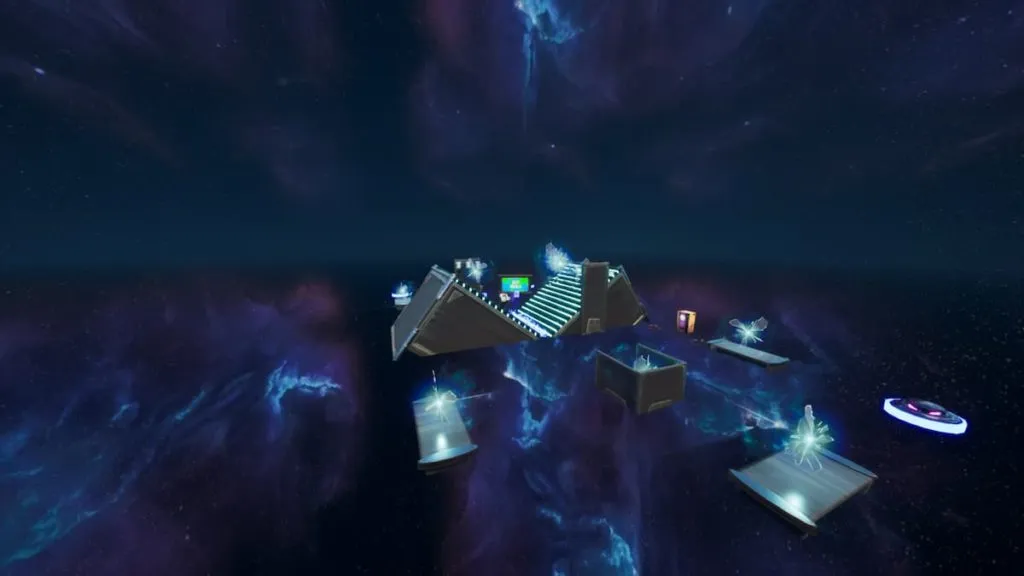 Fortnite Creative Map code: 3526-8335-4329.
This map is what it says in the name. A course to train your aim and shotgun skills, so you'll be more precise in your shots. Maybe even win those 2v1 that you couldn't win before. The only reason it ranked so low is that it's the same as Tinker's Toy store. When I tried to go in and try the map it wouldn't let me in. Is it cause the map is broken? Or do you need friends? Check for yourself.
5. The Best 1v1 Map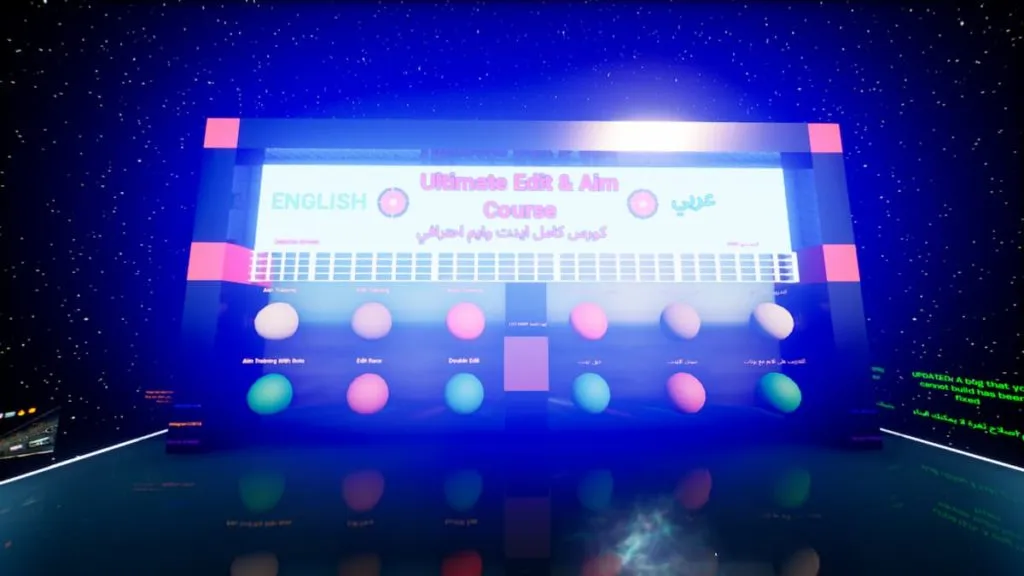 Fortnite Creative Map code: 1588-7203-3013
The Best 1v1 Map or the map's official title is Percy's 1v1 map, the best place to test out your skills. Also, a place the 1v1 the people who won't stop talking smack or your friends keep saying there better when you know dang well, you're the person that carries their butt. Take your friends in and see who's the best of the best out of your group. The only reason why this map is ranked 5th out of all the others is that it's a good map but the teleporting from platform to platform can get a bit annoying mid-fight.
4. Ultimate Edit and Aim Course
MFortnite Creative Map code: 9368-1814-9691
The course is in the name title, assuming the map creator couldn't think of another name. The purpose is also in the title. This course is a simple little platform that you can use as you please to work on your edits and aim. Sooner or later, you will be building the mansions that you see all across maps and battles. The map creator also nicely translated it into a foreign language so others can enjoy it as well. The only reason it's ranked 4th on this list is because after a while it gets boring for most people to train so much.
3. The Creekwood Trails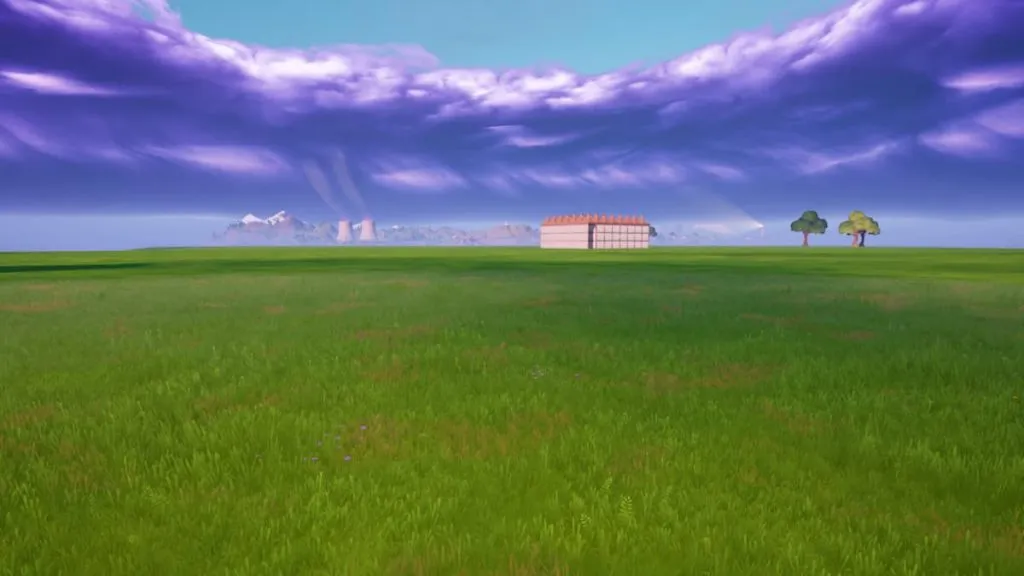 Fortnite Creative Map code: 0043-5459-2704
Creekwood Trails is a mystery, thriller map based on an original story. You play a girl named Isabella that goes through these creepy tracks looking for her sister who she thinks was abducted. The reason why this is listed as 3rd is it's a very interesting take to use as a creative map. Not only adding a story but still adding an element of playing an adventure video game as well.
2. Box Fight
Fortnite Creative Map code: 0377-0055-2829
Just like most maps the title is the purpose of the map. Currently, this map is under the trending tab in the game, and I can understand why. This map is an all-out brawl that is used for people to train competitively. While writing this, this map has fallen off the trending tab page, and an error code when you try to get on to the map. But this is still a fun map to play around on.
1. Town Zone Wars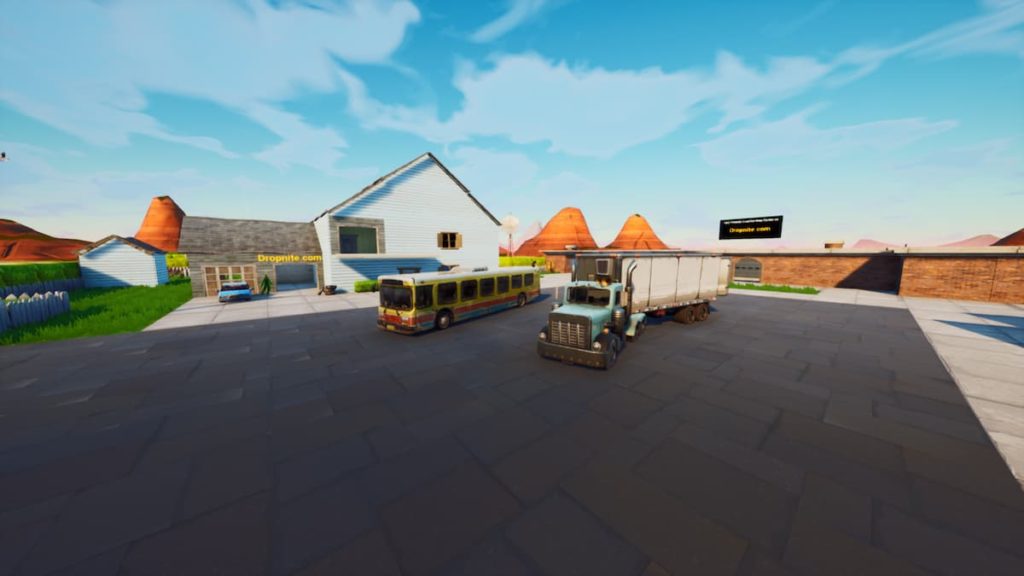 Map code: 9299-7973-8393.
If you've ever played Call of Duty, this map should look very familiar since it's inspired by one of the famous maps of the game. The reason why this map is ranked at the top spot is that this map could be used for a million different uses. The best use it has is being used as a gun game map. Also having a bunch of friends on this map makes it a thousand times better If you don't believe me go ahead and give it a try yourself.
There you have it! The current top 10 creative maps in Fortnite. If you have time, I recommend trying all the maps and giving them a chance. All these maps can be fun, it just depends on who you have with you and the current mood you're in. If you would like to find more maps to play around in, then go and check out the thousands of maps people create. Check out our other Fortnite articles. Have fun brawling!