Where to Find Silver in Starfield – Location Guide
Spending Silver on the important items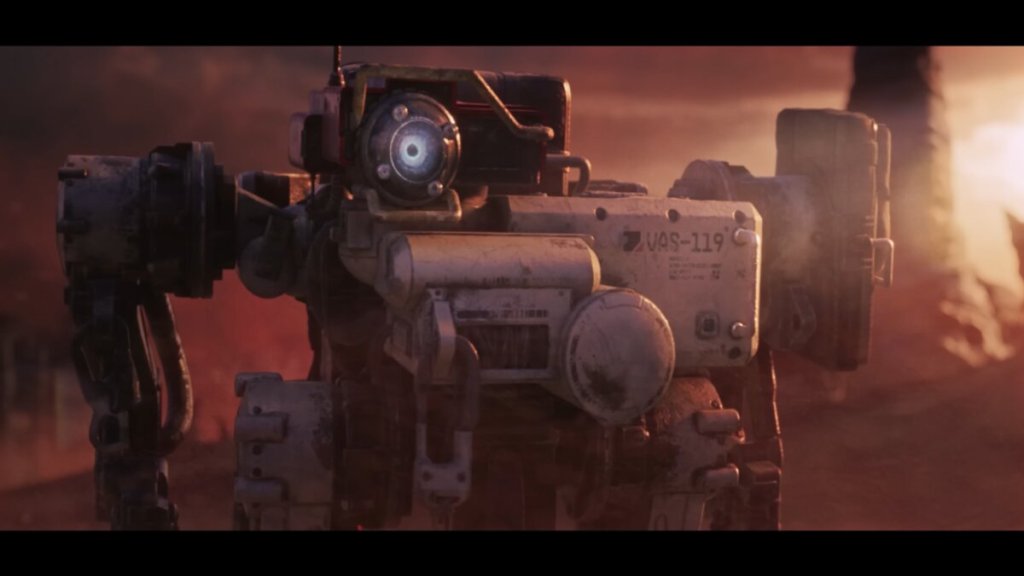 In Starfield, players will be able to visit any planet they wish to. But before your visit, you will want to grab any available resources that the planet has to offer before you land. Everything is yours for the taking, you are the main character after all. But with many resources to find, a lot of elements to remember, and little time to adjust to the unforgiving nature of overloading your inventory and limiting yourself to the basics, it is time to level up and find those crucial resources to upgrade and improve your gear. This is Vincent's guide on where to find Silver in Starfield.
How to Mine in Starfield
The Mining in Starfield acts similarly to that of scanning mechanics in IXION and Mass Effect. You need to travel to the planet of your choosing and once you are close enough you will see all of the initial important planet surface information needed to determine whether a planet is safe or has the resources you want to mine. You will need to have a general idea of what each symbol on the periodic table means so that you know if the planet you have approached has what you need. When you have found Silver (Ag) or the other Resource you are specifically looking to mine, you can use the Mining Cutter to take the resources for yourself to place in your Cargo Hold Storage.
Related: Where to Get Titanium in Starfield.
Where to Find Silver in Starfield
When getting started in Starfield, you will want to head straight for planet Magnar to find materials used as ship resources and item ingredients such as Beryllium and Silver. If you are like me and did not do too much research of have a good enough memory for the periodic table, you need to keep an eye out for Ag under the Resources Tab when mining in Starfield. Ag is the elemental symbol for Silver. If you spot this, be sure to check the amount of dots present on the Silver for whether or not you have the ability to mine this level yet. The more dots in the corner of the element symbol, the higher skill needed. You need items such as the Scanner and Cutter in order to mine.
Land into Magnar to bring out your Scanner and begin the search for mining Silver. You should look out for anything with the blue outline of materials/plants/animals with the Scanner to increase your Planet Survey and find that Silver you are looking for which can be taken from the planet by switching to your Cutter and interacting with the material to place into your personal Inventory.
---
Ready to start your intergalactic adventure? Be sure to see all coverage of Starfield at our GJ Starfield section on the site. We hope this guide was useful to all visitors of Bethesda's new universe. Thank you for reading this guide.
About the author