Where to Get Titanium in Starfield
The hunt for resources begins now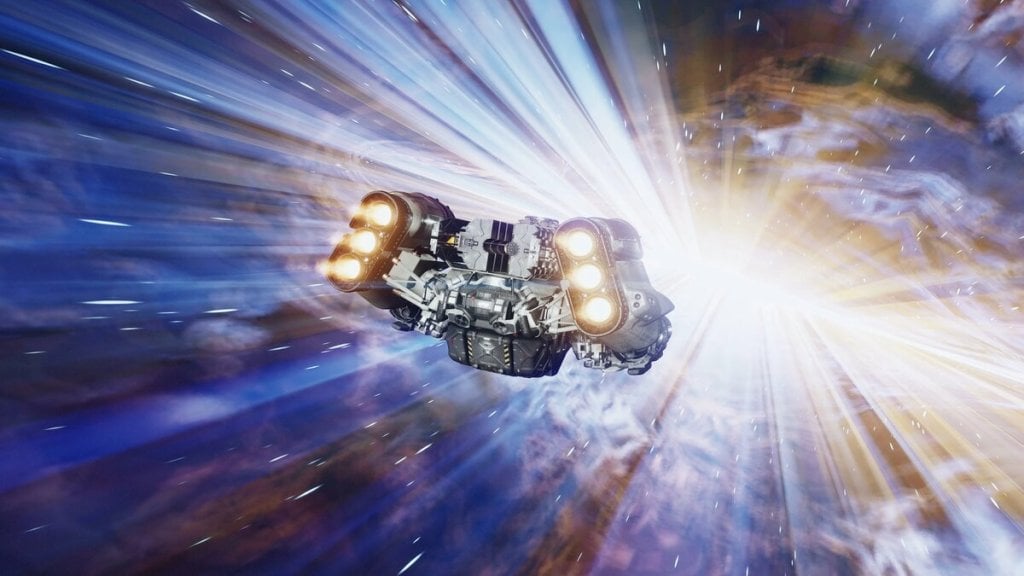 With more than 1000 planets to explore and a ton of materials to collect for upgrades, currency and resources to keep your ship functioning and your crew alive, there is a lot of brand new information to consume on where to find each material in Starfield. The game asks of players to head on into the great unknown and discover its secrets. You will need to keep your mind open and increase your knowledge so that you know where is best to visit for safety and mine for resources that will keep you alive. To get started on your epic journey away from planet Earth, this is Vincent's guide on where to find Titanium in Starfield.
How to Mine in Starfield
With most intergalactic adventure games, the hunt for resources typically takes place from inside the spaceship itself rather than having to step foot on any foreign planets. Starfield follows a similar formula by using a Mining System that allows you to scavenge and scrap materials off the planet of your choice after determining that the planet's surface houses the goods you need. To access the materials any given planet has to offer, you need to head close to the planet with your ship and Scan the planet for its resources. This will show you everything the planet has in store such as its Water source, alongside any Resources you can mine from the surface using the Cutter.
Related: All Social Skills in Starfield.
When searching for Titanium, you must look for the elemental symbol – Ti which will appear under the Resources Tab. Each Resource has its own cap on whether or not you can mine it. This is highlighted by the dot that appears top-right to the element icon of the Resource. The more dots present, the rarer the goods and the higher skill level needed on items such as Cutter and Scanner when surveying the Planet to pluck the resources out of it's surface.
Where to Find Titanium
Currently, the best place to look for Titanium is Helio, however this is not the only place you can find this resource. Make sure to look out for Ti in your search and visit as many planets you can for a detailed list of where you can travel to fast to get some materials. Titanium will light up a specific section of Helio, you need to land on the planet as close or on the biome where Titanium is present. Once you land, bring out the Survey Scanner and begin looking for Titanium via blue highlighted items present on the Scanner. Once you have found Titanium, switch to the Cutter and harvest the item to add to your Inventory.
---
For more Starfield coverage, keep an eye on all things intergalactic, traveller and peer into the infinity at our GJ Starfield section on the site. We hope this guide was useful to those getting started in Bethesda's brand new universe. Thank you for reading this guide.
About the author