Working Blooket ID Codes for Live Games
We've got all Live Games available now!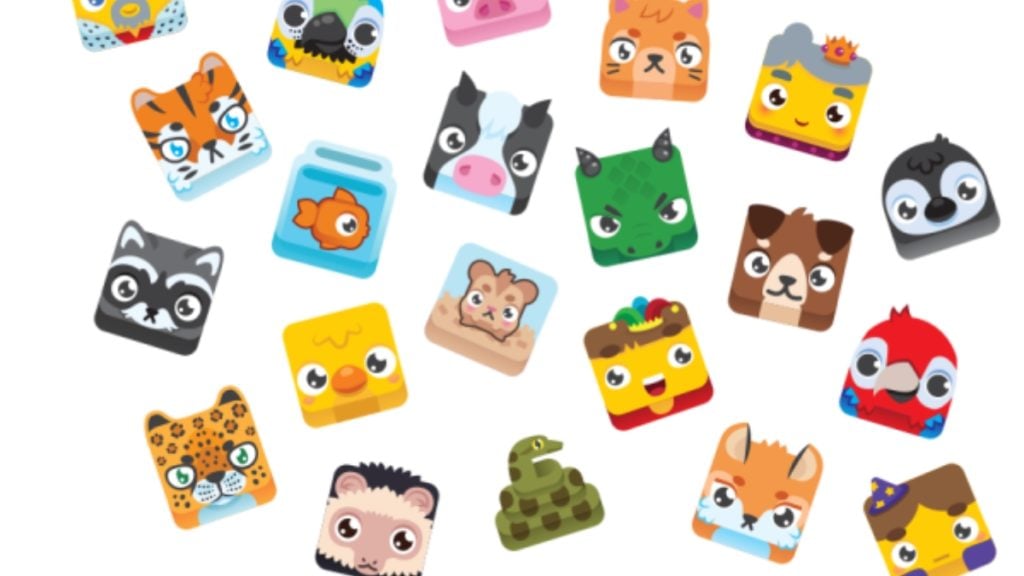 Blooket is an interactive site that allows players to take part in trivia and review games. It's a great tool that can be used for school or just entertainment. Teachers/hosts can create a game with Question Sets that are either premade by the Blooket developers or custom ones done themselves through Set Builder. Additionally, Teachers/hosts can discover a variety of Question Sets created by other users in the community as well.
As a student and/or competitor in the answer of questions side of things, you'll need to input a Game Code in order to join the room for a trivia game. Game rooms have to be live in order for the code to work, so sometimes codes will become defunct if the room has gone offline.
Working Blooket ID Codes for Live Games
Our compiled up-to-date list of ID Codes for live Games within Blooket means that whether you're a student eager to test their learning skills or just someone who wants to put their trivia knowledge to the test, you won't have to worry about whether or not you'll be able to find a game room online or not.
Live Game ID Codes
Last updated: March 27, 2023
There are no working ID codes right now.
Expired ID Codes
325202
5124264
389738
843129
8936019
860159
9028310
768456
283536
899054
985227
355555
466877
584165
497014
7643619
3778473
How to input ID Codes
Inputting codes is an extremely easy task for players to do. All you need to do is head to the Blooket website, log in, and then hit "Play" at the top of the screen. Once you've done that, enter the Blooket ID Code in the Game ID box and then click the arrow. It's that easy!