Martial Realm Codes (August 2022)
Free rewards are waiting.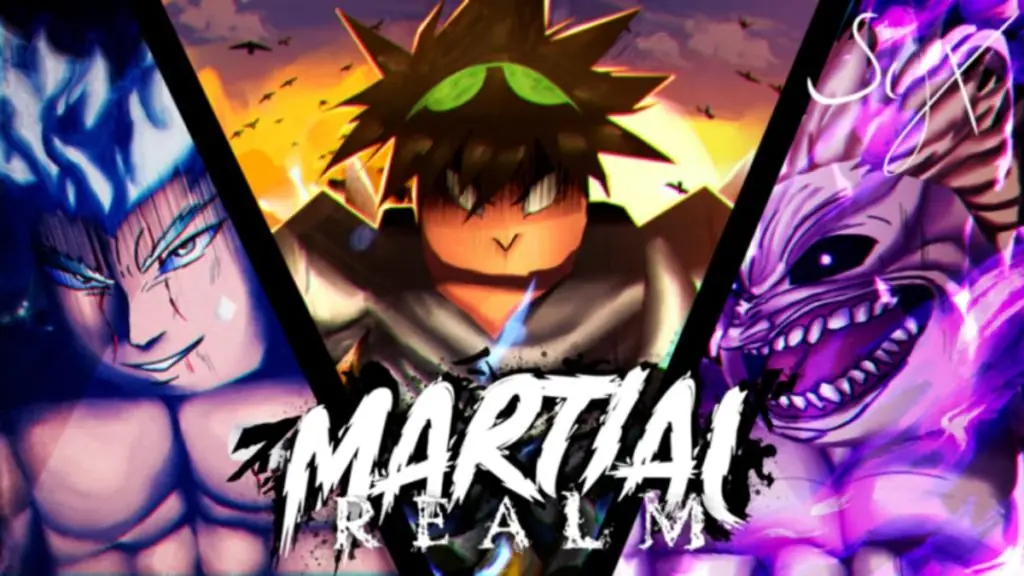 Martial Realm is one of the popular Roblox games. It's an action role-playing title influenced by from anime and webtoons. Like most shonen anime, your character will have limited abilities, but as the game progresses you will gain strength and become the best martial artist. The game will require you to make wise decisions like every protagonist of an anime.
You may fight and level up like traditional anime characters, but there is a shortcut to success. We have a list of codes which can help you in the game. You can get Origin shards, Personality shards, Potential spins, Clan spins and cosmetic items. This will help you get a head start in the game.
Related: Anime Battle Arena (ABA) Codes
All Codes for Martial Realm
We will post the current and working codes of the game. However, codes expire quickly and without prior notice. It's best to redeem them as soon as possible. Once codes have expired, we will put them on a separate list.
Current Martial Realm Codes
!code 10kvisits! – Gain Clan reroll
!code 150likes – Gain Face reroll
!code 20kvisits! – Gain 2 Personality Shards
!code 30kvisits! – Gain 3 Potential Spins and 2 Clan Spins
!code 400likes – Gain 2 Origin Shards and 3 Personality Shards
!code miniupd – Gain 1 Origin Shard and 1 Personality Shard
!code prestigeupdate – Gain 3 Origin Shards
!code release – Gain Potential reroll
!code releasee – Gain Clan reroll
!code releaseee – Gain First name reroll
!code releaseee! – Gain Eyes color reroll
!code sorryforshutdown – Gain Clan reroll
!code twisteriscarryingthegame – Gain 2 Personality shards
Expired Martial Realm Codes
How to Redeem Codes For Martial Realm
Redeeming codes in the Martial Realm game is slightly different from the rest of Roblox titles. However, it is easy to do. Follow the steps below to redeem codes in the game.
Press the / button on the keyboard to open a chat window on the upper left side of the screen.
Once the chat window is open select it and type in the codes list in the current section.
Press enter to register your entry and redeem it.
That's it. You can get all the rewards mentioned alongside each code. You can also check our other code guides on Roblox. We update them regularly.