How to Get Demontamer's Sash in Final Fantasy 16
Mighty Demontamer's Sash is hiding, but not for long.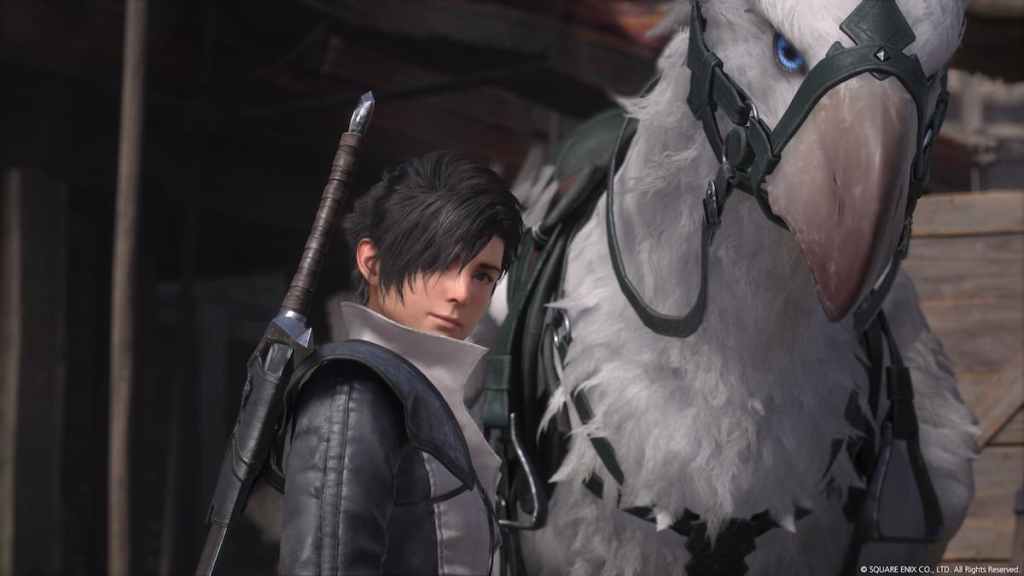 When roaming various terrains and areas of Final Fantasy 16 you'll find tons of items, most of which you won't need. However, there's always that small handful of great gear items that you just want to get as soon as possible so Clive can have the best stats. Having extra defense, HP, attack, or attack speed, for example, can mean the world in various encounters you have and especially in boss fights.
Demontamer's Sash is one such powerful belt item that many players are looking to get for their Clive. It provides some nice bonuses that add +48 to your DEF and +14 to your HP so no wonder people can't resist it! Luckily for you, we've discovered where this item is hiding and all you need to do to find that information is keep reading!
Where is Demontamer's Sash in Final Fantasy 16?
You will find Demontamer's Sash in the north part of Royal Meadows after you start Chapter 25, the Dame. Head over to the watchtower in a place called Baywatch. As soon as you approach the tower you will be attacked by level 21 Imperial Legionnaires and level 21 Imperial War Wyrms, so better be ready for the fight with multiple foes.
Related: How to Use Heatwave in Final Fantasy 16
After you defeat the enemies, take a look to the right of the entrance to the watchtower. You should be able to see the chest that you can open. Once you do, Demontamer's Sash will be in your inventory!
---
We hope you gear up perfectly for every mission that awaits you in Final Fantasy 16! If you want to learn more about the game we recommend you read our articles How to get Braveheart Weapon in Final Fantasy 16 and Can You Change Outfits in Final Fantasy 16. If you want to keep up with the latest news and guides from the gaming world the best thing to do is to follow Gamer Journalist on Facebook!
About the author