How to Perform an Eikonic Breakthrough in Final Fantasy 16
For those players looking to pull off the highest scoring moves in Arcade Mode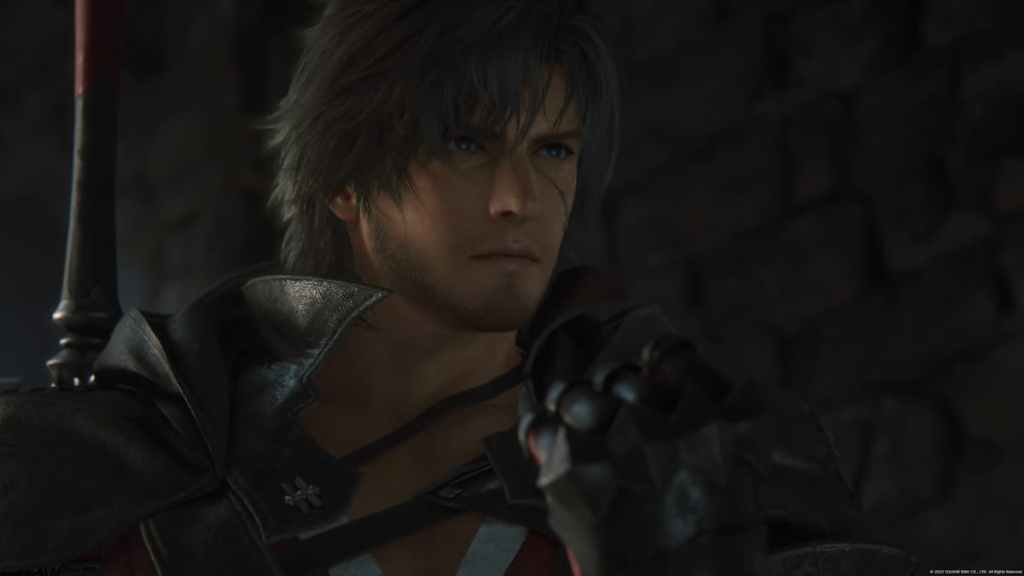 One of the reasons why the latest Final Fantasy mainline release is catching the attention of newcomers to the series, lies in its combat. Before, players would have to have some semblance of knowledge about JRPGs and turn-based gameplay to get into the games. But thanks to Final Fantasy 16, that notion is now a thing of the past. Gamers who have played the Devil May Cry series will notice similarities almost immediately, but will also be surprised at just how deep the combat systems are. One of these systems involve parries, specifically what to do right after you parry. So let's enter the training room and figure out how to perform an Eikonic Breakthrough in Final Fantasy 16.
How to Perform an Eikonic Breakthrough in Final Fantasy 16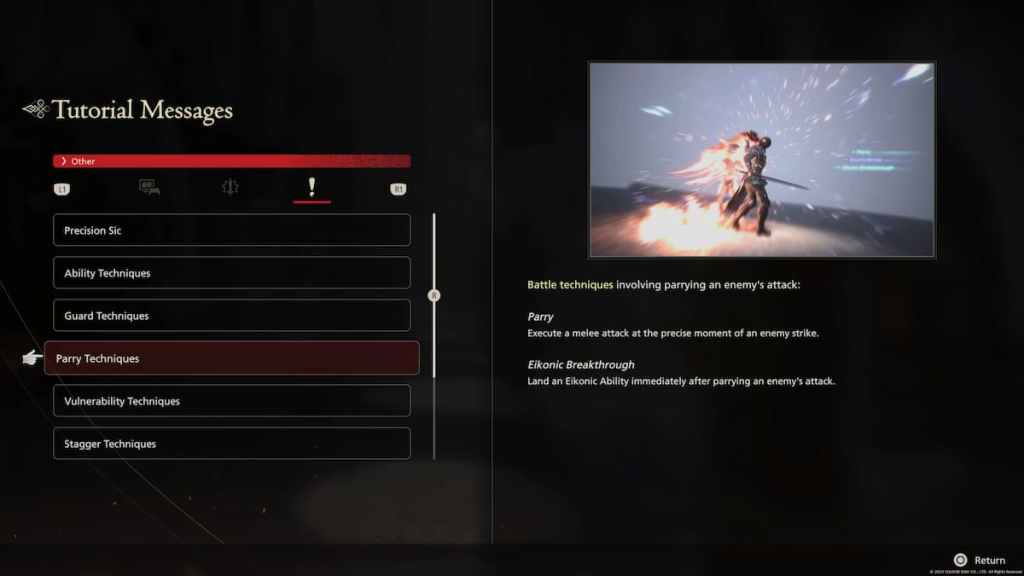 Touted as the first true Action RPG in a mainline FF game, developers decided to take a page from the Devil May Cry series when it comes to combat. Going as far as having the combat director from DMC V, Ryota Suzuki, as FF16's combat director. Final Fantasy 16's combat has a system called Battle Techniques, which allows the player to execute certain moves at just the right time during a fight. Focusing on Parry Techniques, there are two functions that fall under this category. The first being the actual parry, which can be done by striking an enemy at the same time as they try to attack you. Time will slow and the player is able to perform a flurry of attacks before phasing back to real-time.
Related: Final Fantasy XVI Looks to Solve One of the Franchises Largest Issues in Recent Years
In order to perform an Eikonic Breakthrough, players will need to successfully execute a parry. As soon as you parry an enemy, land an Eikonic ability, and you will perform a 2-star Eikonic Breakthrough. This attack will deal more damage and even knock down smaller enemies. Where this really comes in handy is when players decide to try out Arcade Mode. Located in the Arete Stone, this mode allows you to replay previously cleared stages, where a persons combat will now be awarded a score based on performance. Making sure you fully understand the ins-and-outs of the combat will be tantamount to achieving the highest score. As the more stars a move has, the higher your score will be.
---
Be sure to follow our Facebook page for more gaming news and updates. Players looking for more Final Fantasy 16 articles and guides, can lay their sword down for a brief respite right here, at Gamer Journalist.
About the author