Final Fantasy 7: Ever Crisis Weapon Tier List
Another possibility for a re-roll.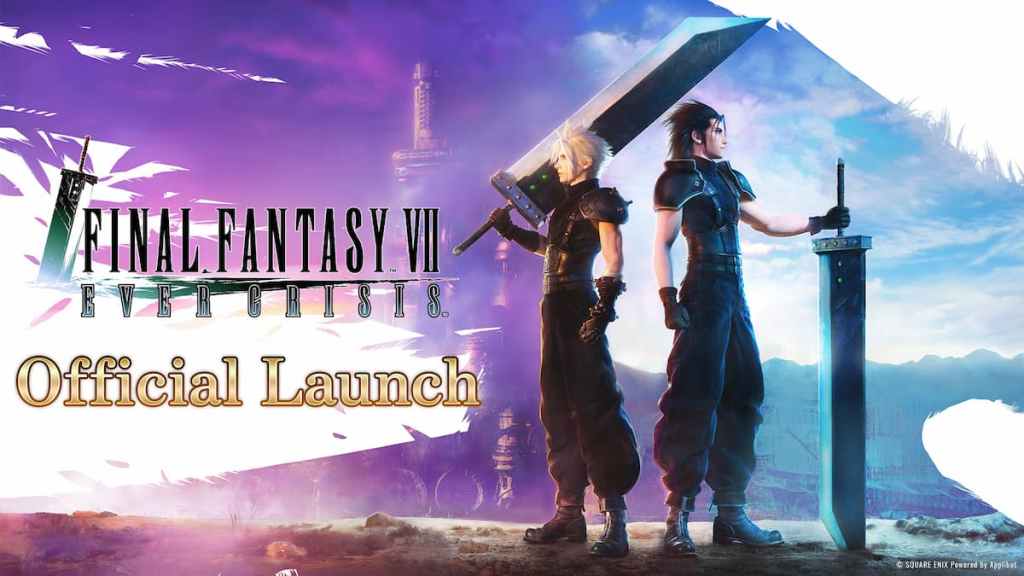 There are few game franchises that carry over to multiple game platforms like Final Fantasy. With their latest mobile game, Final Fantasy 7: Ever Crisis, Square Enix brings all their stories into one game. Combining the base game, Crisis Core, and a continuation of The First Soldier, players will be able to experience stories old and new.
The game is primarily a gacha game, where players will have to obtain weapons and level up their characters. Focusing on the former, weapons are the game's main way of affecting your character's stats. So let's rewrite the story and take a look at the Final Fantasy 7: Ever Crisis weapon tier list.
Final Fantasy 7: Ever Crisis Weapons Ranked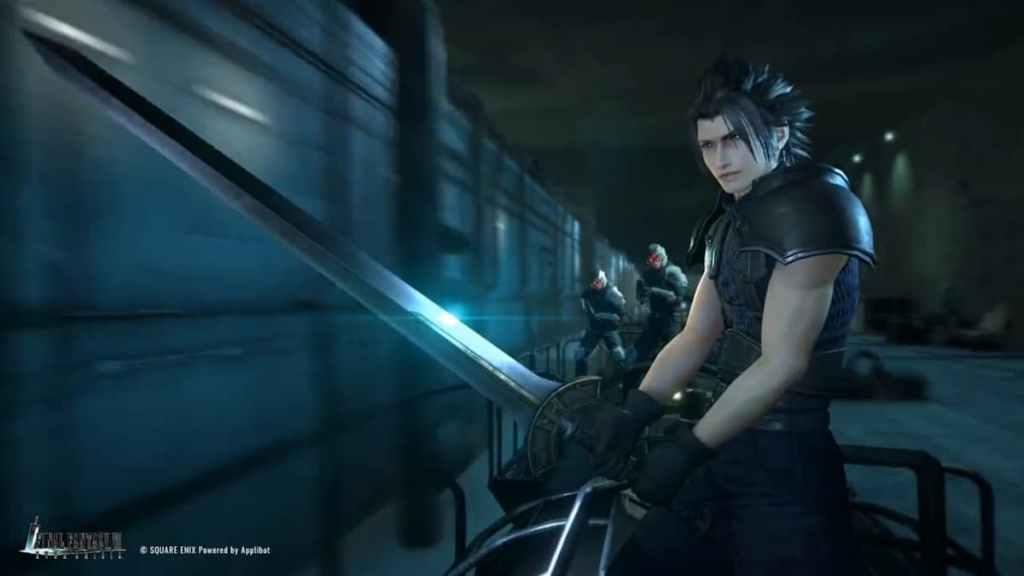 There are a few things players should know before looking to collect and power up weapons. First, players have the option of selecting one main weapon, while still equipping up to three sub-weapons to further increase overall stats. Because of this, our list is going to focus on weapons you'll want to equip for your main slot. Others in lower tiers are going to be ones you'll want to place in your sub-weapon section, with the focus primarily being on the weapon in your main slot.
Related: Every Final Fantasy Game in the Series Listed
Our tier list is going to cover the best weapons that you can get in Final Fantasy 7: Ever Crisis. Stats might get reworked, and we will make sure to come back and update the list as changes are made. The weapons are graded on a scale from S-tier to C-tier. What's more, we'll let you know the ones that are event weapons or otherwise. Take a look at our Final Fantasy 7: Ever Crisis weapon tier list:
Character
S-Tier
A-Tier
B-Tier
C-Tier
Cloud
– Murasame
– Hard Edge
– Maritime Sword (Event)
-Apocalypse
– Iron Blade
– Buster Sword
– Iron Blade
– Enhance Sword
– Organics
– Crystal Sword
– Butterfly Edge
Barret
– Enemy Launcher
– W Machine
– Gatling Gun
– Assault Gun
– Solid Bazooka
– Heavy Vulcan
– Max Ray
– Flame Projector
Tifa
– Tiger Fangs
– Leather Gloves
– Motor Drive
– Crystal Gloves
– Kiaser Knuckles
– Lifeguard Wraps (Event)
– Sonic Striker
– Power Soul
– Grand Gloves
Aerith
– Fairy Tale
– Mythril Rod
– Wizard Staff
– Silver Staff
– Wizer Staff
– Sun Umbrella (Event)
– Full Metal Staff
– Striking Staff
– Silver Staff
Red XIII
– Platinum Collar
– Sleek Collar
– Noble Collar
– Seaside Collar (Event)
– Junk Collar
– Rage Collar
– Rubber Collar
– Gold Collar
– Leather Collar
Zack
– Zweihander
– Type-99 Longsword
– Enhance Sword (Z)
– Falchion
– Defender
– Crystal Sword (Z)
– Arc Sword
– Cutlass
Glenn
– Rest In Peace
– Piece of Cake
– Apology in Hell
– Personal Style
– Crewkicker
– Jiggy Fam
– Hardcore Squad
– Shockbuster
Matt
– Prime Number
– Core Defender
– Absolute Royal
– Slick Beetle
– Stingray
– Broadsword: Axis
– Orthodox Raven
– Espee Rapiere Next-G

Lucia
– Black Rifle
– SSR1976
– Serpent Eater
– Barn Swallow
– Pulse Gun
– V39
– Tranquilizer Gun
– Mad Minute
To go into further detail, while no character is particularly bad, there are some that shine in their roles with the right weapons. For example, Aerith is the best healer in the game (shocker), and this is accentuated with Fairy Tale's Curaga A and boost heal.
If you're trying to use certain characters but have better weapons for others, you might want to consider swapping them out. Since weapons are the main way characters gain power in Final Fantasy 7: Ever Crisis, obtaining the right weapon is key. So don't be afraid to change up your party composition and check your newly collected weapons from time to time, you never know when you'll find the right character.
---
Follow our Facebook page for the latest gaming news and updates. For similar stories, check out Why You Should Play Final Fantasy 7: Ever Crisis and the Eversoul Tier List right here, on Gamer Journalist.
About the author