How to Get Mythril Belt in Final Fantasy 16
Mythril Belt is within your reach, you only need to know where to look!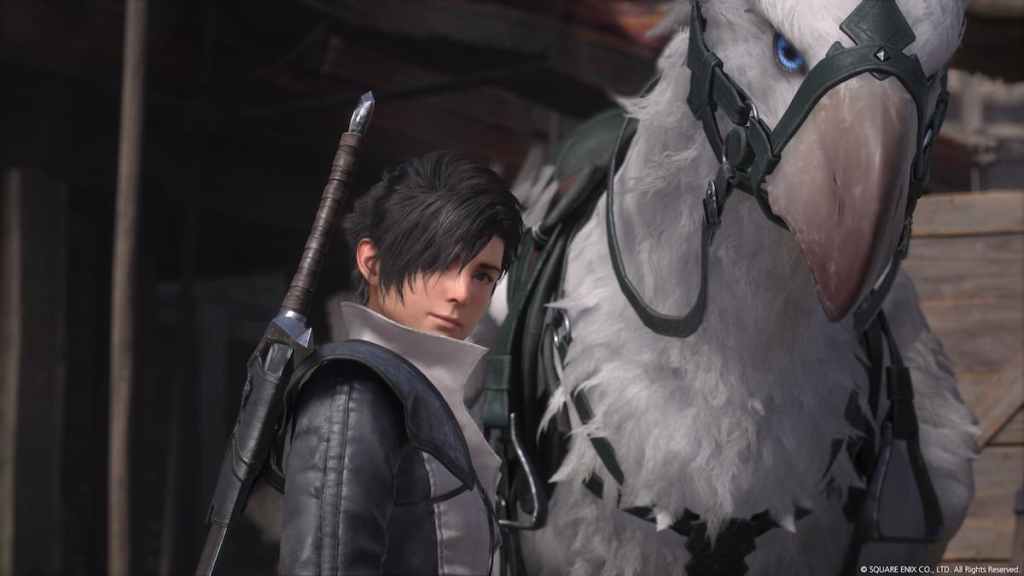 Final Fantasy 16 has an abundance of items and gear scattered all over the world and we know that looking for one particular one can always be a drag. Mythril Belt is one of those that can easily be missed but with our guide, we will make sure you find it and put it in your inventory.
Follow up with our guide and find out the exact location of the Mythril Belt item and make your Clive even more stronger.
Related: How to Unlock Shiva in Final Fantasy 16
Mythril Belt Location – Final Fantasy 16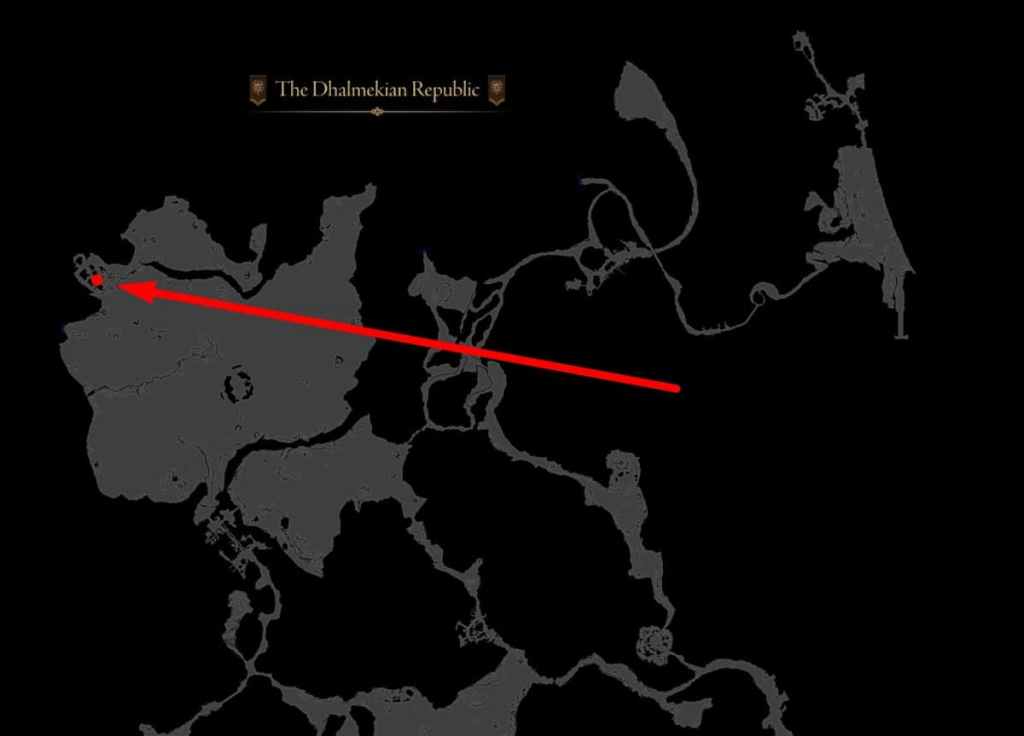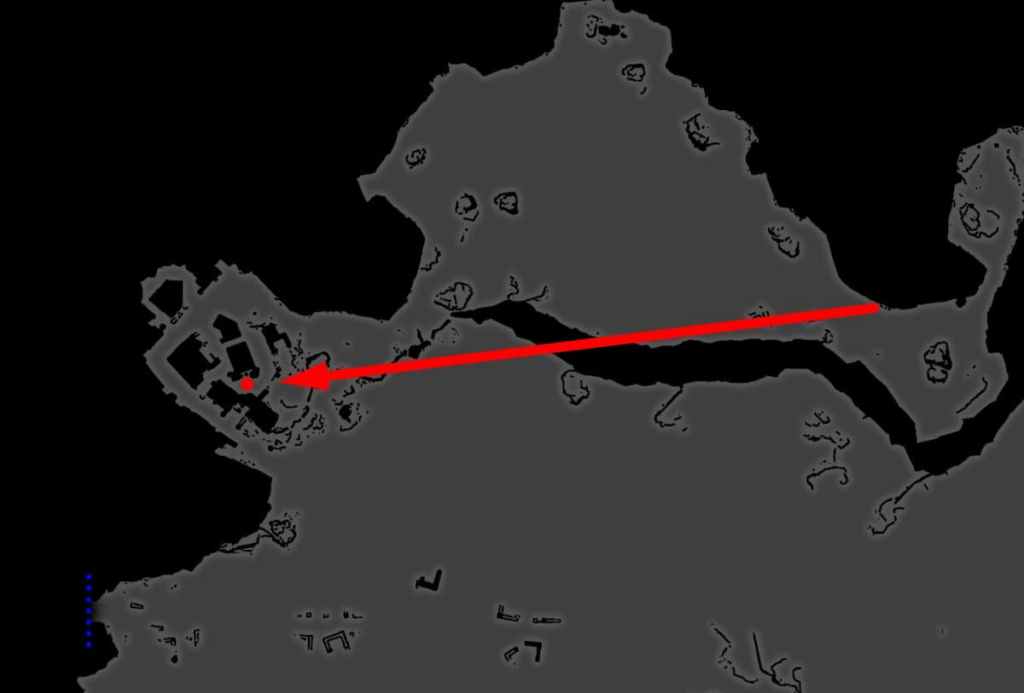 You will find the Mytril Belt in the northern part of the Dhalmeikan Republic in the Velkroy Desert. Mythril Belt will be hiding in the middle of the place called Ceratina.
When you walk through the rubble and half-torn buildings to find the location shown above you will see a small wooden canopy and next to it a chest. Open the chest to get the Mythril Belt for your Clive. Mythril Belt is a great defensive item that adds 64 to your Defense and 20 to your HP. If you happen to have an item with better stats currently equipped you can still sell it for 1125.
---
We hope you get this awesome belt in no time and continue with your Final Fantasy 16 adventure. If you are a diehard fan of Final Fantasy 16 we recommend you read our articles Final Fantasy XVI Looks to Solve One of the Franchises Largest Issues in Recent Years and How to Perform an Eikonic Breakthrough in Final Fantasy 16. Join us on Facebook and follow up with the latest guides about FF16 and other trending games!
About the author