All Collectibles in Buried Memories in Final Fantasy 16
If you never end up using these items, you could always sell them for a decent price.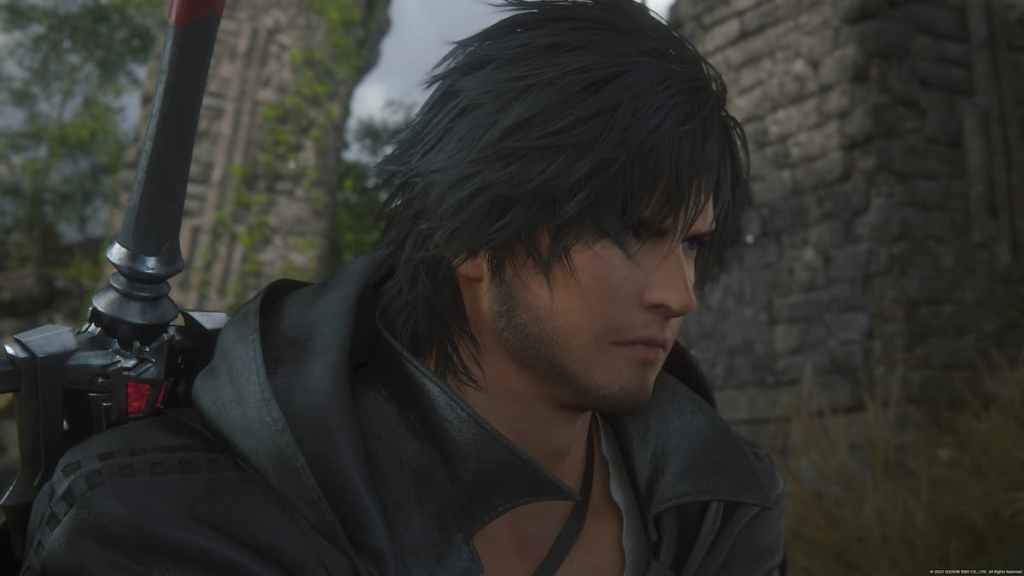 Even though Final Fantasy 16 isn't a true open world game, there are a few collectibles scattered around for players to find. Some of these will count towards a trophy for those wanting to 100% the game. But for the sake of this article, we're going to focus on a certain main mission. Throughout the story sections of the game, players will find chests that can be looted for an assortment of items. And while traversing the depths of Fallen ruins, these items might be worth grabbing. We're going to take the elevator down and show you all collectibles in Buried Memories in Final Fantasy 16.
All Collectibles in Buried Memories in Final Fantasy 16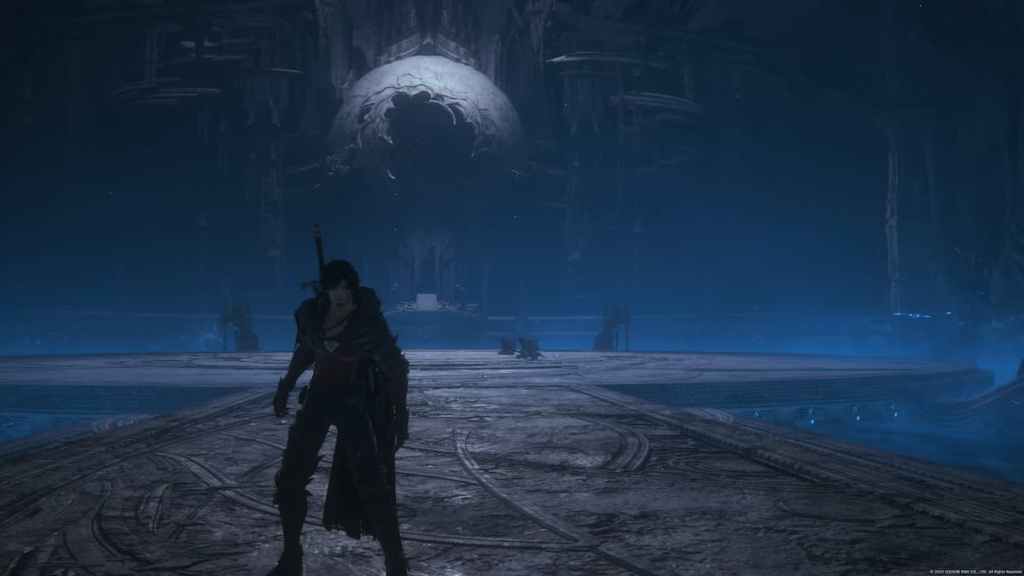 The 15th mission in the main storyline of Final Fantasy 16, Buried Memories takes Clive, Jill, and Torgal down memory lane. They make their way to Phoenix Gate, within the Grand Duchy of Rosaria to find out what truly happened 13 years ago. And after spotting the hooded man near the entrance to the Apodytery, you follow him down into the fallen ruins.
Related: Final Fantasy XVI Looks to Solve One of the Franchises Largest Issues in Recent Years
Due to the nature of some areas within FF16, the collectibles located during this mission will be fairly hard to miss. There are a total of 3 accessories to find, and we'll make sure that you don't accidentally walk past them.
Collectible #1 – The Favor of Wind (Gouge)
The first collectible you'll come across down in the Apodytery is the accessory The Favor of Wind (Gouge). This will be located within a chest in the room you defeat your first Fallen Guardian in. The residual wind aether grants the user a 15% damage increase in Gouge damage. A useful item for those who are using the ability of the wind Eikon Garuda.
Collectible #2 – The Will of Wind (Rook's Gambit)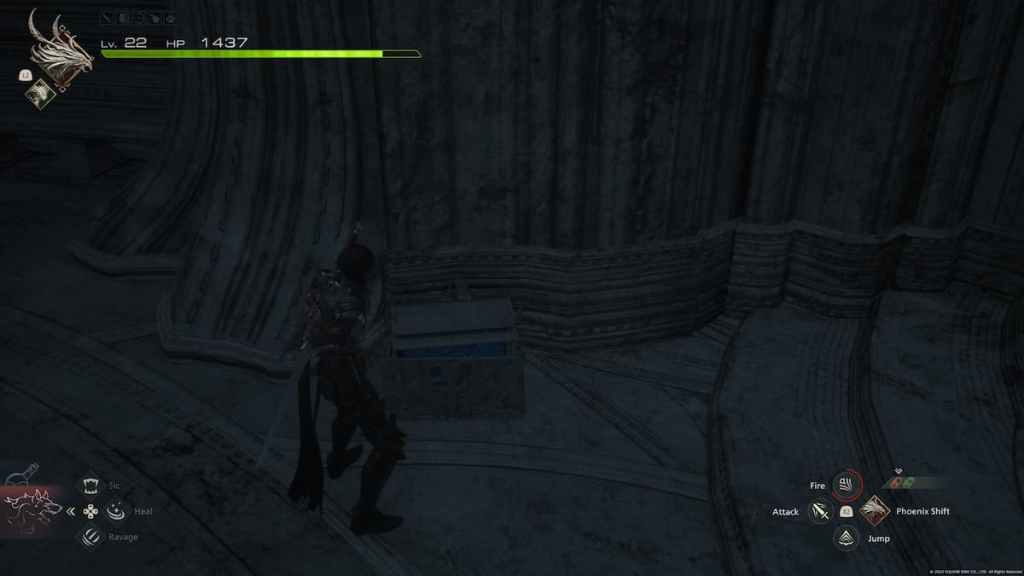 Collectible #2 is located just a bit further down, or up depending on how you look at it, as well be taking a lift somewhere slightly upward before reaching this chest. After dispatching the room full of enemies right after you defeat your second Fallen Guardian, The Will of the Wind (Rook's Gambit) will be sitting in a chest before you move to the next area. Boasting the ability to increase damage of Rook's Gambit by 15%, those players working on building up your counterattack moves will do right by equipping this item.
Collectible #3 – The Favor of Wind (Wicked Wheel)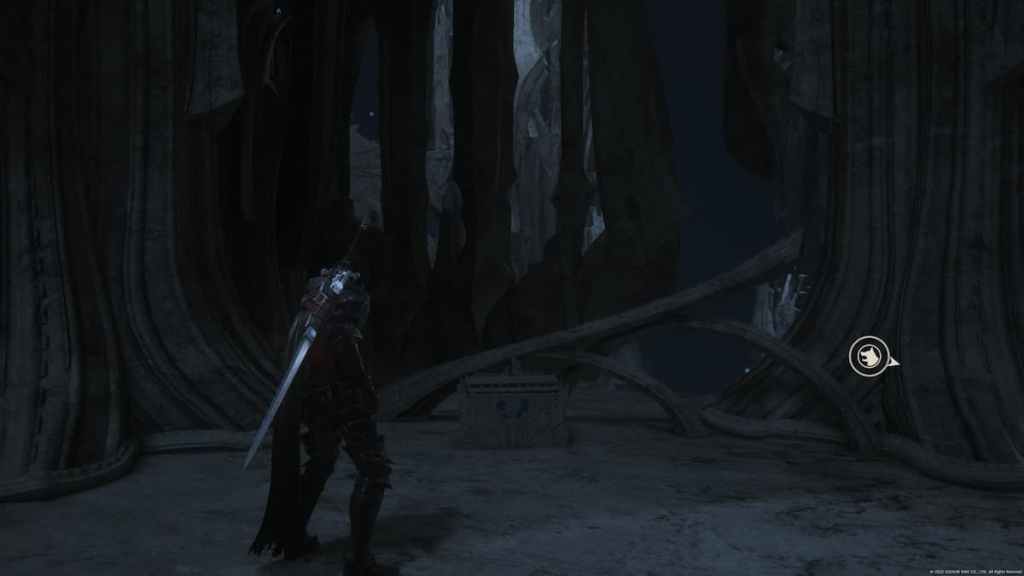 Finally, our last collectible within the Buried Memories mission is once again, found in a chest. After progressing a fair amount more, players will come face to face with the major enemy of this area, the Iron Giant. Once this big bad has been defeated, continue onward, and you will once again find another lift. Taking you further upward, the final chest is found in the larger open area right after the lift. This chest grants players with The Favor of Wind (Wicked Wheel) accessory, increasing Wicked Wheel damage by 10%.
---
That just about does it for our all collectibles in Buried Memories in Final Fantasy 16 guide. Be sure to follow our Facebook page, and for more Eikonic articles and guides, stick right here at Gamer Journalist.
About the author