How to Find the Hidden Clearance in Genshin Impact
Did you say treasure!?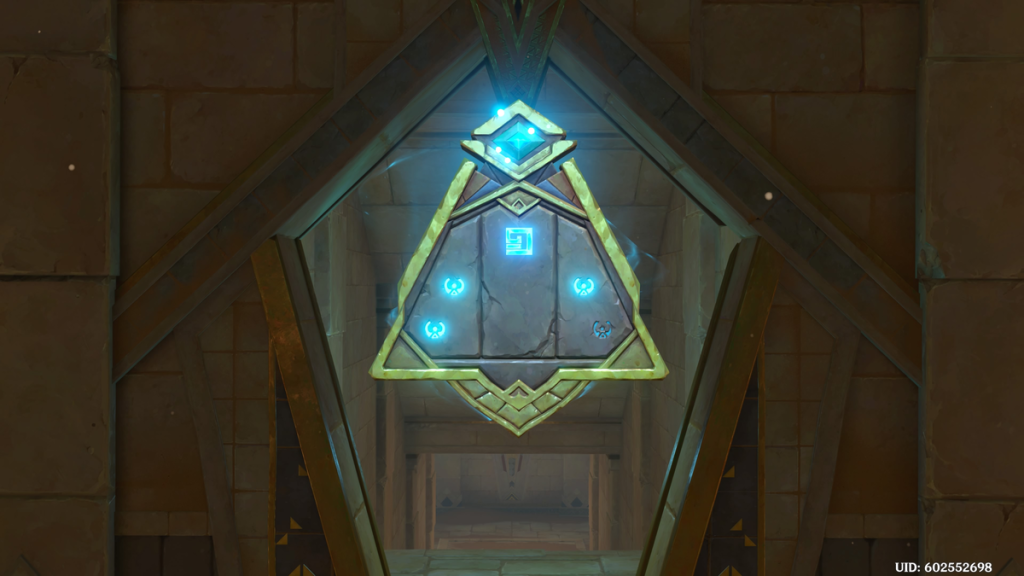 Hey Travelers! Paimon loves treasure so you should think of a clearance as a type of treasure chest key. Have you seen weird stone tablets set up around Sumeru before? There's a high chance you've come across them and you're probably wondering how to find them. In this guide, Paimon here is going to discuss where you can find hidden Clearance in Genshin Impact, what it is, and how to unlock it. For this one, let's travel to Sumeru desert to unlock all of the mysteries the desert has to offer.
What is Clearance Genshin Impact
As stated above, clearance is a type of key you can use to unlock ancient relics. These mechanisms will operate and you'll be able to explore deeper parts of the desert after you've unlocked them. These ancient keys will hopefully unlock all of the secrets in Sumeru. In order to use clearance you need to reach clearance levels. There are four clearance levels you can unlock and those are:
General Clearance
The Secret of Al-Ahmar Clearance
Dual Evidence Clearance
Pathfinders Log VI Clearance
How to Unlock Clearance Genshin Impact
Before you can even think about unlocking clearances in Genshin Impact you need to stat a quest called "Lost in the Sands". This quest will give you the Scarlet Sand Slate where instantly you'll be level 0 clearance. Don't worry! Over time you'll be able to gain more levels so you can unlock ancient mechanisms all around. Remember, you can only unlock these mechanisms if you have the same number of symbols on your Scarlet Slate. Keep in mind that if they're glowing this indicates you can operate them.
If you want to advance in your current clearance level you need to complete quests called Golden Slumber and Old Notes and New Friends. You must also complete the quest Duel Evidence if you want to advance to the next clearance level, once you've received the first one. In order to boost your clearance level you're going to want to focus on these three trials:
The Place of Rebirth Trial
Place of Breath Trial
Place of Swallowing
---
That's how you can find hidden clearances in Genshin Impact. Just follow the guide to complete the basic portion of your clearance level, complete necessary quests, and unlock artifacts. For more gaming news and Genshin Impact updates be sure to follow us at Gamer Journalist. We post gaming tips, guides, and news for popular gaming titles and upcoming ones. Be sure to check out Is Genshin Impact Coming to Xbox? Answered or Genshin Impact 3.5 – All Returning Characters and Repeats for Dehya and Cyno Banner