Genshin Impact 3.5 – All Returning Characters and Repeats for Dehya and Cyno Banner
New and returning characters 3.5 update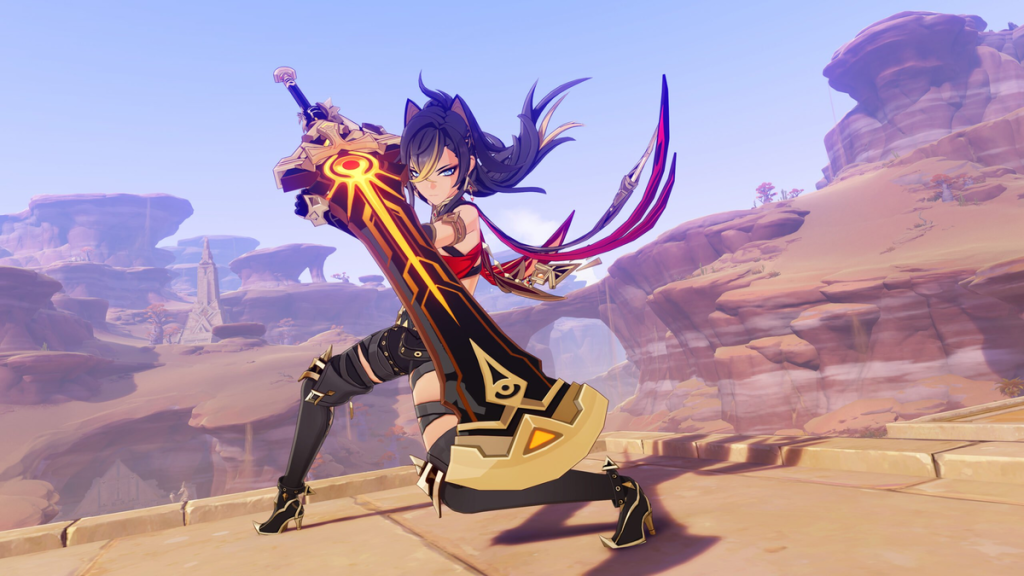 Genshin Impact continues to update their game and give us superb content. Whether it's giving us new locations or new characters, you'll never be disappointed. Now that Genshin Impact is going to be releasing their 3.5 update we can guarantee that you'll love these characters introduced in the new banner. You'll see familiar characters from both Mondstadt and Sumeru so make sure you save up your primogems and get ready for this update. Here are all the returning characters and repeats for Dehya and Cyno banner in Genshin Impact.
Returning Characters in Genshin Impact 3.5
Let's welcome our returning characters that will be included in the 3.5 Genshin Impact update! You know and love them so let's give them a round of applause. In both of the banners you can expect to find Barbara, Bennett, and Collei! Barbara is our favorite healer who specializes in hydro abilities while being a celebrity in Mondstadt. Bennett is a pyro character who is an orphan and was raised amongst the Mondstadt Adventurer's Guild. Lastly, we have Collei, who is a dendro character that unfortunately was part of the experimentation that the Fatui were hosting. Two weapons that will be returning back to the game are called The Alley Flash Sword, The Alley Hunter Bow, Dragon's Bane polearm, Eye of Perception catalyst, and Sacrificial Great Sword Claymore.
New Characters in Genshin Impact 3.5
As much as we love our returning characters people are really only interested in obtaining new ones to add to their team. New characters you can expect to find in Genshin Impact 3.5 will be Cyno, a five star electro and Dehya a five star pyro character. Both of them have their own special weapons you will obtain once you wish for them. You can also gain two new weapons from the 3.5 update which include the The Beacon of the Reed Sea, which is a claymore weapon designed for Dehya. The next weapon is a returning one called the The Staff of Scarlet Sands, which is a polearm designed for Cyno.
Genshin Impact is available for the PS4, PS5, PC, and mobile devices. The Dehya and Cyno banner will appear during the 3.5 update on March 1, 2023. Their banners are expected to run until March 21, 2023.
---
For more gaming news and Genshin Impact updates be sure to follow us at Gamer Journalist. We post gaming tips, guides, and news for popular gaming titles and upcoming ones. Be sure to check out Best Sucrose Build in Genshin Impact or How to Get Aloy on PC & PlayStation in Genshin Impact
About the author