Give Hart 10,000 Gil or Not in Final Fantasy 7 Remake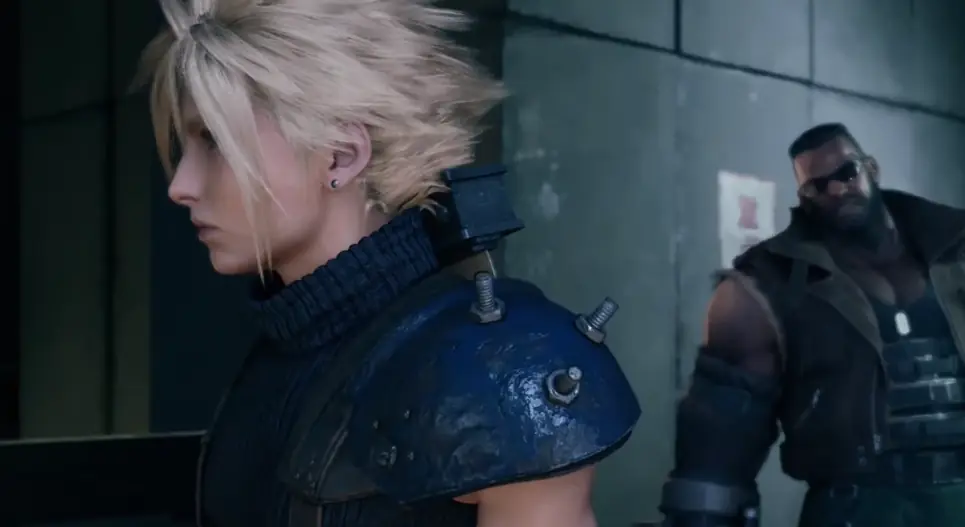 Near the end of the Final Fantasy 7 Remake, you will have to decide whether or not to give Hart 10,000 Gil. He offers a hint in exchange for Gil, and you need to make a decision whether you want to give it to him or not. This guide explains how your choice here will affect your gameplay.
Give Hart 10,000 Gil or Not in Final Fantasy 7 Remake
Basically, if you have a bunch of money to spare, you might as well give it to Hart for the hint. This happens towards the end of the game, and 10,000 Gil might sound like a lot of money so you're probably thinking it better be a good hint. It turns out you get a little more than just a hint from Hart for the Gil.
What it comes down to is that if you give Hart the money he will most certainly make your money go a long way. You will get the EKG Cannon for Barret if you offer him the 10,000 Gil. This is a weapon with the Point Blank ability, which you can see on our Final Fantasy 7 Remake Weapons guide.
Now you know the outcome if you choose to give Hart the 10,000 Gil in Final Fantasy 7 Remake, so the choice is now totally up to you. You can also check out some of our other guides such as help Tifa or Aerith in the Sewers, how to get the church Materia, and what happens if you agree with Johnny.