Genshin Impact Xiao Banner Date Leaked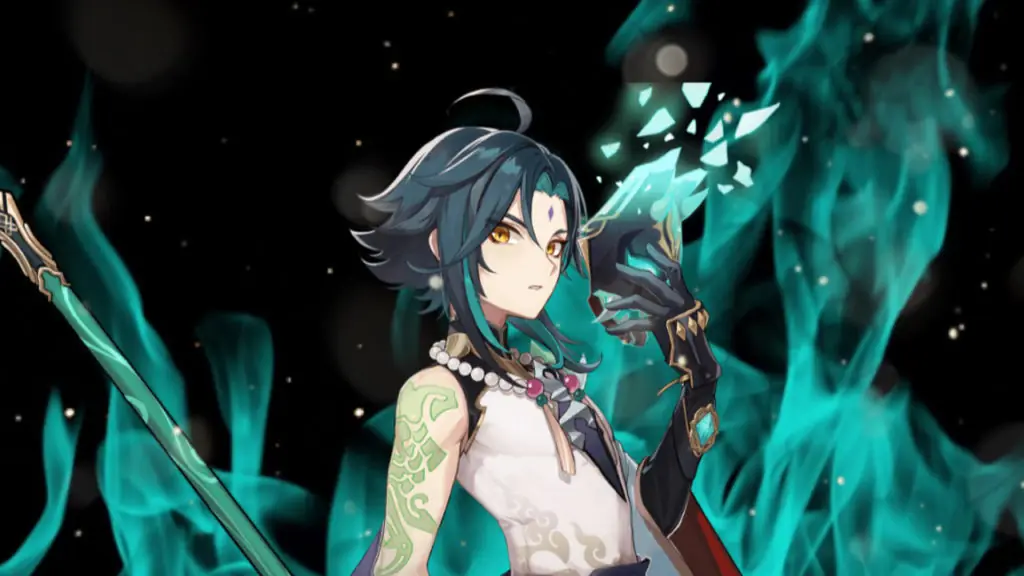 A popular character from the early pioneer test named Xiao is possibly coming to Genshin Impact after the new year. Here's everything we know about the Xiao banner date leak so far.
Genshin Impact is steadily releasing new playable characters, with the latest being Xinyan and Zhongli. It looks like two more are on the horizon, potentially coming to the game in Genshin Impact's 1.3 updates for the Lantern Festival. Official sources have not confirmed these leaks, so take them with a grain of salt.
According to a leak, which appears to be from a French player judging from the word 'Fevrier,' two new 5-star characters are coming in February. Xiao, the Anemo polearm-wielder, is allegedly coming to a feature-banner on February 24.
Alongside Xiao, a 4-star character by the name of Yaoyao is also coming to the game. She is a Dendro Catalyst-wielder and potentially the first playable character of the new vision. Weiwei and Mimiko also appear to be coming soon, but the leaker says the former may be a mistranslation.
Even the source of the leaks is cautious, as character development is an ongoing process. Things will likely change before either of these characters make their way into the game. Either way, we know the Lantern Festival is probably coming sometime in February or March. It's possible Xiao and his banner companion drop just before the event goes live to get things started.
Aside from the four characters mentioned in the leaks, we also know Ganyu and Albedo are likely making their way to Genshin Impact as playable characters sometime soon. While we don't have official dates for any of these characters, there's a good possibility we see them in the coming months.
MiHoYo's Genshin Impact is available on iOS, Android, PC, and PlayStation 4.