Final Fantasy 7 Remake Trophy List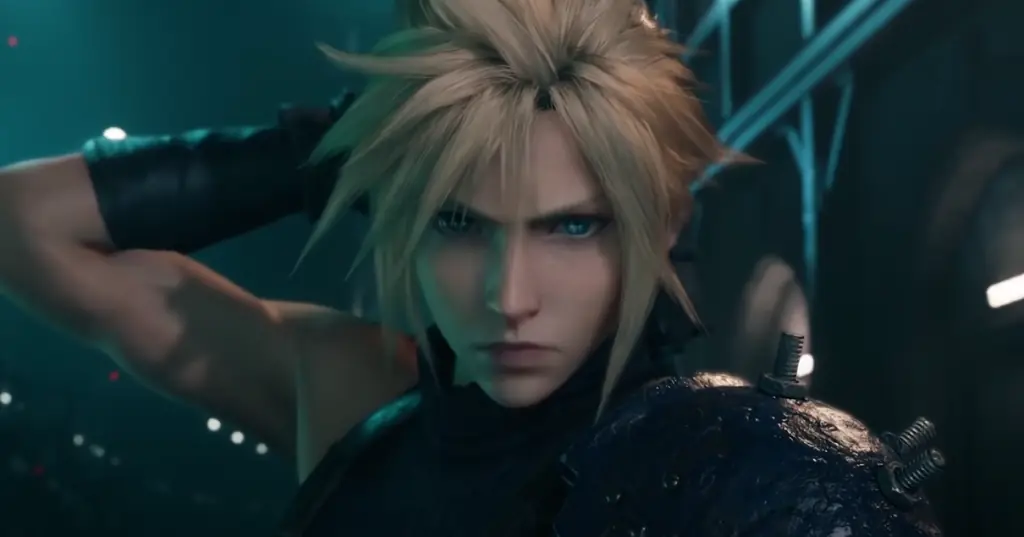 The Final Fantasy 7 Remake contains various new quests, activities, and gameplay compared to the original. In this guide, we list all the different trophies you can earn throughout Final Fantasy 7 Remake and what you need to do to obtain them. To collect all trophies, you will need to have a full game completion and play through the game on two difficulties.
Final Fantasy 7 Remake Trophy List
Here's the Final Fantasy 7 Remake Trophy list, along with a brief description of what you need to do in order to obtain the trophy. If we have a guide available for the specific Trophy, you can click the trophy name to be redirected to the guide.
Best in the Business – Complete all the quests in the game.
Biker Boy – Get praised by Jesse after the motorcycle mini-game.
Bonds of Friendship – Free an ally that is bound.
Building Character – Level a character to level 50.
Cleanup Crew – Find the Chocobo and Moogle Materia.
Crate Annihilator – Complete Whack-a-Box challenges on normal.
Dancing Queen – Get a gift from Andrea for dancing.
Disc Jockey – Collect all the music in the game.
Divine Gratitude – Get a letter from an angel.
Dressed to the Nines – Find all nine outfits.
Gotta Start Somewhere – Complete a quest.
Hardened Veteran – Complete all chapters on Hard Mode.
Heavenly Dart Player – Get the #1 position on the dart leaderboards.
In Lockstep – Pass the delta-level security lock in Mako Reactor 5.
Intelligence Agent – Complete all Battle Intel Reports.
Master of Fate – Collect all Final Fantasy 7 Trophies.
Master of Mimicry – Learn all the different enemy skills.
Materia for Beginners – Level an orb of Materia.
Music Collector – Collect 3 music discs.
My First Ability – Max a weapon's proficiency.
My First Summon – Use a summon.
Peeress of Pull-ups – Complete the pull-up challenges.
Returning Champion – Win the Colosseum sparring match.
Say It With Flowers – Decorate the Leaf house with flowers.
Snappy Dresser – Find three outfits.
Staggering Feat – Deal 300% damage to a staggered enemy.
Staggering Start – Stagger an enemy.
Sultan of Squat – Complete the squat challenges.
Summon Slayer – Defeat a Summon in combat.
That's the Smell – Kill a Malboro.
The Johnny Experience – Find all Johnny incidents.
Ultimate Weapon – Kill the Pride and Joy prototype.
Warming Up – Win a battle.
Weakened Resolve – Exploit enemy weaknesses.
Weapons Expert – Learn all the weapon abilities.
Whack-a-Box Wunderkind – Complete all Whack-a-Box challenges.
How to get Trophies in Final Fantasy 7 Remake
You will need to complete a playthrough on normal difficulty in order to unlock Chapter Select and Hard Mode. There are a total of 26 side quests that need to be completed.
We recommend completing the game on Easy Difficulty and doing all the side quests and getting all the collectibles. After you complete it, Chapter Select will unlock along with hard difficulty, granting twice as much experience.
From Chapter Select, you can travel anywhere in the game so this is a substitute for being able to roam freely. Utilize Chapter Select to quickly travel to locations you need to complete quests in, such as Chapter 9 for the Shears' Counterattack and The Price of Thievery quests.