12 Best Gacha Games on iOS and Android
A list of our favorite mobile gacha games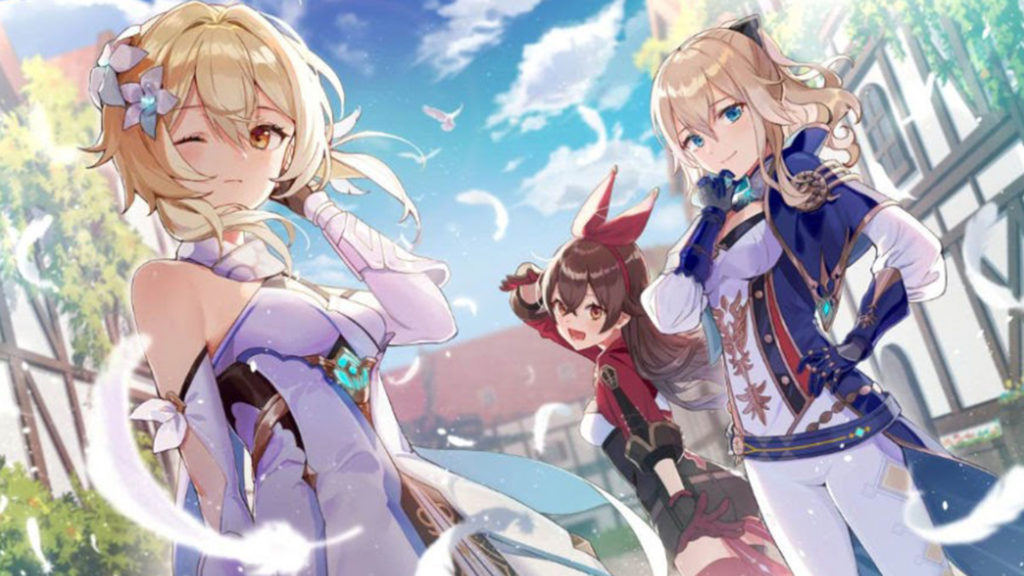 My friends and I have established something of a semi-regular ritual, wherein one of us will stream our gacha games to each other whenever we do a long series of pulls, not unlike livestreamers. Base though it may be, no one can deny the simple thrill of opening up piles of boxes in search of shiny things. If you're looking to get started on a gacha addiction yourself, there's certainly no shortage of games to try. That's why we put together this detailed list of what we consider to be the best gacha games.
There are plenty to choose from, and we narrowed it down to the best gacha games mobile players can check out on iOS and Android. Considering the amount of time we have spent playing these, it's safe to say we've been around the block. We will update our list as time goes on and new games release. You can bookmark this page and check back later for some updates, or reference the list when you need some new games to try out.
Let's dive in and check out the best gacha games on iOS and Android.
Best Gacha Games On iOS and Android
Genshin Impact
One of the current power players of the gacha scene, Genshin Impact has only been around for about a year or so, but thanks to its blend of expansive, Breath of the Wild-style gameplay and massive roster of charming guys and gals, it's made a name for itself rivaling the biggest names out there. Even if you don't invest in the gacha at all, there's still a massive, well-produced game here for you to enjoy.
Not to mention, we have a Genshin Impact tier list to let you know exactly which characters are the best. In case you become addicted, you can also check out our Genshin Impact codes to snag those free Primogems whenever there's a promo event.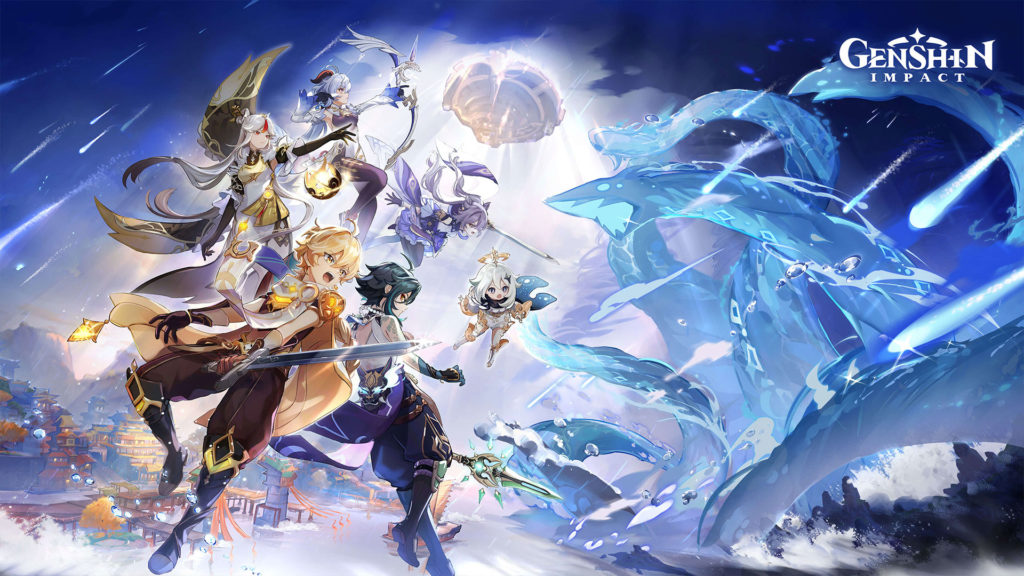 Honkai Impact
MiHoYo's previous game before Genshin Impact, Honkai Impact is similar in its design, but with a focus on character-action gameplay instead of adventure RPG gameplay, kind of like a diet Devil May Cry. If you love big character rosters, don't worry, this game's is even bigger than Genshin.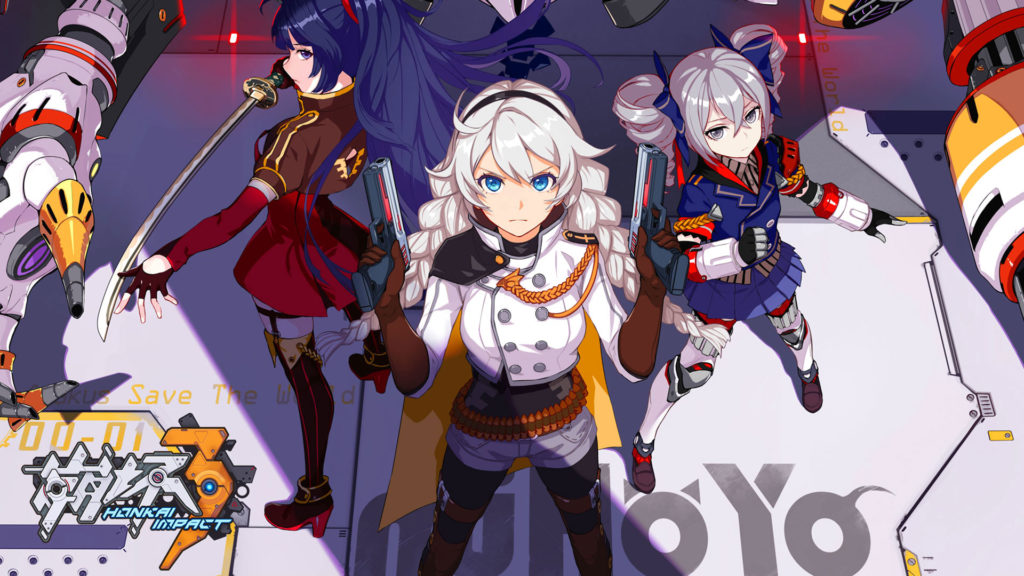 Another Eden
Another Eden: The Cat Beyond Time and Space is a bit of an outlier among the best mobile gacha games. Don't get me wrong, there's still plenty of gacha to pull, but there's less of an emphasis on things like social elements and log in bonuses. It's a game intended more for those who want to play at their own pace, rather than feeling obligated to log in every single day. This is good, as you'll want to experience the time-spanning story penned by Chrono Trigger's own Masato Kato.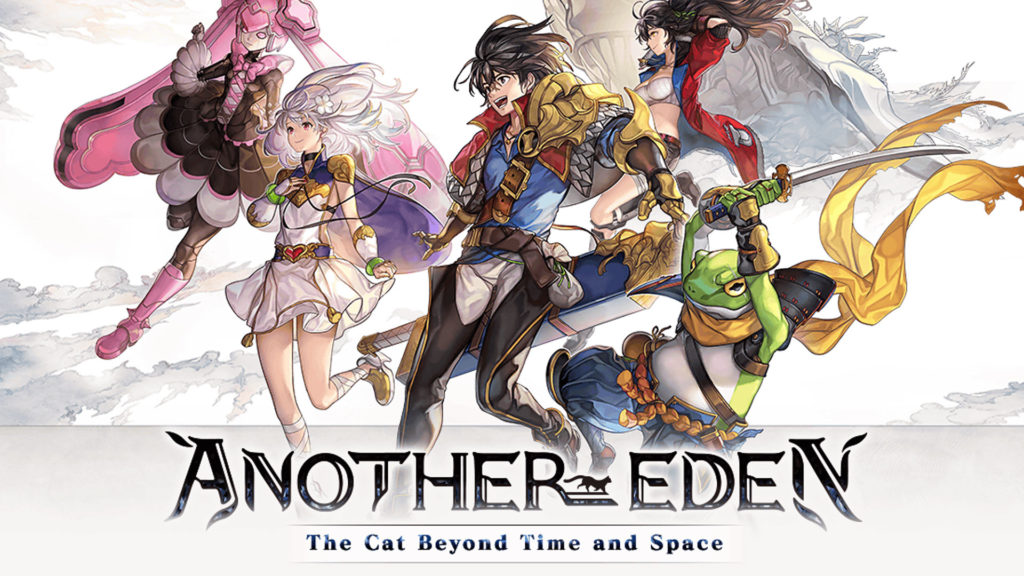 Dragalia Lost
Dragalia Lost was Nintendo's first true foray into the mobile gacha RPG thing. It's a fairly straightforward JRPG, though the characters have had a lot of care put into their creation, even including full voice acting. It's also had crossovers with other games like Fire Emblem, Megaman, and Monster Hunter.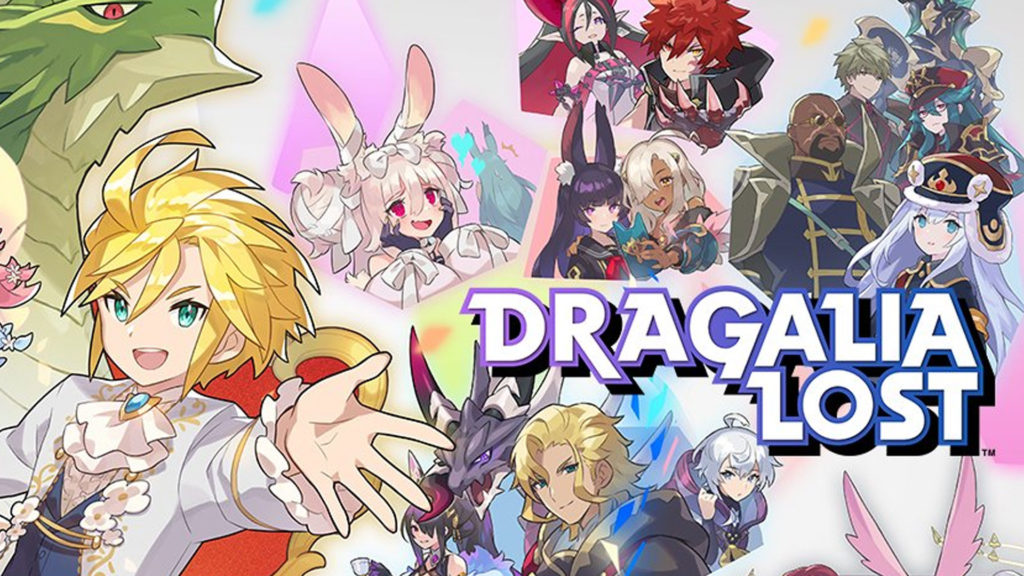 Guardian Tales
Guardian Tales swaps back and forth between block-based puzzle gameplay and top-down dungeon-crawling action. The over-50 characters you can roll for all handle subtly differently, leading to a surprisingly engrossing gaming experience. This ain't a lunch break game, that's for sure.
Girls' Frontline
If there's two things people like, it's cute anime girls and futuristic, high-caliber rifles. Assemble a team of highly-capable soldiers and engage in strategic, real-time combat. If you're a fan of games like Advance Wars, you'll love Girls' Frontline.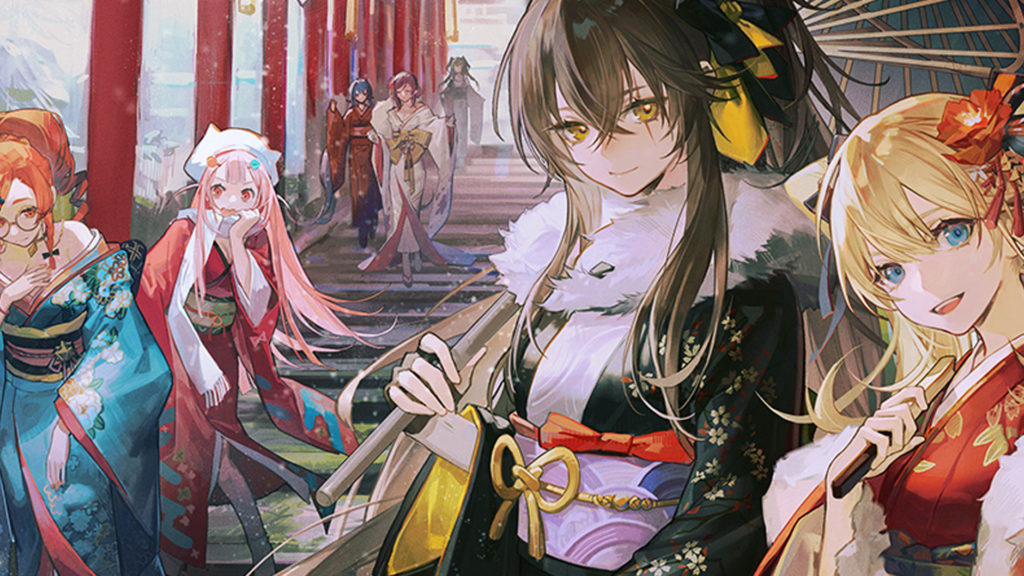 Azur Lane
You know what else people like besides girls and rifles? Naval combat. No, really, people really like military boats for some reason, or at least I assume that's part of why Azur Lane got so popular. Azur Lane merges strategic, simulated combat zones with old fashioned sidescrolling shoot 'em up gameplay.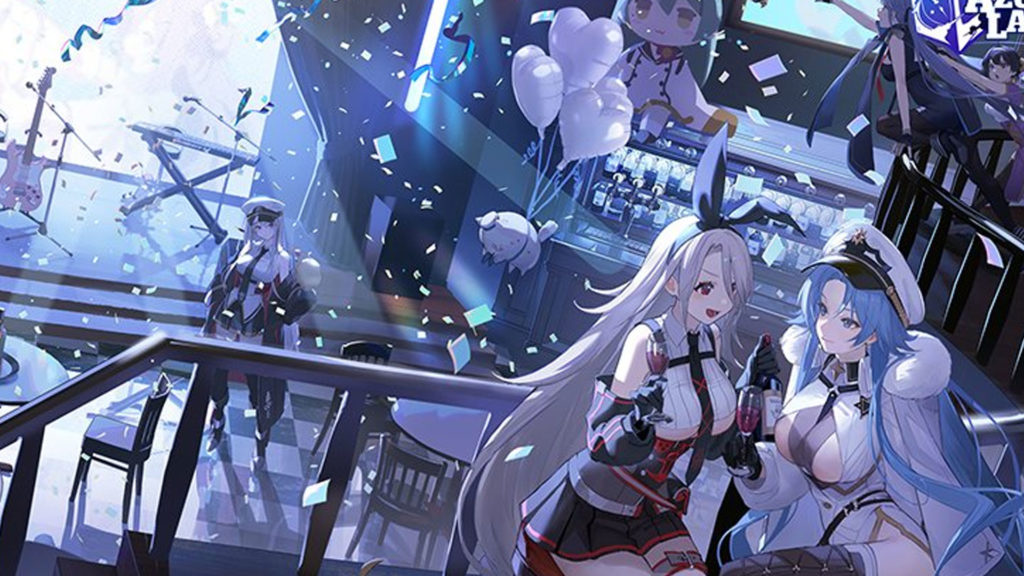 Epic Seven
Epic Seven bills itself as a "playable anime," which is kind of a broad statement, but whether you agree with it or not, you can't deny that it's a beautifully-designed turn-based JRPG with animations rivaling some classic entries into the genre. No best gacha games list is complete without this title on it.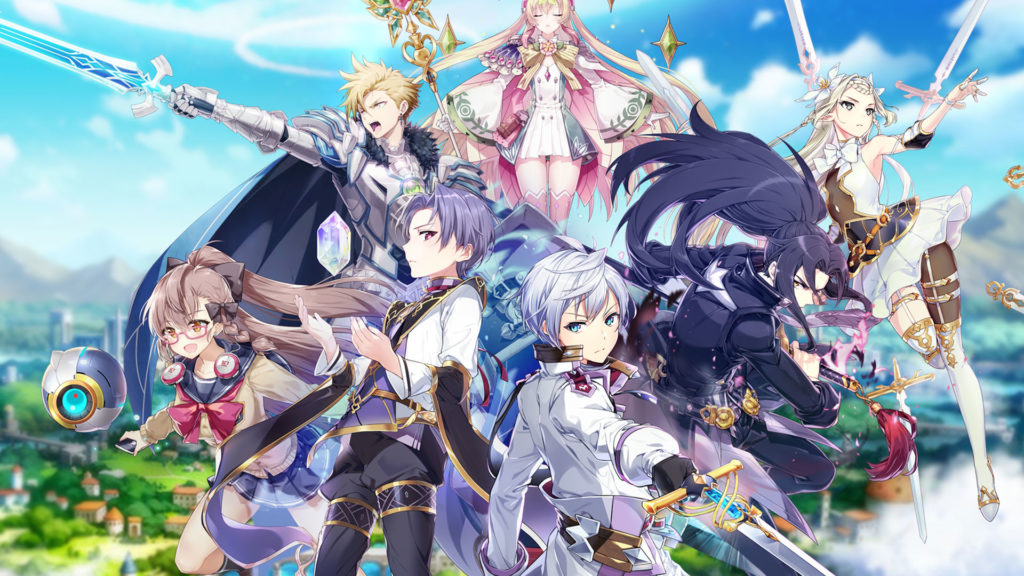 Arknights
If there's one genre that's gone hand-in-hand with mobile games since mobile games became a thing, it's tower defense. Set up your characters with proper strategic placement to fend off a conga line of vicious foes. There are also base-building elements, including resource gathering, for you survival game fans out there.
Granblue Fantasy
Granblue Fantasy is a gacha game success story if ever there was one, blooming into an entire franchise that includes anime, EVO-grade fighting games, and merch out the wazoo. The humble mobile game that started it all is a classic JRPG filled to the brim with lovable characters. Try to roll the Lowain Brothers, they're hilarious.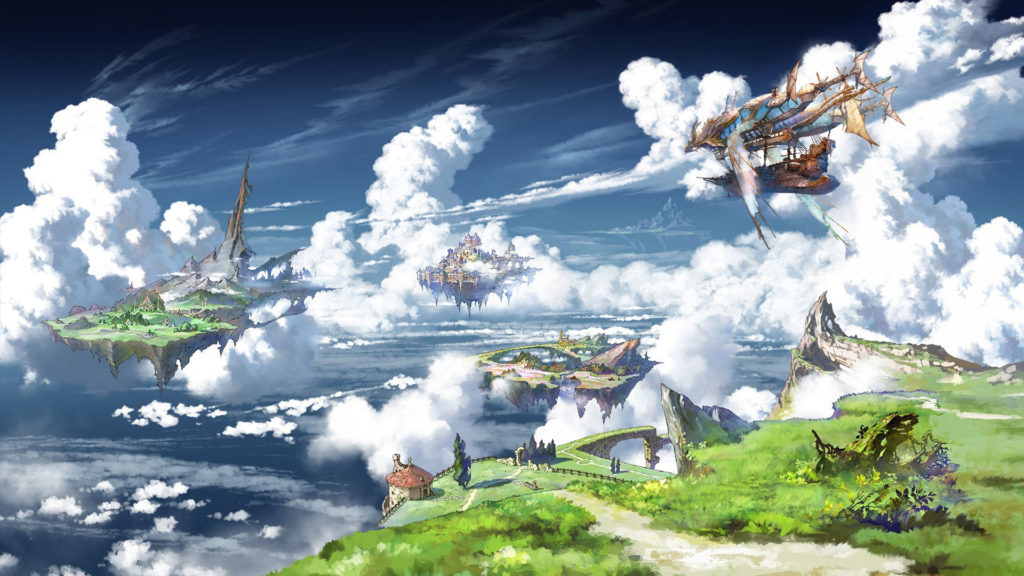 Alchemy Stars
Alchemy Stars is one of the few free-to-play friendly mobile gacha games in existence. Sure, rerolling is a tedious process, but with a bit of luck, you'll land a solid team to last you through to the end game. It's similar to Arknights in its gacha system, but each banner usually only highlights a single character.
With over fifty characters, also known as Aurorians, you'll probably want our Alchemy Stars tier list handy to figure out who's worth building. You'll also be happy to know that, like Arknights, a lot of the three and four-star units are actually viable.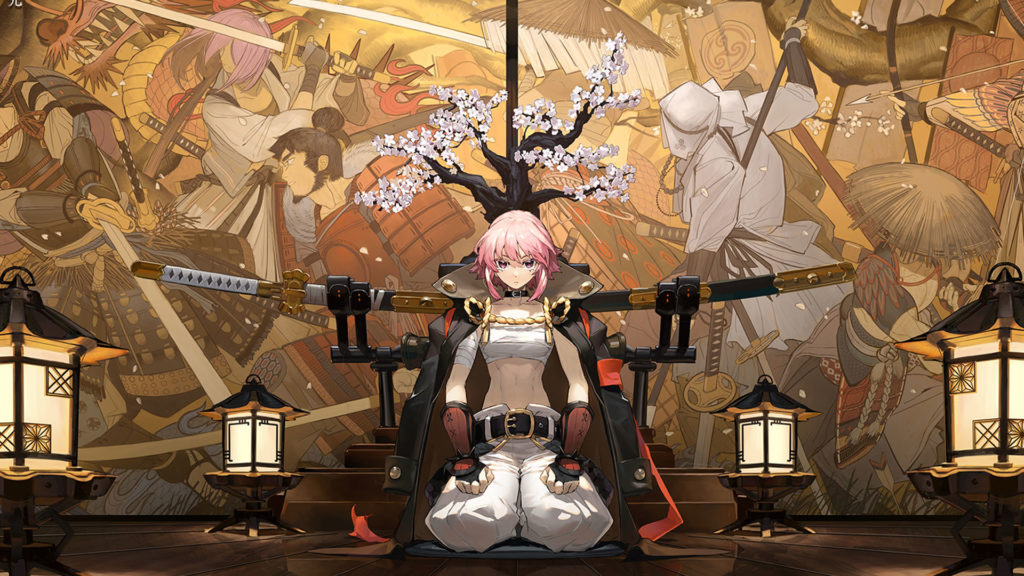 Revived Witch
Revived Witch is a free-to-play friendly gacha from Yostar Limited, the publisher behind other popular gacha games such as Azur Lane, Arknights, and more. In this game, players awaken as a witch who has no memory of her past. To fulfill her destiny, she must venture into the Chrono Tower, and assemble a team of dolls to battle the powerful enemies that hide within.
Revived Witch is a forgiving gacha with lots of good possible team compositions. Teams don't hinge on one or two overpowered characters like some games. Character design is top-notch, as is the story, and the game mechanics. The endgame stamina system is a bit stingy, but Yostar offers some Revived Witch codes to help out with that. Overall, it's one of the top gacha game releases for iOS and Android of 2021. If you dive into this one, take a look at our Revived Witch tier list. That will give you an idea of who you should pull for in your first 100 free ten pulls.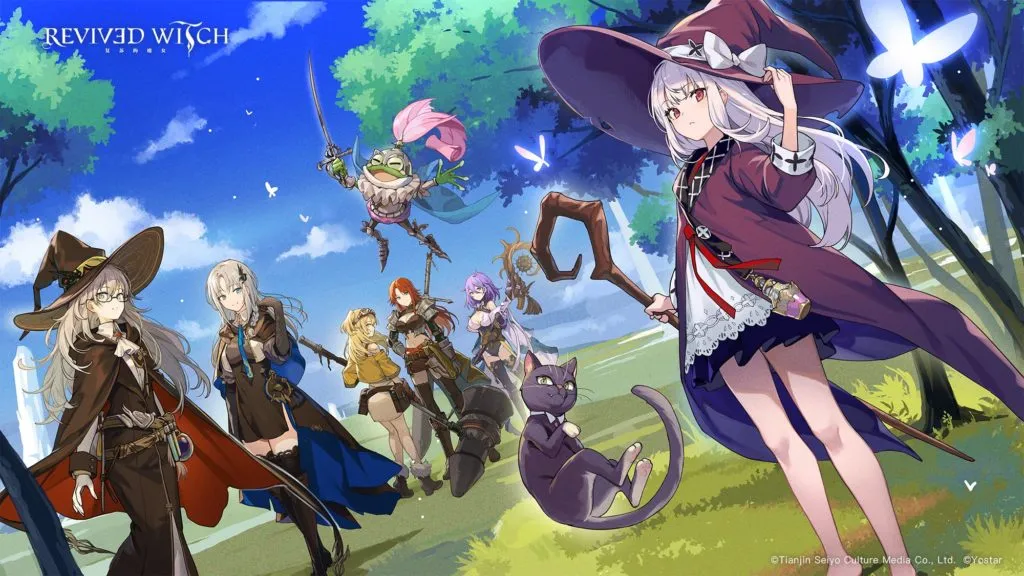 Now that you've read through our entire list, you might be wondering, "which gacha app is the best?" Well, it all comes down to preference. We've provided you plenty of quality titles to keep you busy.