Alchemy Stars Tier List (December 2022)
Learn the best characters and how to reroll them in our Alchemy Stars tier list guide.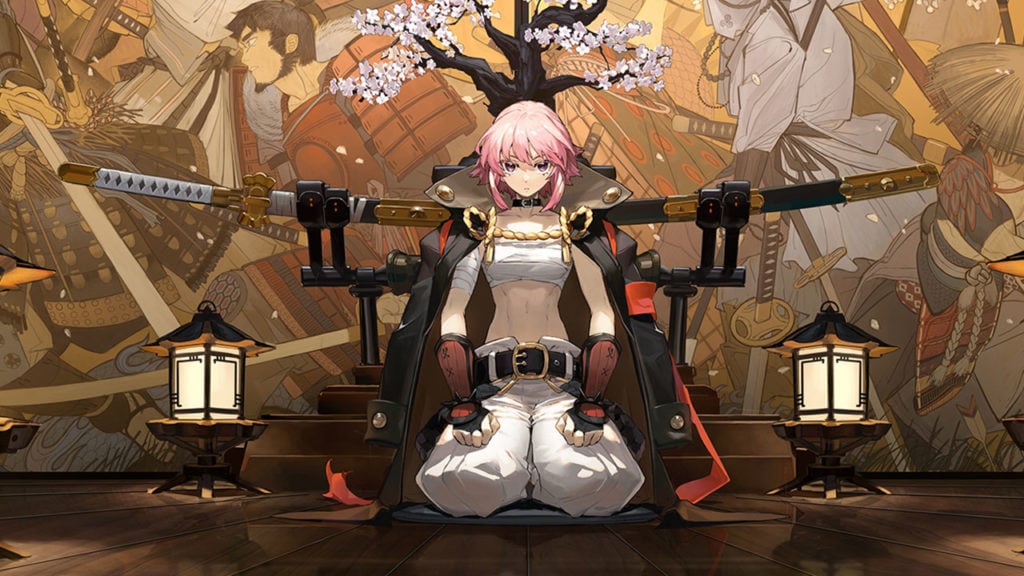 Alchemy Stars has dozens of characters to play, each utilizing a specific element. That said, putting together the perfect team composition can be a lot to wrap your head around. As a gacha game, you are somewhat limited in who you can play based on your luck of the roll. However, at least you can get an idea of who the top-tier units are in the game by checking out rankings.
Thanks to our Alchemy Stars tier list, you can learn which characters are worth it for each element type. We've put in the hours so you don't have to. Bookmark this page and check back for any changes to characters or new additions. We'll also walk you through the process of how to roll new characters if you're new to the game and need a helping hand.
For more helpful content like this, you can check out our list of new Alchemy Stars codes, Genshin Impact codes, and Girl Cafe Gun codes. If you want some other mobile games to play, give our best gacha games a read.
Alchemy Stars Fire Tier List
S-Tier: Sinsa, Chandra, Victoria, Charon, Eicy, Frostfire
A-Tier: Nails, Barbara, Istvan, Maggie, Uriel, Sinsa, Jona
B-Tier: Pepi, Tiny One, Alice, Patty & Patsy, Faust, Leona
C-Tier: Joanie Boom, Brock, Regina, Benny & Curo, Taki
D-Tier: Chainsaw Rick, Sork & Bekk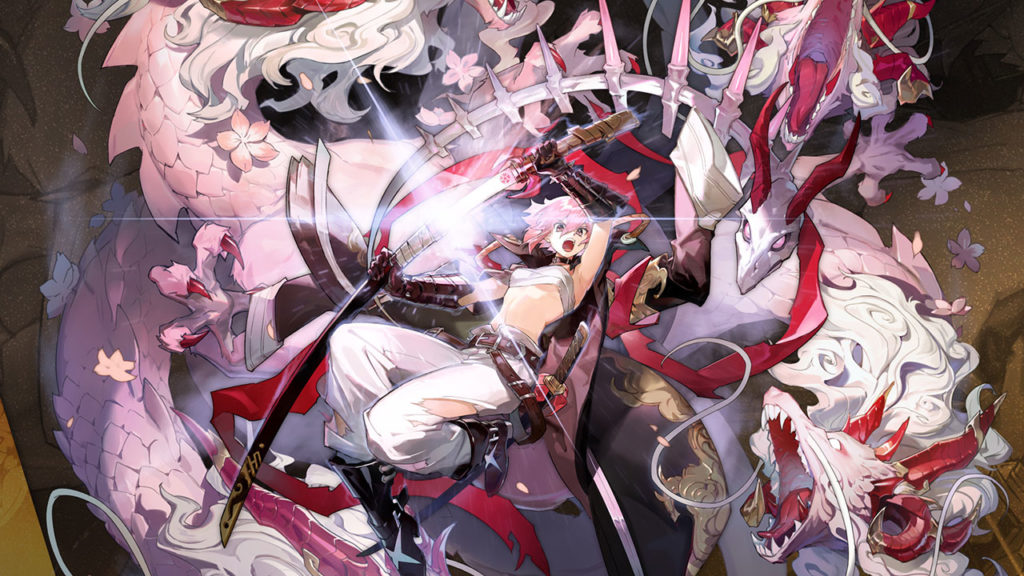 Alchemy Stars Forest Tier List
S-Tier: Migard, Nikinis, Mythos, Hiiro
A-Tier: Areia, Odi, Pact, Sikare, Louise, Gabriel
B-Tier: Dove, Ophina, Lester, Cuscuta, Dawn
C-Tier: Leah, Clover, Sylva, Wendy, Jola, Robyn
D-Tier: Zoya, Jomu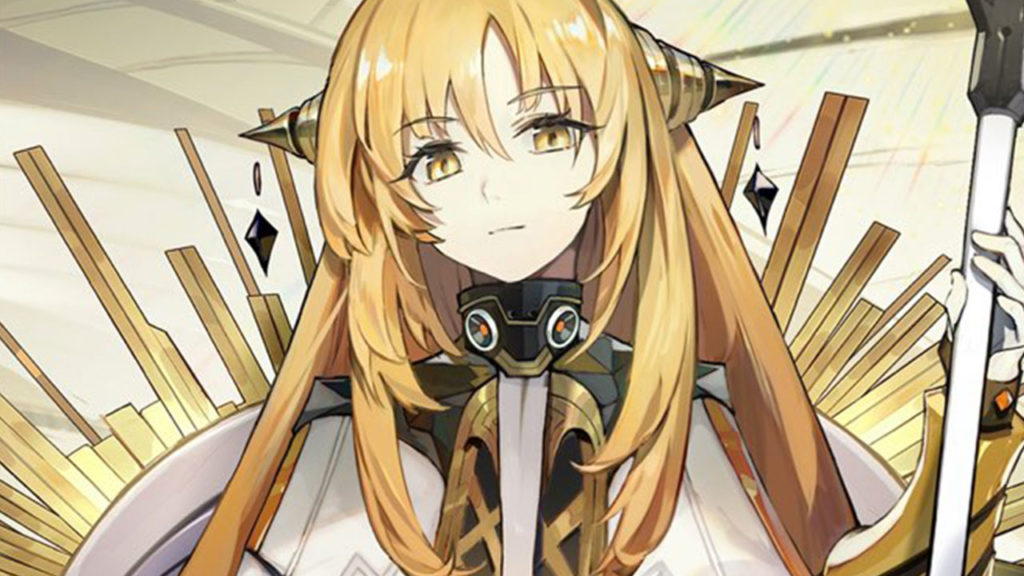 Alchemy Stars Thunder Tier List
S-Tier: Beverly, Irridon, Michael, Eve, Wrath
A-Tier: Vivian, Kafka, Nemesis, Nadine, Gronru, Schwarz
B-Tier: Dayna, Ansia, Rabbie, Tessa, Keating, Mia, Lilliam
C-Tier: Unimet, Eho
D-Tier: Amy, Angel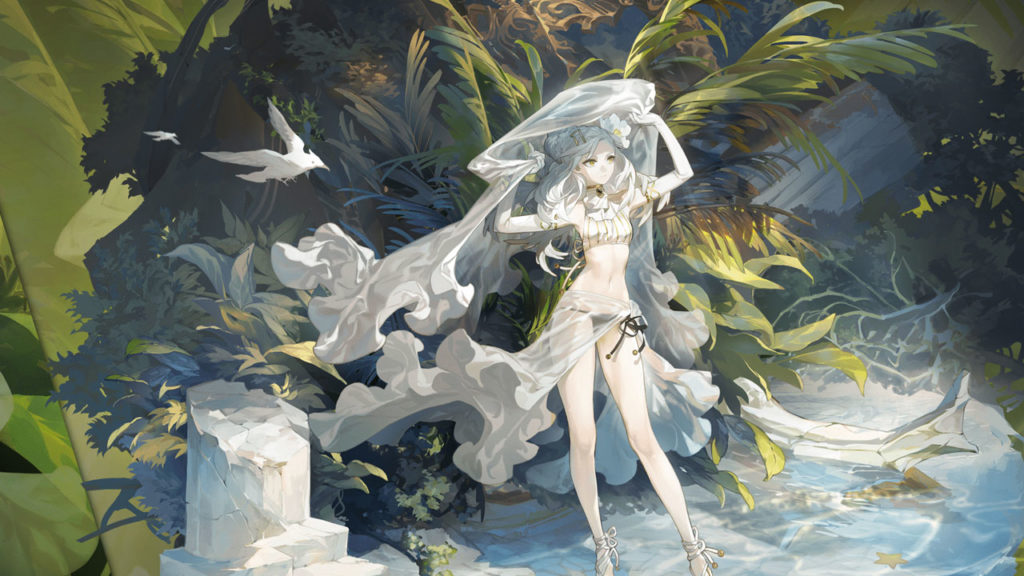 Alchemy Stars Water Units Tier List
S-Tier: Carleen, Sharona, Sariel, Bethlehem
A-Tier: Ms. Blanc, Philyshy, Connolly, Chloe, Hydrad, Barton, Kleken, Raphael
B-Tier: Zoya, Vice, Corax
C-Tier: Korgon, Constantine, Kuma & Pengy
D-Tier: White Dwarf, Seleucid, Michenny, Jane, Noah
How to Reroll Characters in Alchemy Stars
As with any gacha game, you may not be happy with your starting units. In that case, you can reroll your characters in Alchemy Stars by creating a new account. If you do not get the Aurorian you want and wish to try your luck again, log out and create another account using a new email address or linked social media profile. Then you can play through the starting levels and try your luck again.
That concludes our Alchemy Stars tier list. Remember, the list changes all the time as units receive nerfs and buffs, so bookmark our page and check back after any major update for an updated list.