Genshin Impact tier list– best characters ranked (August 2022)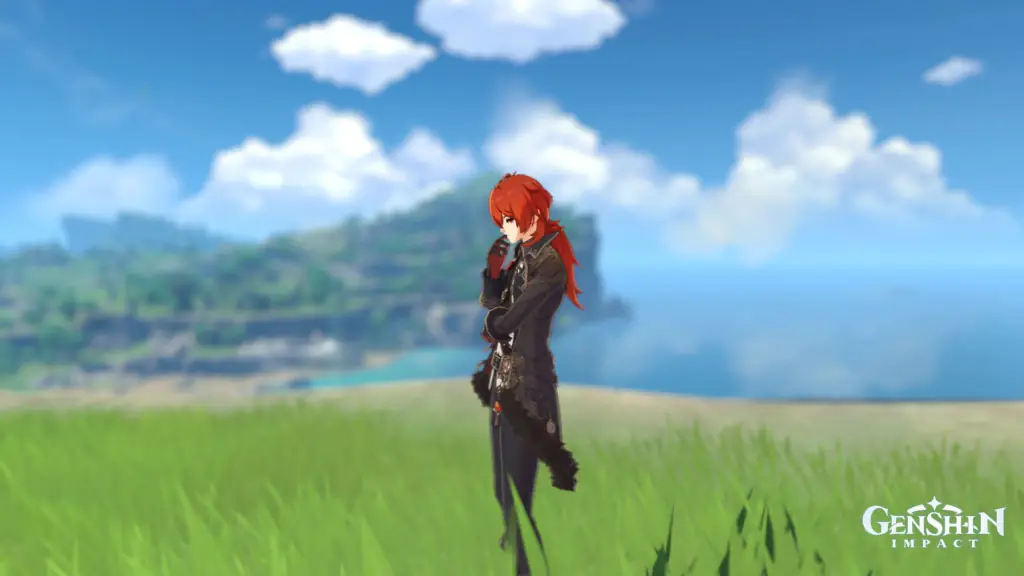 Want to know who the best Genshin Impact characters are? Our Genshin Impact tier list breaks it down by class and ranks each of the characters based on DPS, sub-DPS, and Support. Being a gacha-style game, you won't have all the characters unless you invest a lot of time and money. For that reason, every character in the game is viable, so don't feel discouraged if we rank your favorite character low. After all, tier lists are mostly subjective, but there are still some characters in Genshin Impact you definitely want to have on your team.
After countless hours grinding and a little help from the community, we were able to at least put together some sort of list to rank each character. Tier lists are tough, especially for a game like Genshin Impact, since you can build any character to be at least B-tier quality with the right artifacts and weapons. You may not agree with these rankings, and that's fine, it's not meant to sway you away from playing you like.
Find our Genshin Impact tier list down below, and bookmark the page if you find it useful so you can see where all the new characters rank. We do our best to update the list whenever a new character releases and we have some time to thoroughly test them out. These days, Mihoyo is really doing a great job pushing out the fresh content fairly often, so we'll be updating accordingly.
Genshin Impact Tier Lists
Overall
| | |
| --- | --- |
| Tier | Characters |
| S | Diluc, Klee, Qiqi, Venti, Xiao, Hu Tao, Ganyu, Bennett, Kazuha |
| A | Childe, Fischl, Mona, Chongyun, Jean, Xingqiu, Bennett, Yoimiya, Eula |
| B | Noelle, Jean, Rosaria, Sucrose, Xiangling, Sayu, Albedo, Kaeya, Keqing, Razor, Yanfei |
| C | Beidou, Chongyun, Barbara, Traveler |
| D | Amber, Lisa, Xinyan |
DPS
| | |
| --- | --- |
| Tier | Characters |
| S | Diluc, Klee, Ganyu, Hu Tao, Xiao, Kazuha |
| A | Childe, Keqing, Razor, Fischl, Razor, Keqing |
| B | Noelle, Ningguang, Venti, Rosaria, Noelle |
| C | Beidou, Chongyun, Xinyan |
| D | Traveler, Amber |
Sub DPS
| | |
| --- | --- |
| Tier | Characters |
| S | Fischl, Venti, Xingqiu, Kazuha, Klee, Hu Tao, Childe, Xingqiu, Xiangling |
| A | Mona, Sucrose, Xiangling, Chongyun, Mona, Rosaria, Jean, Zhongli |
| B | Bennett, Klee |
| C | Diona, Lisa, Kaeya |
| D | Amber, Traveler |
Support
| | |
| --- | --- |
| Tier | Characters |
| S | Qiqi, Jean, Barbara, Diona, Kazuha, Sucrose, Zhongli, Bennett |
| A | Tartaglia, Venti, Albedo, Chongyun, Klee, Sayu |
| B | Noelle, Ningguang, Ganyu |
| C | Amber, Hu Tao |
| D | Traveler, Lisa, Xinyan |