World Flipper tier list and reroll guide
Learn the best characters in the game with our World Flipper tier list and how to reroll so you can get what you want.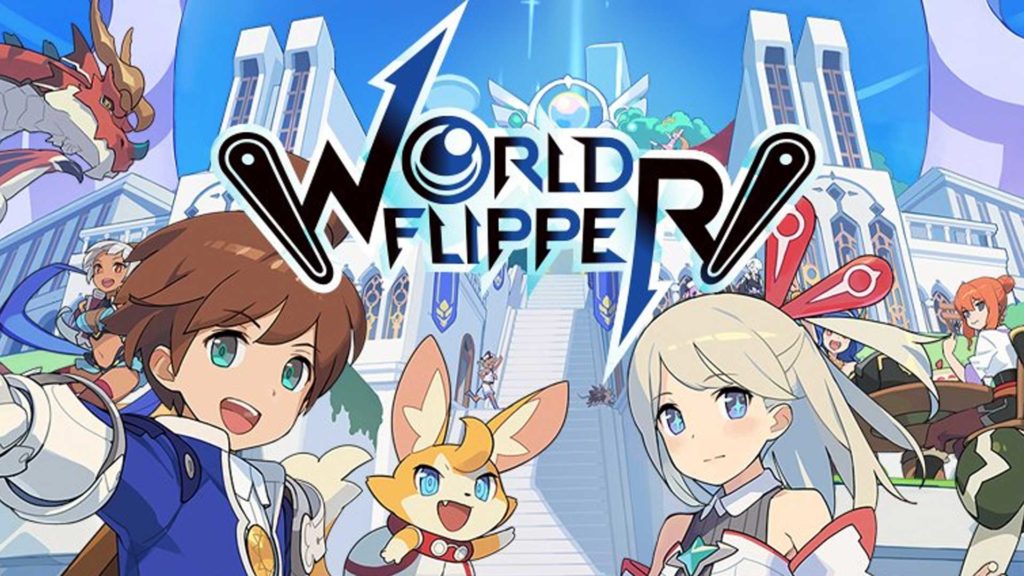 World Flipper is a gacha-style game with a mix of pinball and action RPG elements. It emphasizes team-building, as is usually the case with gacha games, so you'll likely want to know which characters in World Flipper are the best. In this guide, we will break down everything you need to know.
If you are wondering what World Flipper character is the best, whether it's a five-star unit or lower, you'll hopefully get your answer. The World Flipper tier list below outlines which five-star characters are the best and provides some good three- and four-star characters to look out for in the portal. We will also explain the World Flipper reroll process in case you're wondering about it.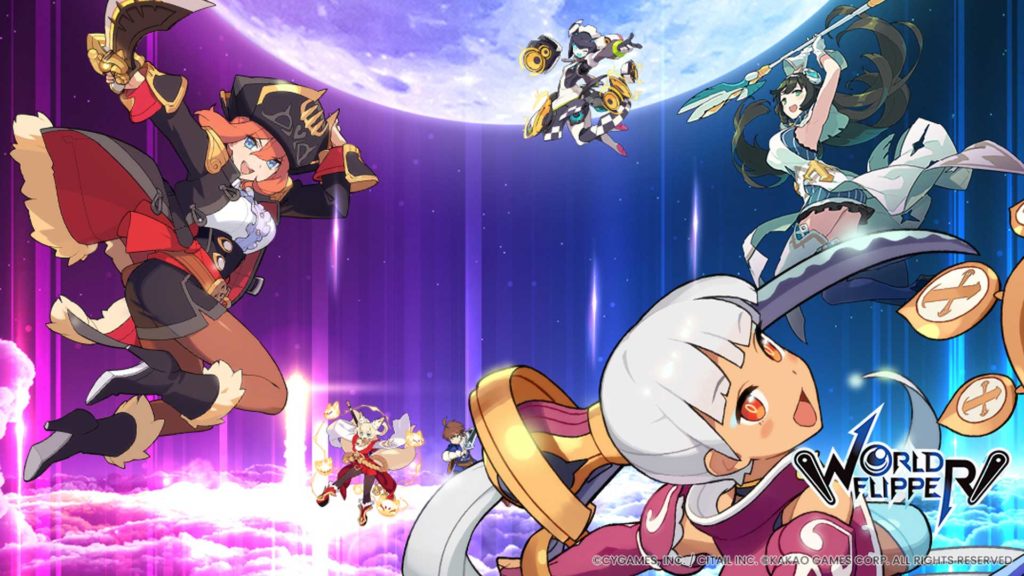 World Flipper Tier List
S-Tier – Celtie, Razelt, Vyron, Sha Suzu
A-Tier – Clarisse, Phillia, Murakumo
B-Tier – Marina, Sonia
C-Tier – Cagliostro, Bercetia
D-Tier – Inaho, Nephtim
F-Tier – Vagner, Suizen, Leon, Ecreel
World Flipper Tier List (3-Star and 4-Star Characters)
Dark – Falsche, Marianne, Rebecca
Fire – Bianca, Enni, Hanabi, Jin
Light – Corinna, Eliya, Finn
Thunder – Renoir, Rams
Water – Alice, Faf, Kaiyu, Riesel, Sharon
Wind – Jester, Aurore, Mia, Mew, Soushiro
The characters above are in no particular order, so you can use whichever ones you have to fill out your team.
World Flipper Team Builds
Here are some example World Flipper team comps:
| | | |
| --- | --- | --- |
| | Main | Unison |
| Thunder Team | Rams, Renoir, Sha Suzu | Murakumo, Jay, Owlbert |
| Fire Team | Clarisse, Enni, Jin | Nasir, Sha Suzu, Bianca |
| Water Power | Alice, Sonya, Yuwel | Sharon, Lanner, Riesel |
| Light Team | Eliya, Razelt, Sha Suzu | Kira, Alk, Owlbert |
| Dark Team | Belsidia, Marianne, Rebecca | Mino, Sha Suzu, Vyron |
| Wind Team | Celtie, Phiria, Sha Suzu | Rams, Kamaitachi, Owlbert |
You should not worry too much about your World Flipper team composition until you finish the story mode. However, it's important to try and get good starting rolls, otherwise, you may want to reroll.
How to reroll in World Flipper
To reroll in World Flipper, you can follow these steps:
Open the menu
Go to account info
Tap on Unregister Game
Make a new account
Skip the tutorial
Claim the rewards in your mailbox
Roll again
The term "reroll" refers to the process of making a new account so that you can try your luck at getting better beginning characters for free. The process for rerolling is outlined above and entails simply unregistering your account and creating a new one. If you use BlueStacks, you can create a new 64-bit instance and redownload the game.
Skip through the tutorial, and then open your in-game mail to claim your free Lodestar beads. You will have enough for a few ten pulls so that you can try your luck. Repeat these steps as many times as you want until you are happy with your starting team.
What to spend beads on in World Flipper
You should use your beginning free Lodestar beads on the Launch Gala Portal banner. Outside of that, you should save your beads for character-exclusive banners. That means banners that have a high probability of summoning a specific character you need for your team. Plan your team around your beginning character rolls, and wait for a proper banner to drop.
It is not recommended to roll on the weapon (armaments) banner in World Flipper. You can get better items from bosses. If you are so inclined to pull the armaments banner, some weapons you would want to aim for include Gauge books and five-star items like Tome of Divination and Ukonvasara.
That concludes our World Flipper tier list for a majority of the best characters. If you like, feel free to bookmark this page as we will be updating it when more content releases. Check out our best mobile gacha games list if you are looking for discover some other great games!