The Division 2 Snitch Location – How to Find It
I will find you, and I will not kill you, I need information.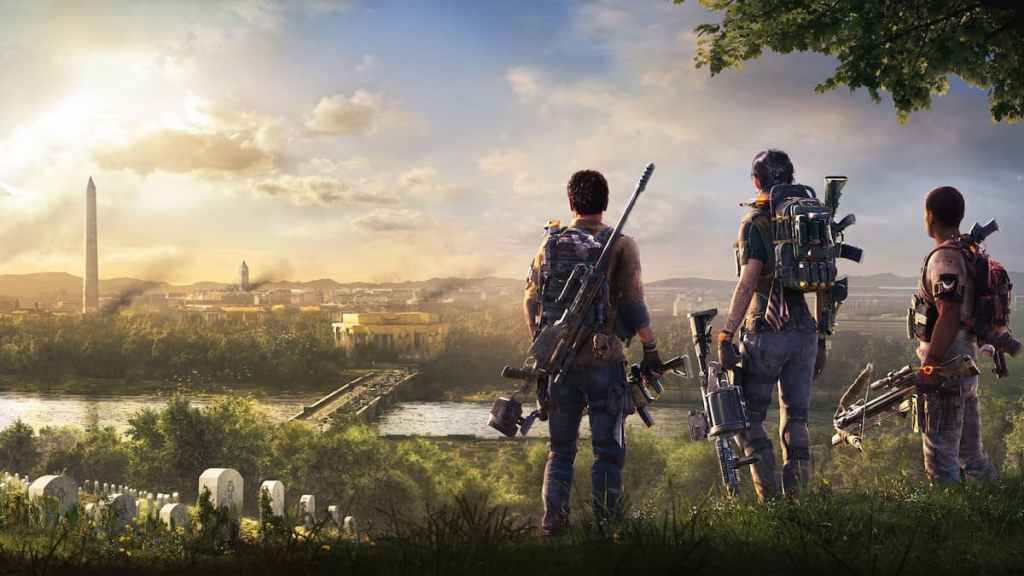 Nobody likes a snitch, unless the snitch will help you in your way to get to someone you are looking for. Yes, there is no integrity or coherence here, pal. But anyway, the world of The Division 2 will face you against some situations in which you will have to gather intel first, and then go guns blazing. This is the case of attempting to find Cassie Mendoza, a secret vendor. And secret is what is important. So, yes, we will have to locate the Snitch, aka, Jared Dash. Here is The Division 2 Snitch location.
The Division 2 Snitch Location
To be completely honest with you, there is not a straight answer. You see, every week, the snitch location will change and will travel to one of the seven spots that are available for the snitch to hide. So, what you will want to do is to search for each and every single one of those places, and you will find the snitch in no time. And because I care about you, here are the seven snitch locations in The Division 2:
Snitch Weekly Locations
Number
Location
Description
1
Northeast of The White House
Snitch is in a back alley, along with a few cars.
2
West of The White House
Snitch is near the Haunted House Control Point, standing next to a bakery.
3
Southwest of the Haunted House Control Point
Snitch is close to The Archive safehouse.
4
Northwest of the Washington Monument Control Point /
Ellipse Fuel Depot or Flooded Levee Control Points (only if Washington Monument has been looted)
Three different locations depending on previous actions made by the player.
5
East of the Jefferson Plaza Main Mission
Snitch will be near the underground entrance.
6
Near the Taxi Graveyard Control Point
Snitch is near the bridge that leads to Roosevelt Island Stronghold.
7
North of the District Union Arena Stronghold
Snitch is located just south of the Red Dragon Control Point.
Related: The Division 2 Gets First New Season in Over a Year — Everything You Need to Know
Get ready to do some exploring! Thankfully, these places are not far from each other, so you will be able to find the snitch pretty fast, I hope. Don't get me wrong, I don't doubt in your abilities, it is just that when we are talking about exploring, then I am not the fastest of the bunch. Anyway, good luck finding the snitch!
---
The Division 2 is available on PlayStation 4, Xbox One, and Windows. Please check out Gamer Journalist on Facebook to join the discussion and keep up to date with our content. You might also like to check out or guides on Best Division 2 Builds to Use in-Game or Is The Division 2 Compatible With Steam Deck? Answered.