The Division 2 Best Sniper Rifle
Best from a distance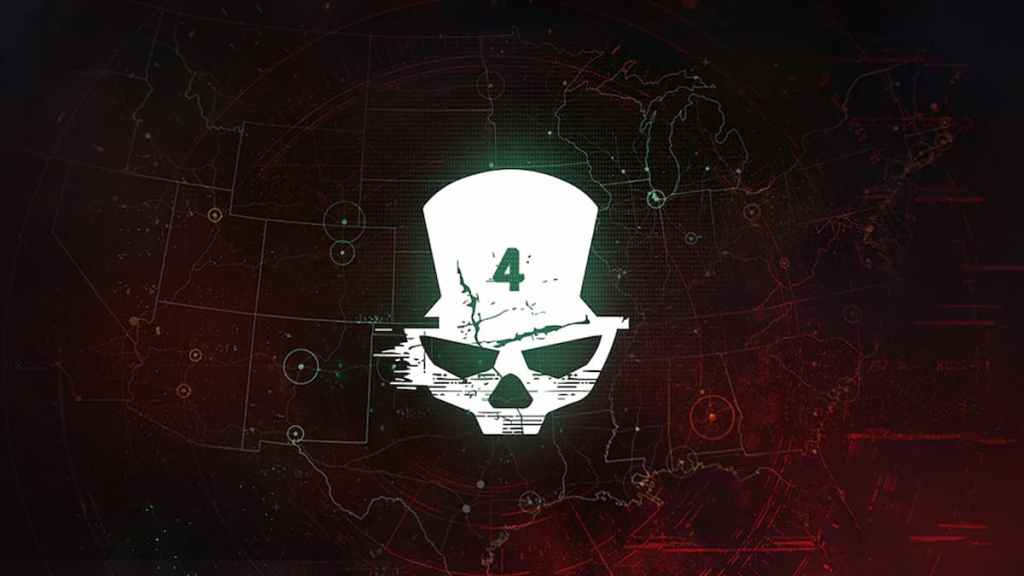 Exotics in Division 2 are some of the best weapons and equipment available. These are also the most rare items in the game. Exotics are boss loot with particular abilities. In terms of weapons, the Nemesis is regarded as one of the best sniper rifles in The Division 2.
The Power of Nemesis
Each exotic comes with its own set of perks. The Nemesis has three perks to complement its already strong characteristics. These advantages contribute to the Nemesis being one of the best sniper builds in The Division 2. The Nemesis Sniper comes with the following perks:
Counter-Sniper
The shots fired will deal between 0 and 100% weapon damage, depending on how long the trigger is held down before the shot is released. The time it will take to reach the maximum damage output will be reduced each time a shot doesn't kill an enemy that it hits.
Nemesis
Aiming at an enemy marks them as your nemesis for 15s, letting you see them through walls. Your shots gain +5% damage to your nemesis for each second they are marked, to a max of 50%.
Preparation
While holstered, gain: +25% headshot damage when scoped with your current weapon.
Obtaining the Best Sniper Rifle in The Division 2
The initial step in acquiring the Nemesis may be the most time consuming. To start gathering the pieces for the Nemesis, you must first advance to world tier 4 and complete Tidal Basin on Story difficulty. Players can, then, collect the pieces to create Nemesis in subsequent playthroughs.
Scope – The Tally
The scope must be completed first in order to acquire the remaining three. It may be found by disassembling the Adrastea SR-1 in Tidal Basin. This gun is looted by presenting the Black Tusk keycard to the locked door shortly before the mission's upper decks section. The exotic component will describe three specific enemies, each from an Invaded Stronghold, these will be your next targets.
Bolt – The Scales
Looted from defeating named enemy Erin "Shorty" Linwood from the Invaded Stronghold Roosevelt Island.
Barrel – The Scourge
Looted from defeating named enemy David "Prime" Maxwell from the Invaded Stronghold Capitol Building.
Stock – The Bridle
Looted from defeating named enemy Aurora "Klutz" Kay in the Invaded Stronghold District Union Arena.
Nemesis Blueprint
Looted from defeating named enemy Phaedra "Puck" Lao from the Invaded Mission Grand Washington Hotel.
Crafting the Best Sniper Rifle in The Division 2
Once all parts are collected head over to a crafting station to craft your Nemesis Sniper Rifle. In addition to the preceding parts, crafting requires 990 Credits, 35 Polycarbonate, 25 Carbon Fiber, and 82 Receiver Components. Upon crafting you will have obtained one of the best sniper rifles in The Division 2!
---
For the most recent gaming news and updates, like Gamer Journalist on Facebook. For more Division 2 information, such as The Division 2 Best Solo Build, see our guide section.
About the author