How to Unlock the Kingbreaker in The Division 2
Hail to the Kingbreaker.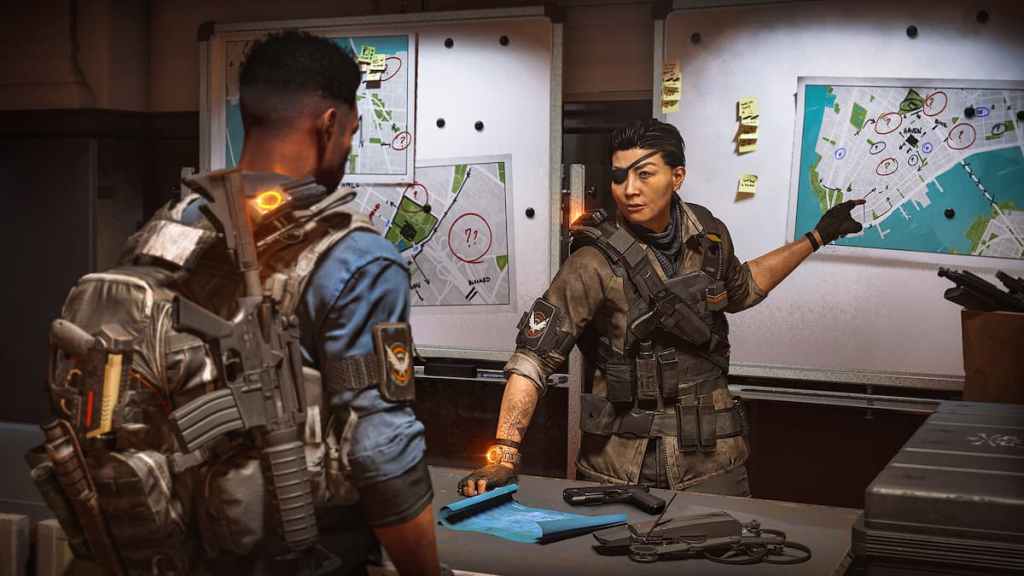 A lot of content, a lot of weapons. That is what happens during every Title Update in The Division 2. And, in Season 9, we were presented with the Kingbreaker. An appropriate name for an appropriate damage dealing weapon. It is no wonder that it is one of the most beloved recent weapons that have been available in the game. However, things have changed, and time has passed. A complete Season has passed, and we are up for a new one. Taking that into account, here is how to unlock the Kingbreaker in The Division 2, today.
How to Unlock the Kingbreaker
The Kingbreaker is a Named Weapon available for you to get in The Division 2. When it was released in Season 9, it was and still is a very powerful weapon, featuring the Perfect Flatline talent, which amplifies its damage output by 20% on pulsed enemies. Furthermore, if you kill 2 people, it will apply the pulse status to the next enemy you get to hit.
In Season 9, getting to unlock the Kingbreaker was a pretty straigtforward, yet very long process. You see, you had to level up to level 80 during the season in order to unlock it. However, in the current Season 10, Lefty is the weapon that occupies its space. So, how do you unlock it? Well, by doing exactly the same thing, but you are going to focus on collecting Legacy Season and Named Item Caches. Each of them will have a chance to get you the Kingbreaker, however, it is all in the hands of probability and RNG.
Related: How to Get Lady Death in The Division 2
Be sure to continue grinding XP by playing The Summit or even Countdown. You can also set your Target Loot to Assault Rifles to give you an extra chance to get the Kingbreaker. Unfortunately, you will have to keep trying until you get it, thanks to the RNG gods. Be sure to not give up and I hope you get it on your first try.
---
The Division 2 is available on PlayStation 4, Xbox One, and Windows. Please check out Gamer Journalist on Facebook to join the discussion and keep up to date with our content. You might also like to check out or guides on The Division 2 — How to Get Busy Little Bee Exotic or How to get chill out mask in The Division 2.
About the author