The Division 2 Off White Keys Locations
Is hunting the hunters a bad thing?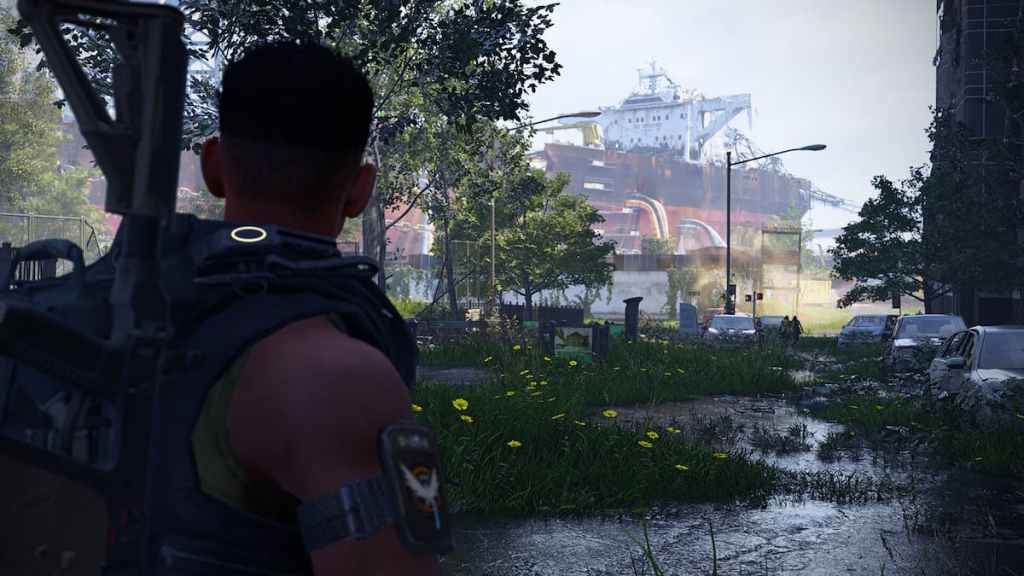 To get the best items in the game, the player must sacrifice something. Well, maybe not a literal sacrifice. Perhaps the player needs to do such a Herculean task to get it, leaving you to wonder if the rewards are even worth it. Most of the time, it is, unless you are a funny developer that won't even give you the satisfaction of having a mere achievement. Well, I won't make any judgement today, but what I will do is tell you all about the Off White keys locations in The Division 2. Spoiler alert: this will get hard.
Off White Keys Locations
The reason you should collect all eight Off White keys is because there is a mysterious crate located in Haven. It will give access to a decent amount of loot. So, if you thought that I would formulate a complete list of all the eight Off White Keys locations, then you are mistaken. You see, these are no normal keys, mainly due to the uniqueness of the way you will be able to collect them. Instead of just finding them in the wild, what you would do is to defeat all the new Hunters across the New York and Washington, DC. Four of them are located in New York, the other four in Washington, DC.
Now, that is easier said than done, since these are level 40 elite enemies, and in order to get to them, you will have to do some stuff. This includes interacting with a certain item, killing some targets, do other things, etc. And believe me, this is extremely hard, and doing it 8 times is madness. So, your best chance is to not do this on your own, so bring a couple of friends with you.
Related: How to Get Lady Death in The Division 2
This will be a gargantuan task for you to make, so I will say it again: do not proceed on your own. Otherwise, you will see the death screen quite a bunch of times. So, don't do that to yourself. Instead, tag along with some of your best guys, and receive the death screen together as a team. I mean, good luck boys!
---
The Division 2 is available on PlayStation 4, Xbox One, and Windows. Please check out Gamer Journalist on Facebook to join the discussion and keep up to date with our content. You might also like to check out or guides on Is The Division 2 Compatible With Steam Deck? Answered or Is The Division 2 Worth Playing in 2023?