The Division 2 Gets First New Season in Over a Year — Everything You Need to Know
The Division 2 is Back, Baby!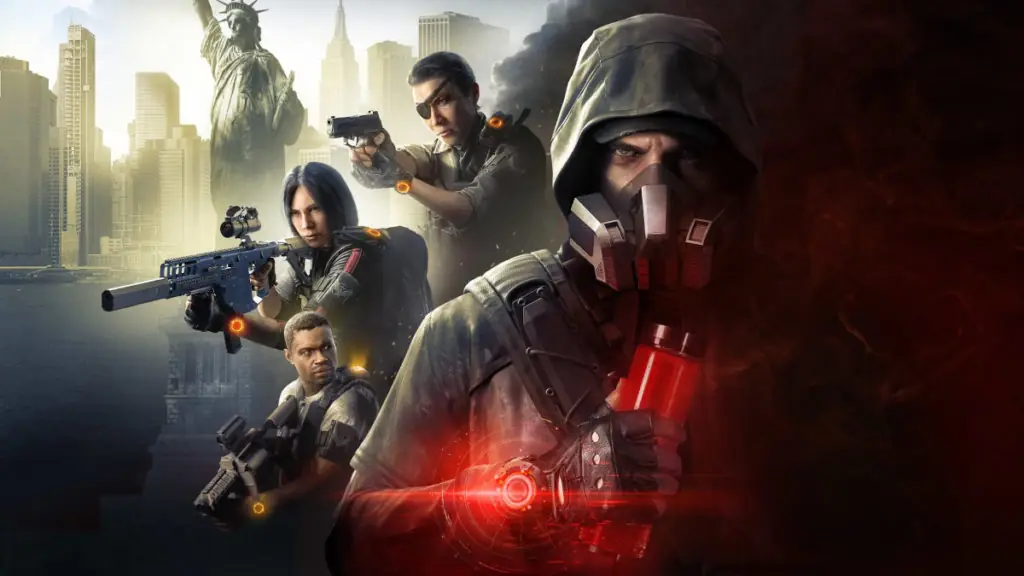 It has been a while since The Division 2 released. It launched before a certain worldwide event, on March 15, 2019, but even still, players have been stuck without new content since Ubisoft started re-running past seasons in early-2021. If you've been on the wrong end of these recycled seasons, good news! It looks like that content drought is nearing an end as the ninth season prepares for launch on May 12. The Division 2 is back.
What To Expect from The Division 2: Season 9
Season 9 of The Division 2 includes a new roadmap, new targets, as well as some new modes and features. On May 12, when the season officially kicks off, players will unlock a new target in the form of Lieutenant Castillo of the True Sons. In addition, the limited time Castillo League will run from May 17 to May 31. The Polarity Switch global event will also run from May 24 to May 30.
Players will unlock the second target, Lieutenant Daniels, on May 31, followed by the Daniels League from June 7 to June 21. The limited time Guardians global event will run from June 14 to June 20. On May 24, the Fairview Crew Apparel Event will take place, in addition.
Kicking off the third phase of this season will be the third target, Lieutenant Chang, on June 21. Chang's limited time league event will run from June 28 to July 12, and the SHD Exposed global event will take place from July 5 to July 11. Players can also take part in the Street Activation Apparel Event on July 5.
Finally — the fourth target, Lieutenant Xander, will unlock on July 12, followed by the limited time Xander League event from July 19 to August 2. It's then that a trio of global events will run through the end of July and month of August: Hollywood, from July 26 to August 1; Golden Bullet, from August 9 to August 15; and Reanimated from August 23 to August 29. It should also be noted that the prime target through all of these events is Lewis of the True Sons.
In any case, fans of The Division 2 will be eating good for the next few months. To stay up-to-date on the latest on The Division 2 and many other games like it, stick with Gamer Journalist.