How to Unlock Lefty in The Division 2
I'm a Lefty, how about you?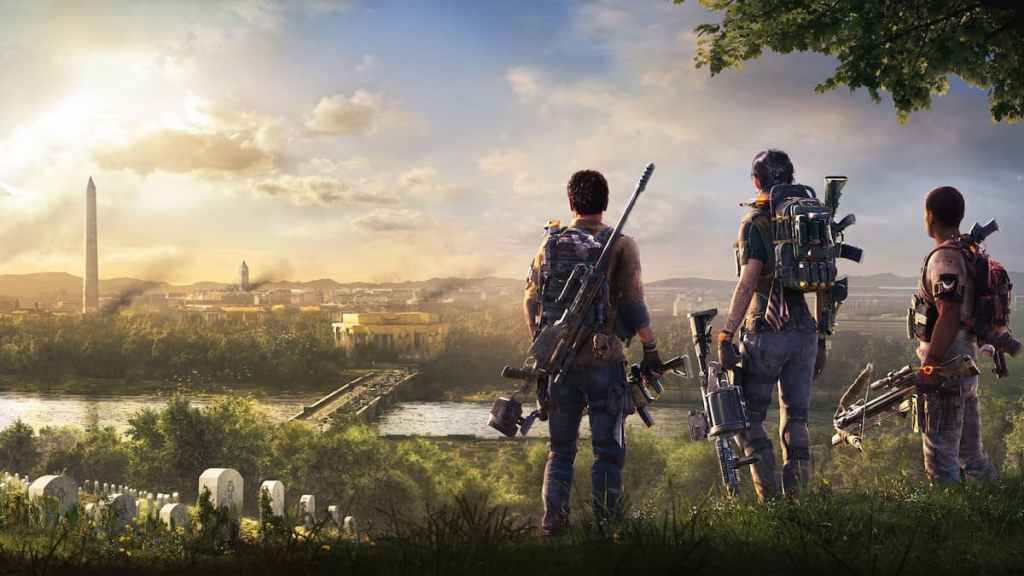 Names can be deceiving. Ideally, people and objects would have a name that accurately represents their personality, abilities, and character. However, sometimes things go all the way around, and you get a very powerful, chaos inducing, menacing and quite frankly, fearful shotgun named Lefty. Well, sounds like their creators really loved this guy. I hope it didn't get bullied in gun school. Anyway, here is how to Unlock Lefty in The Division 2.
How to Unlock Lefty
Lefty is a very powerful shotgun in The Division that was included in Title Update 16, on September 2022. It is a very popular named weapon in the game, with its talent being Perfect Sledgehammer. This talent means that, if you deal damage with a grenade to any enemy, it will leave a mark on that target. If you then hit it with Lefty, the target will receive 40% more damage to armor and will have a -10% debuff in movement speed. So, yeah, it is a pretty brutal shotgun.
So, how do you unlock it! Well, you better hurry up right now if you want to unlock it during this season. You will have to progress and level up to level 80 in order to unlock Lefty in Season 10. You will have to grind and grind all the way up if you wish to want to make sure that you will get the weapon 100%. Play The Summit and Countdown to grind experience points. However, there is a possibility that you get the Lefty earlier by opening different caches. The good news is that you will get those at earlier levels. This is all based on luck, but you can potentially get Lefty by opening Named Item Caches or Season 10: Hidden Alliance Caches.
Related: How to Unlock the Kingbreaker in The Division 2
Once Season 10 is over, you will possibly get Lefty as a very random drop, or still be able to get it by opening Legacy Season and Named Item Caches as rewards for your season progression. I hope you will get it as soon as possible, and you don't have to commit to an endless grind. Good luck!
---
The Division 2 is available on PlayStation 4, Xbox One, and Windows. Please check out Gamer Journalist on Facebook to join the discussion and keep up to date with our content. You might also like to check out or guides on The Division 2 — How to Get Busy Little Bee Exotic or How to get chill out mask in The Division 2.
About the author