Is The Division 2 Compatible With Steam Deck? Answered
Can your Steam Deck run The Division 2?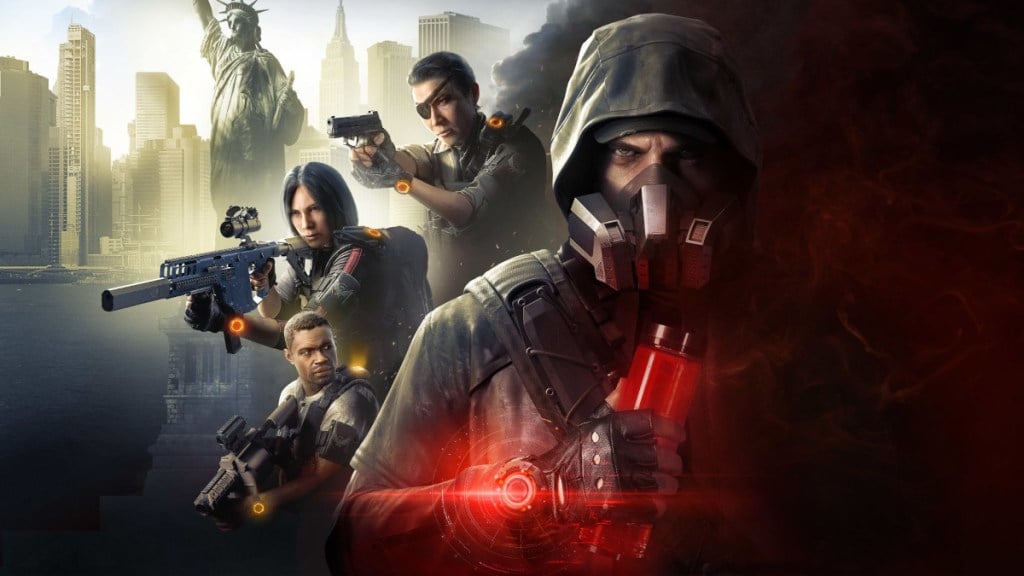 Ubisoft's 2019 MMORPG shooter title, The Division 2 has been riding a wave of fan attention for almost four years at this point but the game isn't seemingly stopping anytime soon. In fact, The Division 2 was recently released on Steam even after years of only being available on the Ubisoft game store.
And with The Division 2 finally being available through Steam, many players have been wondering if the game is playable on the Steam Deck. So today, we'll explain whether or not The Division 2 is indeed compatible with the Steam Deck.
Is The Division 2 Compatible With Steam Deck? Answered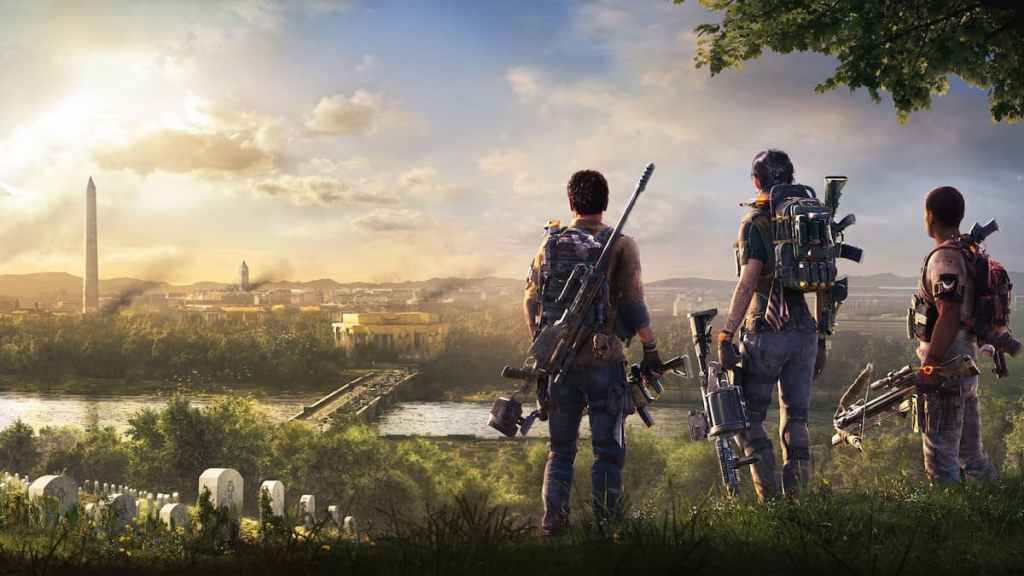 When taking into question whether The Division 2 can actually be played, there isn't anything to go off of, as its page on the Steam store doesn't indicate what level of playability the game has on a Steam Deck, if any. Luckily though, the first Division game does list its playability. It has a "playable" compatibility ranking, meaning that gamers can expect to launch and play it, though it could have some issues along the way.
Fortunately for players though, Ubisoft sneakily updated The Division 2 on Steam and left a patch note indicating that the game can now boot on Steam Decks. So while there isn't any indication of how playable the game is, it will definitely boot up. Many players have been enjoying the game, though have noticed some loss of frame rates with various settings on.
Related: The Division 2 player count – How many is playing in 2023?
Best Settings for The Division 2 on Steam Deck
Here are the best settings for The Division 2 on the Steam Deck.
Performance
If you want to get the best framerates possible in The Division 2, it's best to turn all of your in-game settings to Low. This will give you better frames, staying at around 60 FPS for the most part.
Visual
If you want better in-game visuals, consider turning your settings down to Medium, and the Steam Deck's Refresh Rate all the way down to 40. This will make it so that the world looks better and you will get about 40 FPS average.
---
So, now you know that The Division 2 does in fact run on Steam Deck and you now know how best to optimize it too! Be sure to check out some of our other helpful guides for The Division 2, such as "The Division 2 Gets First New Season in Over a Year — Everything You Need to Know". And don't forget to like Gamer Journalist on Facebook for even more content!