Roblox Super Dunk Codes (March 2023)
Dunk like a pro!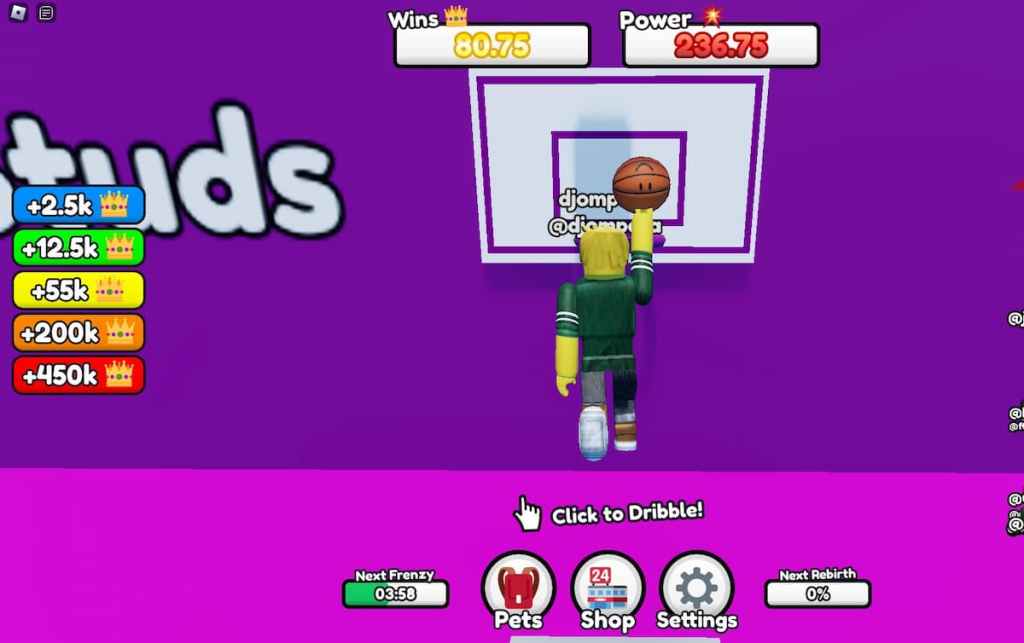 If you have ever caught yourself in a frenzy of games such as Dunk Hit then you will love Roblox Super Dunk. The game puts your character in a position of mighty dunker that needs to ramp up wins and power in order to be able to dunk on higher hoops. You have a variety of ways that will help you in this journey and you don't have to grind much to reach higher levels, you just have to play smart.
Codes in Super Dunk give you pure wins, power, or pets/eggs that hatch pets that multiply your jumping power. Wins are the currency that you can spend to improve your power and the more power you have the greater the heights you will get to. If you are a fan of Dunking games in Roblox check out our article about Dunking Simulator Codes.
All Super Dunk Codes List
Last checked: March 18, 2023

Added one new code.
Super Dunk Codes (Working)
These are all the currently working Super Dunk codes.
POWERSUPPLY — Unlocks: Power (New)
BIGDUNK — Unlocks: 1000x Wins and 1000x Power
BEEPBOOP — Unlocks: 1x Legendary Happy Bot Pet
25HUNDO — Unlocks: 1x Free Gold 2 Egg
SOSHINY — Unlocks: 1x Free Gold 3 Egg
BEANS — Unlocks: 1000x Power
Super Dunk Codes (Expired)
There are currently no expired codes for Super Dunk.
Related: Hoops Life Codes
How to Redeem Codes in Super Dunk
Follow our step-by-step instructions and redeem codes for Roblox Super Dunk.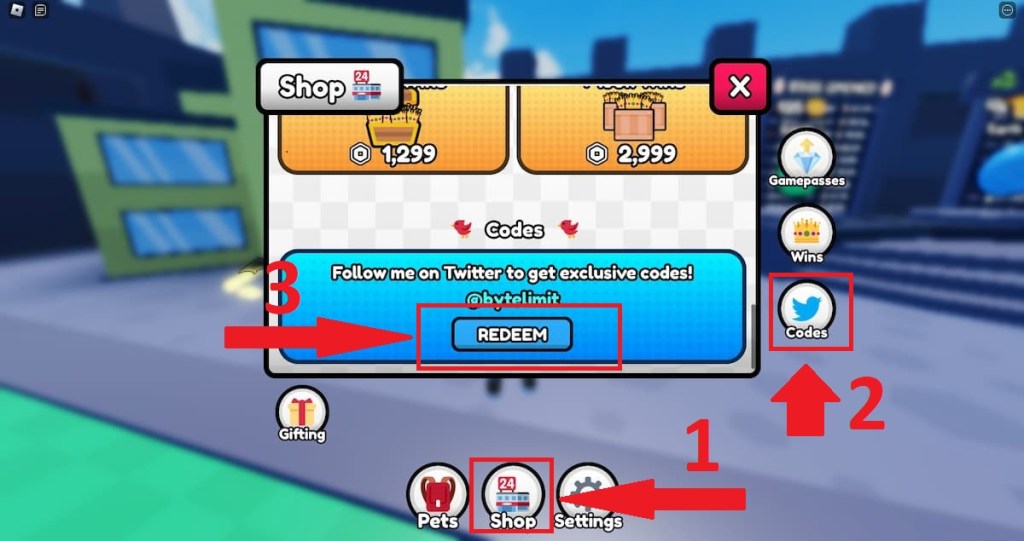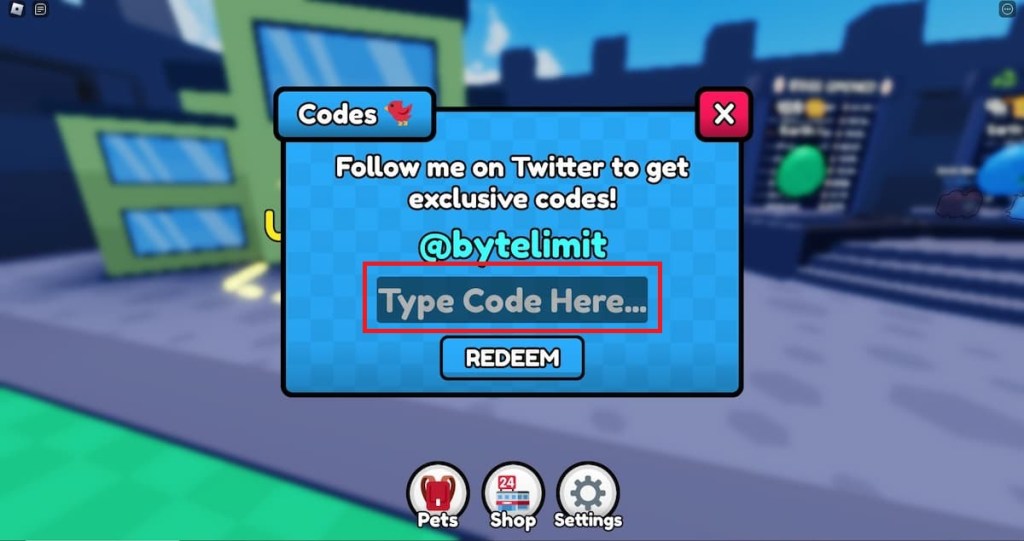 Launch Super Dunk on Roblox.
Click on the Shop icon at the bottom of the screen.
Select the Twitter icon on your right.
Click the Redeem button to prompt a text box.
Enter your code in the text box.
Click Redeem button and claim your reward.
How Can You Get More Codes for Super Dunk?
The developer of Roblox Super Dunk, BOSSCAT, is regularly posting new codes when a game reaches a certain milestone. Currently, most of the working codes are displayed on the game's official Roblox page. You can get informed about the latest codes through the official Twitter @bytelimit and BOSSCAT game studio Discord server.
Why are my Super Dunk Codes not Working?
There can be a couple of reasons why your codes for Super Dunk aren't working. The first, and most common one is that the code probably wasn't inserted right. To avoid this problem try copying and pasting the codes from your source instead of typing them in. When it comes to code each letter, number, and special sign matters. Another reason why your code isn't giving you rewards is that it might be expired. A lot of developers retire some codes after a while, so always be aware of that. ,
Other ways to get free rewards in Super Dunk
The developers of Super Dunk are quite generous and you can get more free rewards if you follow them on a daily basis. For example, if you now join their group on Roblox you get 2x Wins, and on the weekend of March 4-5 players got 2x the luck when hatching eggs, etc. These kinds of temporary boosts and giveaways are posted on their Twitter profile as well as on their Roblox page so make sure you check them regularly.
What is Super Dunk and How Do You Play It?
As its name says, Super Dunk is a game where you compete with others in dunking. The goal is to keep acquiring more power and dunk on higher hoops. You will acquire more power by dribbling on the basketball court (by left-clicking) and picking up the power shards that spawn all around it. By dunking, you will get wins that you can use to buy more power. Eventually, you can buy eggs that hatch pets that then give you power multipliers and every couple of minutes there will be a mini-event called Frenzy when everyone gets an additional power multiplier. The game has four platform levels from which you are dunking – Earth, Clouds, Space, and Heaven.
---
If you're in search of more codes for Roblox games, head over to our Roblox Game Codes list. More freebies await you on our Roblox Promo Codes page as well so make sure you don't miss out on that one. Meanwhile, check out the latest news and guides on our website, and make sure you follow us on Facebook for more exciting gaming news.