Untitled Combat Arena Codes (February 2023)
All codes for Untitled Combat Arena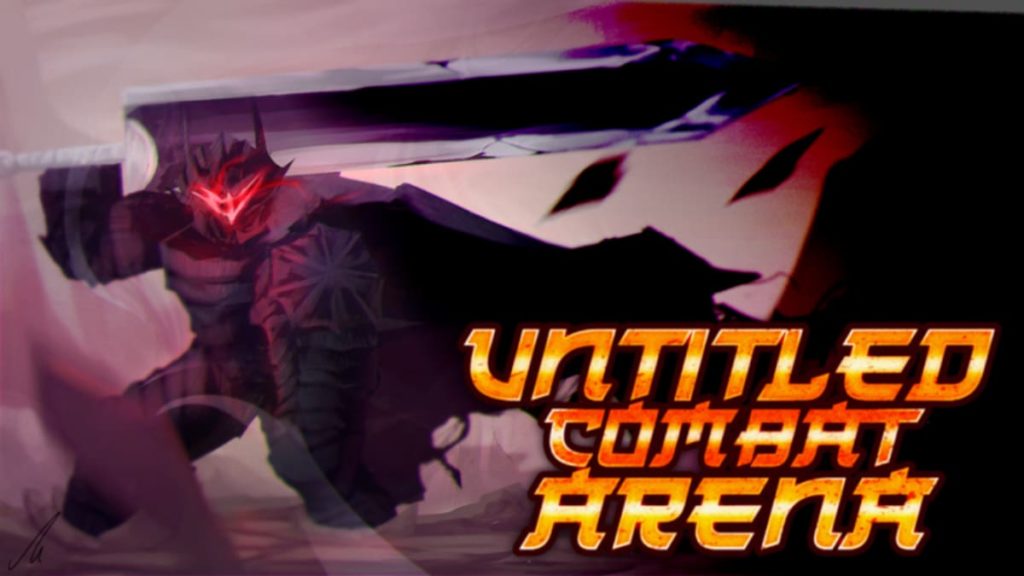 Untitled Combat Arena is a Roblox game which lets you create your own character and fight different NPCs. Hitting NPCs or other players earns you money. Developed by dragon bal fanclub xDDDD, the game offers players the ability to change skills by choosing distinct characters from the menu. However, unlike most other games, players retain the appearance of their characters and only inherit the skills.
The aim of making money is crucial in UCA and hitting NPCs is just one way of doing it. The easier way is using codes for some cash. We share articles on codes just like this one for multiple games and update them regularly. Be sure to bookmark this page to check back whenever you need codes for Untitled Combat Arena.
All Untitled Combat Arena Codes
We have listed all the codes available for the Roblox title. While some of them have expired, we have working codes at the moment.
Last Checked: January 30, 2023.
Current Untitled Combat Arena Codes
19KLIKES — Redeem for 1k Cash (New)
6MVISITS — Redeem for 1k Cash
18KLIKES — Redeem for 1k Cash
17KLIKES — Redeem for 1k Cash
LASTUPDATE — Redeem for Cash
11KLIKES — Redeem for 1K Cash
12KLIKES — Redeem for 1K Cash
13KLIKES — Redeem for 1K Cash
SORRY4SHUTDOWN—Redeem for Cash
9KLIKES—Redeem for Cash
10KLIKES—Redeem for Cash
POGCHAMP—Redeem for Cash
8KLIKES—Redeem for Cash
THANKSFORPLAYING—Redeem for Cash
7KLIKES—Redeem for Cash
6KLIKES—Redeem for Cash
1MVISITS—Redeem for 250 Cash
900KVISITS—Redeem for 90 Cash
800KVISITS—Redeem for 80 Cash
5KLIKES—Redeem code for 500 Cash
700KVISITS—Redeem code for 70 Cash
4KLIKES—Redeem code for 200 Cash
600KVISITS—Redeem code for 160 Cash
Expired Untitled Combat Arena Codes
ROBLOX SERVERS –Redeem code for 250 Cash
3K Likes—Redeem code for free Cash
500K Visits—Redeem code for Free Cash
1K Likes—Redeem code for 95 Cash
2K Likes—Redeem code for 100 Cash
100K Visits—Redeem code for 75 Cash
250K Visits—Redeem code for 85 Cash
How to Redeem codes for Untitled Combat Arena
Redeeming codes for UCA is straightforward.
Open the game and start a match.
Tap the Menu option on the bottom right-hand side of the screen.
Select Codes from the menu.
Enter any of the working codes given in this guide.
Press on Redeem to submit the code and get benefits.
Enjoy the free cash or rewards.
That's it. You are all set to get free benefits from these codes. If you like our code guides, check out our codes on other games over here.