Is Risk of Rain 2 cross-platform compatible?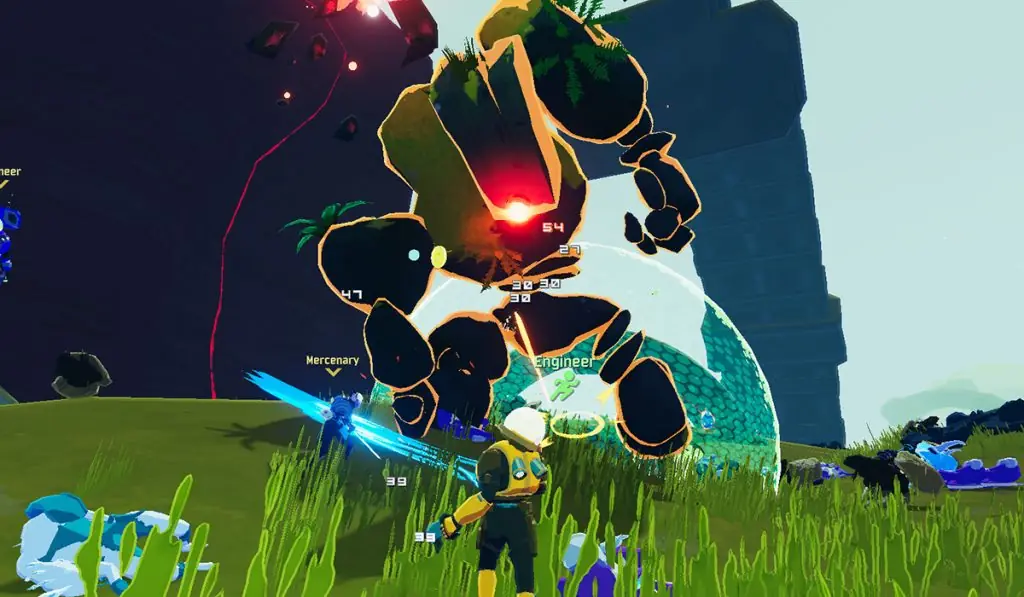 Are you wondering if Risk of Rain 2 supports cross-platform? Risk of Rain 2 is a multiplayer roguelike third-person shooter, where players control a survivor and try to escape the planet. You can battle enemies, find loot, and fight your way through stages solo or with some friends.
The game has full co-op and is available on PC, Switch, PS4, and Xbox One. Up to four players can play and progress through the levels together. But can you play it with your friends on other platforms?
Is Risk of Rain 2 cross-platform compatible?
Risk of Rain 2 is not cross-play or cross-platform compatible. We have no official statement from Hopoo Games about whether they plan to make this happen down the line. The team is rather small, and the intricacies of supporting cross-platform play may not be worth it.
For more information on Risk of Rain 2, check out our guide on how to unlock characters. We also have a complete list of all Risk of Rain 2 artifacts and locations. You can pick up the game through Steam for PC, and digitally through your game platform's store. The game is $19.99 for digital purchases and often goes on sale if you want to wait for a discount.