Pokemon Unite MOBA is coming for mobile devices and Nintendo Switch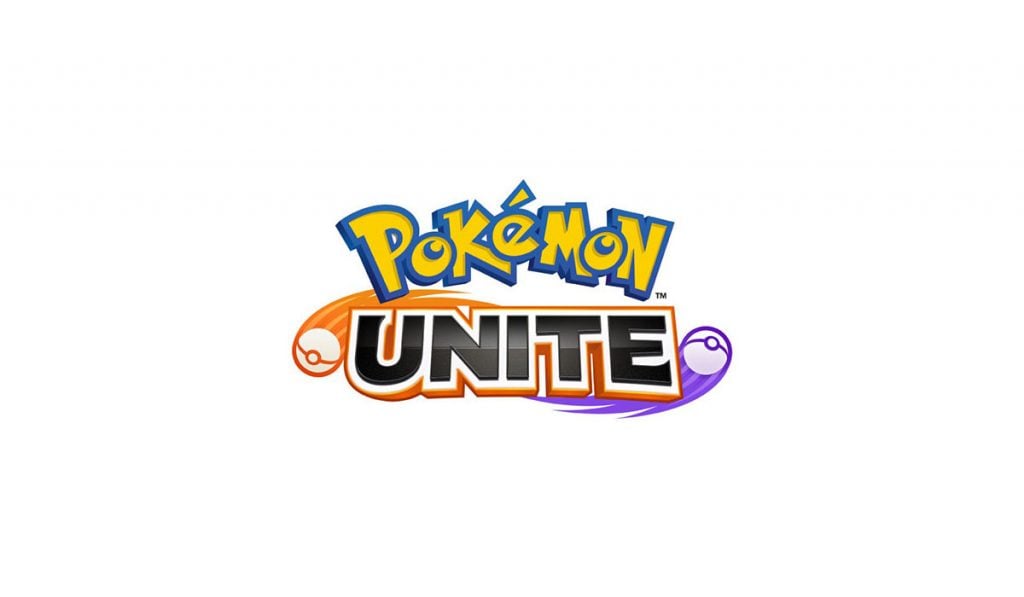 Pokemon Company unveiled a few new projects last week during their Pokemon Presents event. New upcoming titles include New Pokemon Snap and Pokemon Cafe Mix. Another big announcement teaser came on June 24, which turns out to be a new multiplayer online battle arena (MOBA) titled Pokemon Unite.
In this new 5-on-5 game in development by Tencent's TiMi Studios, the company behind Call of Duty Mobile, players compete in traditional MOBA-style battles with a Pokemon theme. Two teams of five try and defeat each other by leveling up and evolving their Pokemon. There will likely be different lanes and creeps to destroy to gain levels.
We have no official release date for Pokemon Unite other than some point in the future. The game is in development for mobile devices and Nintendo Switch, with cross-play compatibility. Not unlike some other popular MOBA games, Pokemon Unite is free-to-start. This term means the game is free-to-play, but there will be in-game microtransactions available and possibly gated progression. Perhaps different Pokemon will be locked behind paywalls, but more details are to come. We would not be surprised to see a Battle Pass mechanism incorporated as well, which has been a trend in many new games.
A Pokemon MOBA sounds enticing, as its something we have not seen yet from the Pokemon Company. The game is the "big project" announced at the Pokemon Presents event. Some players may be disappointed with the news, maybe expecting a new Pokemon Stadium game instead. Either way, it's an exciting new genre for Pokemon fans, and might prove to be a highly successful game.
In related news, Pokemon Sword & Shield trainers can claim a free Zeraora to celebrate the one-million Raid Battle milestone.
About the author