Pokemon GO: Should You get the Field Notes: Slow and Slower Community Day Special Research?
Should you invest or not?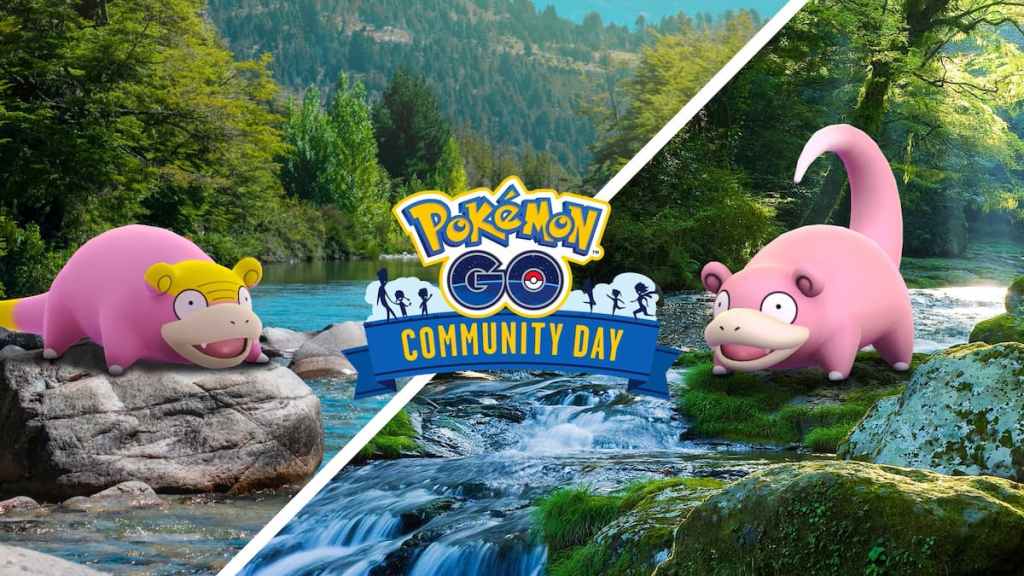 The Field Notes: Slow and Slower Community Day Special Research is a ticket for the Slowpoke and Galarian Slowpoke event in Pokemon GO. This event is happening on March 18 from 2 PM to 5 PM your local time and will spawn more Slowpokes and Galarian Slowpokes.
However, many have wondered if getting the Field Notes: Slow and Slower Community Day Special Research ticket that is tied to this event is worth the investment. Dive in and see what we've found out.
Related: Pokémon GO: Best Ultra League Pokémon Tier List
The Field Notes: Slow and Slower Community Day Special Research Ticket Explained
The Community Day event featuring a greater spawn of Slowpoke and Galarian Slowpoke in the wild will have its special research story called "Field Notes: Slow and Slower". You will need to buy a ticket for this event that will cost $1 or the equivalent in your local currency.
The Special Research ticket will essentially give you a higher chance for the already available awards that anyone can get. This means that when you purchase the ticket you will have increased chances of meeting Slowpoke, Galarian Slowpoke, or their evolutions, you will get higher XP, more Candy, etc. than people without the ticket will.
Whether it's worth it to you comes down to how much you actually value Slowpoke and getting some extra XP and Candy during the three-hour period of the event. Eventually, we can say that buying this ticket will be worth it for those who can play the game during most of the event's duration. For people who let's say can just jump in for less than an hour, we think buying the ticket isn't worth it.
How Can I Buy the Field Notes: Slow and Slower Ticket?
You can buy the ticket for yourself via the in-game Pokemon GO store. If you want to buy a ticket for a friend you can do that but there are some requirements to be met first. You and your friend need to have a "Great Friends" status or higher in the game and when you go to get a ticket simply click on "Gift" instead of "Buy".
What are the Other Bonuses During Slowpoke Community Event?
The Slowpoke Community event is bringing a lot of interesting bonuses and here are all of them:
Evolving Slowpoke or Galarian Slowpoke during the event or up to five hours afterward will award those evolutions with the Charged Attack Surf.
You will get 3x the experience for catching any Pokemon during the event.
You will get 2x the Candy for catching any Pokemon.
If you activate Lure Modules during the event it will last three hours.
You will need 50% less Stardust for Trades between 2 PM and 10 PM.
You will get to make one additional Special Trade between 2 PM and 10 PM.
---
We hope you liked our article. For more Pokemon GO content see articles How to Get Armored Mewtwo in Pokémon GO – Guide and How to Get Espeon in Pokémon GO. Follow us on Facebook and get more news about gaming every day in your news feed.