The Best Ways to Get Rare Candy and Rare Candy XL in Pokémon GO
Collect this helpful item to level up your Pokémon!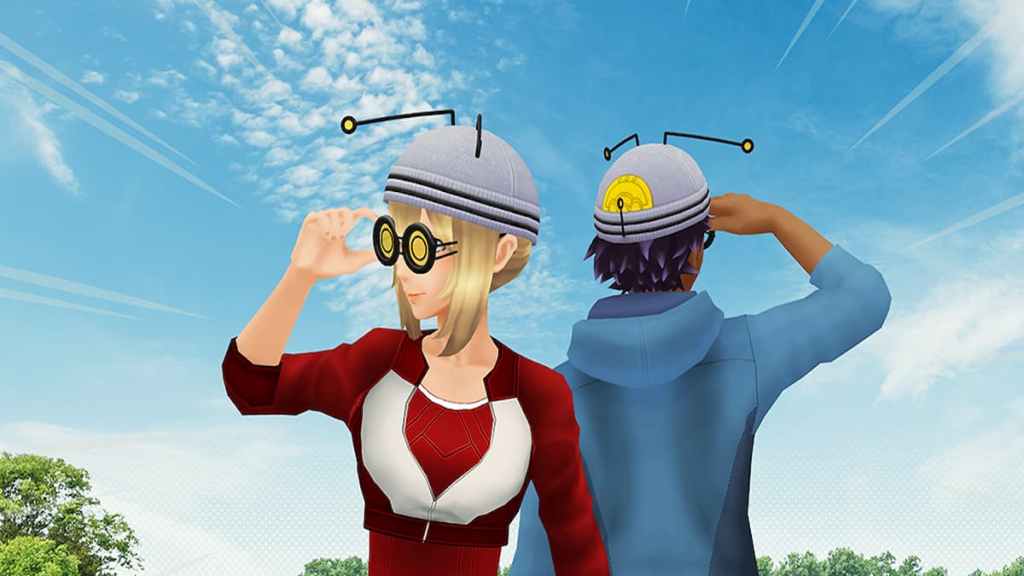 Nearly everyone has heard of the global phenomenon that is Pokémon GO, and if you haven't then you must have been living under a rock for the past few years! This geolocation-based game allows players to catch their favorite Pokémon from the many different Regions in the established franchise, all in real life! Fill up your Pokédex once again, and complete all of the quests that are offered to earn valuable items like Potions and PokéBalls to grow your collection!
Explore your city in a new way as you take on different Gyms and visit PokéStops for supplies, all of which are located at landmarks you'll recognize. Walk around to hatch eggs and add new Pokémon to your team, all while you relive the old games in a modern light! In this guide we will cover the best ways to get Rare Candy and Rare Candy XL in Pokémon GO!
Related: Druddigon Weaknesses and Counters in Pokémon GO
How Do You Get Rare Candy and Rare Candy XL in Pokémon GO?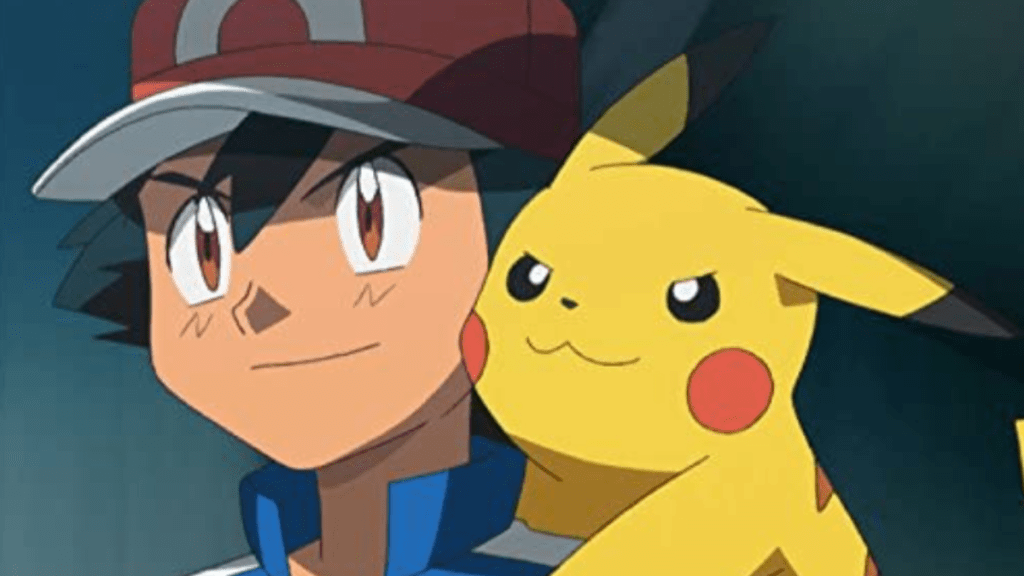 In order to get Rare Candy and Rare Candy XL in Pokémon GO, you can try out a couple of different methods. These rare items are valuable because they can boost the power of your Pokémon and make your team far stronger in battle. Without any further ado, here are a few of the ways that you can get these precious items and increase the prowess of your Pokémon in a fight!
Complete Missions in Pokémon GO!
The first way that players can earn Rare Candy and Rare Candy XL in the game is by finishing Field Research missions and Special Research Tasks which will reward you with these items. Rare Candy XL are very important for higher-leveled Pokémon (over the 40th level, to be specific) as they help to provide a huge boost in the amount of candy you'll have for those Pokémon.
Finish 3-Star and Higher Raids in Pokémon GO!
Another way that you can get Rare Candy, as well as the rarer (pun intended) Rare Candy XL, is by finishing 3-Star Raids in the game and other events that have a higher Star rating. When you beat one of these Raids, you will have a chance to get anywhere from 1-3 Rare Candy XL. 5-Star and Mega Raids will give you a much better chance of getting Rare Candy XL, but they can be more difficult to complete so novice players are advised to stick with the 3-Star Raids.
Raise Your Trainer Level Above 40!
Lastly, once you have progressed enough in the game you will begin receiving Rare Candy XL just by levelling up. This starts at level 41, and continues all the way up to level 50. Make sure to save these precious items for Pokémon that you want to quickly power up, since you can only earn these rewards once per level that you reach. Gain experience by catching Pokémon, completing missions and quests, defeating Gyms and doing other tasks in the game!
---
If you enjoyed this guide, make sure to check out Gamer Journalist on our official Facebook page so that you can join the discussion and keep up to date with our latest content. For more Pokémon-related content, you won't want to miss our many helpful tutorials on playing Pokemon Scarlet and Violet, so feel free to read those as well!