How to get a free shiny Zeraora in Pokemon Sword & Shield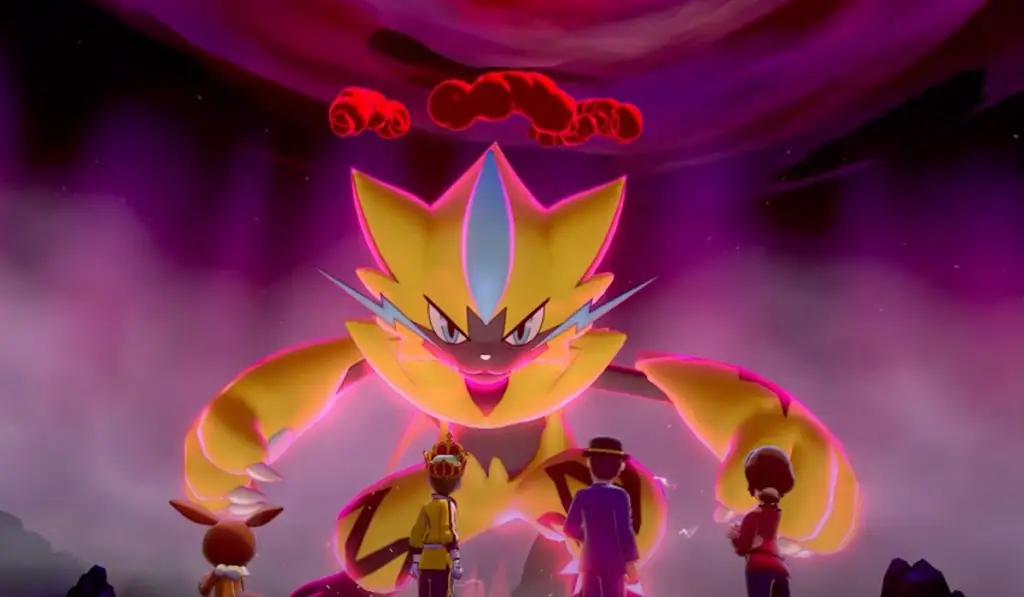 Pokemon Sword and Shield fans are busy playing the new Isle of Armor DLC, which introduces a new Wild Area with a bunch of new Pokemon to catch. A new Max Raid Battle where trainers face off against Dynamax version of Mythical Zeraora is also available.
As a bonus, if one million players complete the new Max Battle Raid, everyone would be eligible for a free shiny variant of Zaraora. It sounds like a significant number, but within a week, players already broke the milestone. According to the Pokemon Twitter account, nearly 1.5 million players already took part in the event.
How to get a free shiny Zeraora in Pokemon Sword & Shield
To get the free shiny Zeraora in Pokemon Sword & Shield, all you need to do is transfer a Pokemon between the two games. When trainers complete their trade between Sword and Shield versions of the game, they will automatically receive a shiny Zeraora to the mobile version of Pokemon Home. Players can then transfer the new shiny Zeraora into their Sword and Shield game.
Everyone is eligible for this free Pokemon, even those who did not partake in the Max Raid Battle. Even players who do not own the new Isle of Armor DLC can claim this Pokemon. The only catch is that it's only available from June 30 until July 7. After that, we don't know when Zeraora is coming back to the game.
Now, fans are patiently waiting for the second DLC expansion, The Crown Tundra. It introduces another new, larger area to the game with even more Pokemon to catch.
In related news, Pokemon unveiled a new title Pokemon Unite, a 5v5 MOBA game coming out for Switch and mobile devices. We have no official release date of this new title, but it sounds exciting.