What Is the Best Moveset for Conkeldurr in Pokemon Go?
Best moves for Conkeldurr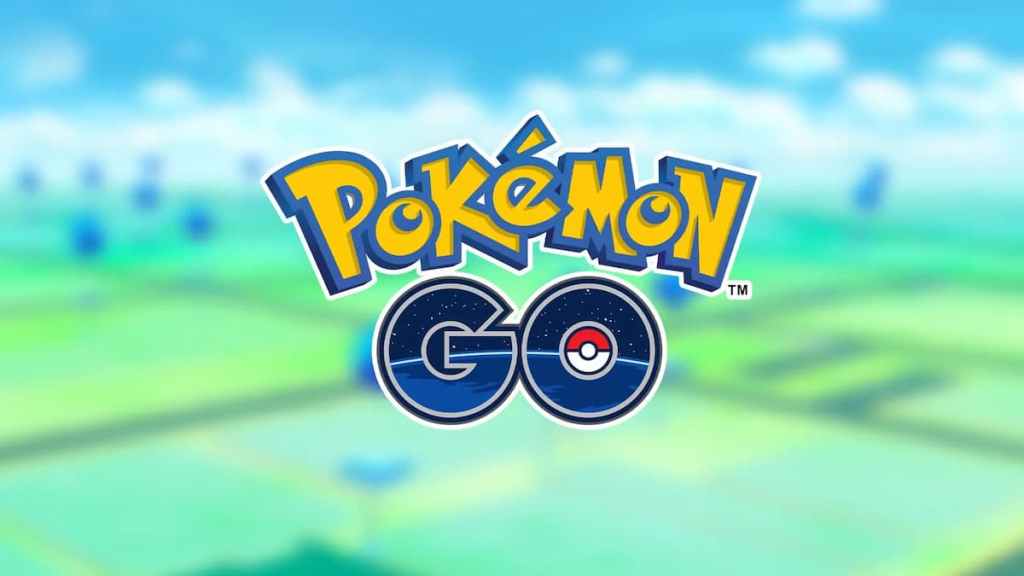 Conkeldurr is a Pokemon released in 2020 on Pokemon Go and was first introduced during Generation V. You might have seen him carrying giant rock pillars or noticed their first evolution as a cute Pokemon hauling lumber. Conkeldurr is a fighting-type Pokemon that evolves once you have traded them with another player. You can either catch him randomly as you're walking or during a community event. Once you have captured him you'll probably want to learn how to use him in battle. We recommend using these moves when you're using Conkeldurr in Pokemon Go.
How to use Conkeldurr in Battle in Pokemon Go?
Conkeldurr's best moves during a Pokemon battle would have to be Dynamic Punch and Counter. Conkeldurr is the final evolution of the Pokemon Timburr. In order to get Conkeldurr you'll need to use 50 Timburr candies to get Gurdurr, and lastly, 200 Gurdurr candies or trading with a friend to get Conkeldurr. If you want to use Conkeldurr in battle, you'll want to focus on their offensive moves because he's quite powerful.
You're going to want to use Dynamic Punch when their abilities have been charged or Counter during a raid or Team Rocket battle. Due to Conkeldurr being a powerful fighting-type Pokemon, you should always try using him against dark, ice, normal, rock, and steel Pokemon. Make sure you capture a Timburr Pokemon with high IVs so you can use his powers to their full potential.
Related: How to Catch Shiny Rowlet in Pokemon GO
How to use Conkeldurr Defensively in Pokemon Go?
If you want Conkeldurr to be a tank in Pokemon Go you're going to want to make sure you use moves such as Counter or Poison Jab. Poison Jab is an effective move to use because it deals 10 damage and gives you 7 energy. It's also a strong attack when battling against fairy or grass Pokemon, and since the Fairy class is challenging to defeat, it's useful to have diversity in your powers.
The counterattack is a great option to use as well because it deals 12 damage and gives you 8 energy. It's also useful to use against normal, rock, ice, and steel Pokemon.
---
Thank you for reading! For more Pokémon Go content, be sure to check out our posts! We're covering everything about Pokémon Go. Be sure to check out some of our other articles regarding Pokemon, such as Pokemon GO Friend Codes (October 2023) or Pokémon GO: Best Ultra League Pokémon Tier List.
About the author