Pokémon GO: Best Ultra League Pokémon Tier List
This is our list of the best Ultra League Pokemon in Pokemon GO!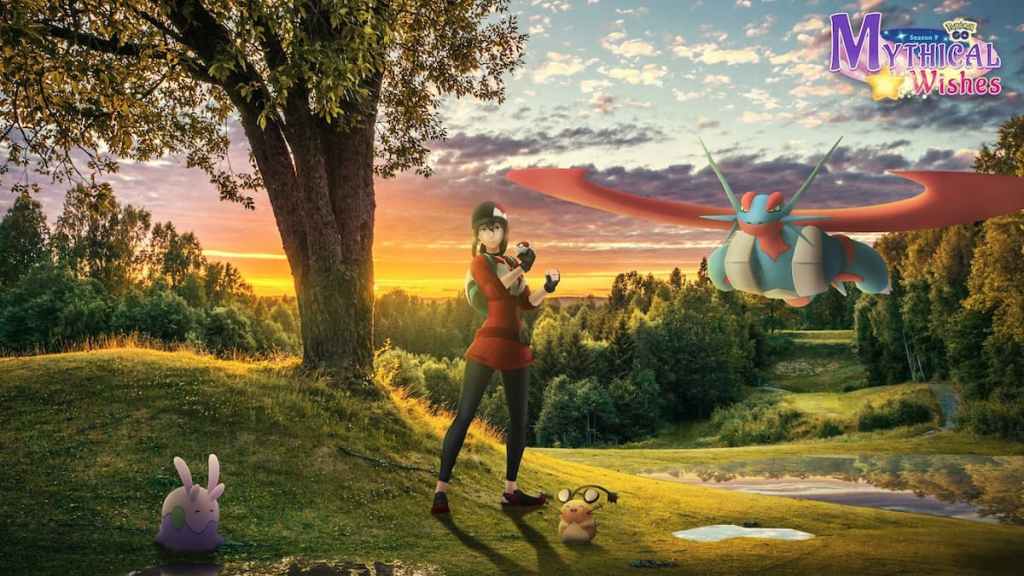 In Pokémon GO's Ultra League, you have to select a Pokémon to slot in for three different positions. Lead, Switch, and Closer. The Lead is aptly named because they're the first ones out during a battle. The Switch is the Pokémon that switches in after the Lead faints and a Closer is the last one after the Lead. You want to make sure that each slot has a varied Type and strategy going into the battles. Having a team of all Water is the last thing you want to do! Since this is the Ultra League you can use XL and Shadow versions of the Pokémon, they are generally more favorable in battle than their normal versions.
Recommended: PokeMiners: Battle Pass Coming to Pokemon Go
Lead
Trevenant
Talonflame
Jellicent
Pidgeot
Abomasnow
Registeel
Scrafty
Stunfisk
Articuno
Drifblum
Cresselia
Swampert
Switch
Trevenant
Galarian Stunfisk
Zangoose
Cresselia
Altered Giratina
Suicuine
Politoed
Regirock
Lapras
Drifblim
Registeel
Mandibuzz
Closer
Registeel
Regirock
Regice
Trevenant
Ho-Oh
Raikou
Galarian Stunfisk
Talonflame
Steelix
Escavalier
Lugia
Venusaur
The Pokémon we've listed are generally considered to be the best of the best at each of their roles, some of them even show up twice! Now, that's not all of the possible Pokémon that could be considered to be good in Ultra League. If we were to list all of the available Pokémon we'd be here all day! But the ones we have above are going to be a great place to start for anyone wanting to try out the Ultra League competitive mode and maybe even trying out the Ultra League Premiere!
---
It's time to go out there and start battling! Want more Pokémon Go updates and info? Please check out Gamer Journalist on Facebook to join the discussion and keep up to date with our content. You may also want to check out Pokemon GO Friend Codes (January 2023) or our Pokemon articles!