PokeMiners: Battle Pass Coming to Pokemon Go
Pokemon Go Battle Pass!!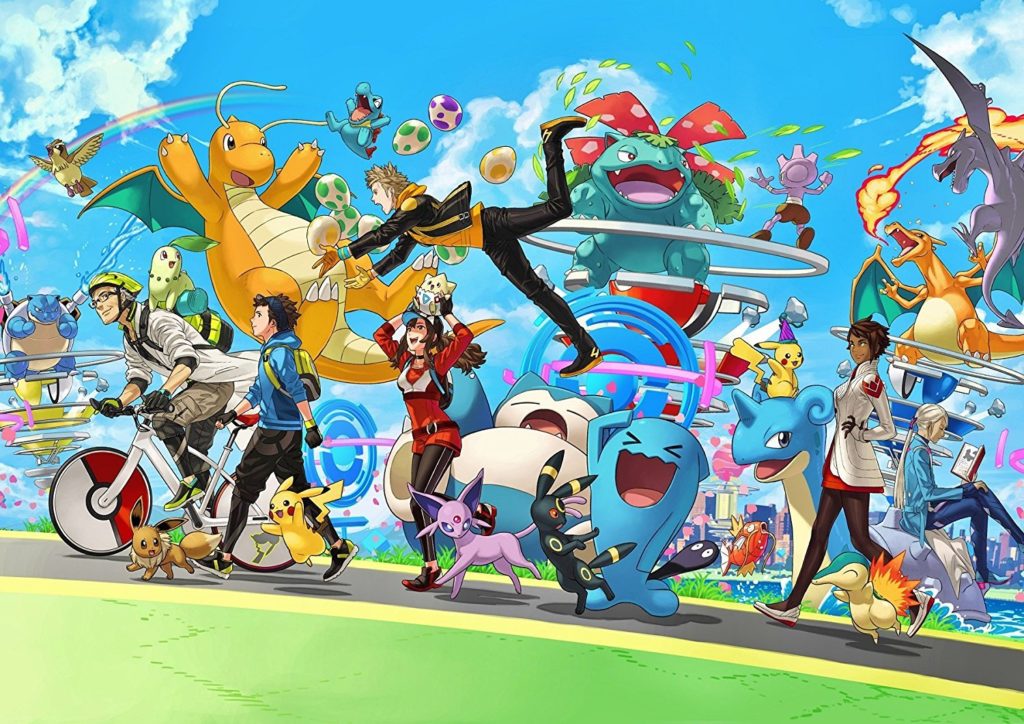 If dataminers are to be believed, Pokemon Go could be the next game to adopt the Battle Pass model. It wouldn't be the biggest surprise, considering the amount of items that can be bought to give players an edge. But, it would certainly be interesting to see the response among regular Pokemon Go trainers.
On August 3, PokeMiners, a group of dataminers who work specifically with Pokemon Go, revealed the existence of a "Battle Pass Ticket" item. What this item does or when it'll be available to players is left to the imagination. Could it be an optional mode for players? Or, will it be forced onto them?
PokeMiners: Battle Pass Coming to Pokemon Go
For those not in the know, the Battle Pass model was given new vitality by Epic Games and their smash hit, Fortnite. In that game, players can rank up their Battle Pass with regular play, earning higher and higher bonuses and items. It's a means to recoup any potential losses incurred thanks to the free-to-play model. And, it wouldn't be out of left field to see Pokemon Go utilize such a model.
Related: How to Use Campfire for Pokémon GO
One user tweeted, in response to PokeMiners' announcement, "If they're smart, they will make the season's clothing/pose/Pikachu Libre as rewards for this for the people who will basically never hit Legend but still want the items." This brings up a good point: if Pokemon Go is adopting a Battle Pass, what items can players expect to see included? Ideally, it'd be purely cosmetic items, but it wouldn't be surprising to see them include incense or potions.
For more on this potential new Pokemon Go Battle Pass, stick with Gamer Journalist.