Pokemon Go Mega Evolutions coming this year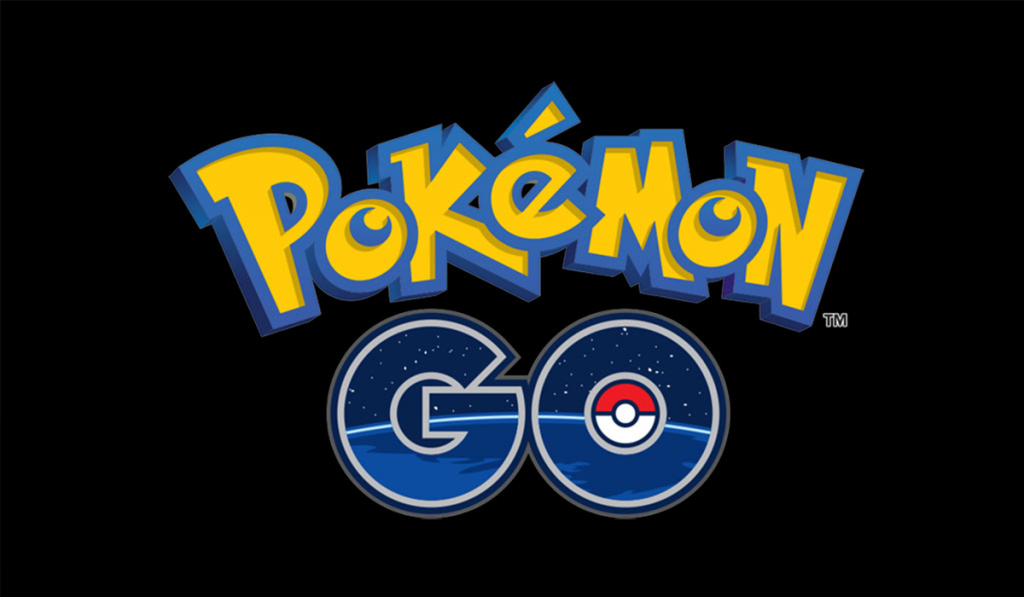 Today's Pokemon Presents event had some exciting announcements, including the New Pokemon Snap game and a new puzzle game called Pokemon Cafe Mix. We also got some good news for Pokemon Go. Mega Evolutions will be coming to the game later this year, as well as Victini and Galarian Farfetch'd.
Mega Evolutions are a feature that Pokemon fans might remember from the older games. Later this year, Niantic aims to bring the feature to Pokemon Go so you can experience Mega-Evolved Pokemon in the real world.
The official Pokemon Twitter account also gave some hints that Victini will be coming to Pokemon Go. This dual-type Psychic Fire Mythical Pokemon was first seen in Generation V.
During the Pokemon Presents event, we also learned the Galarian Farfetch'd is being added for the Isle of Armor celebration. Additional avatar items will also be included in the event.
In the Galarian Farfetch'd Mini Event, players can find this pokemon in the wild. The event begins on Wednesday, June 17, 2020, at 6:00 AM PDT and runs until June 18 at 6:00 AM PDT.
Galarian Farfetch'd now available in the wild
New Galarian Farfetch'd themed Avatar items available in the Style Shop
Free Isle of Armor themed Avatar items also available in the Style Shop
In case you missed it, you can rewatch the entire Pokemon Presents event on YouTube here:
About the author