Pokemon Presents announces Pokemon Cafe Mix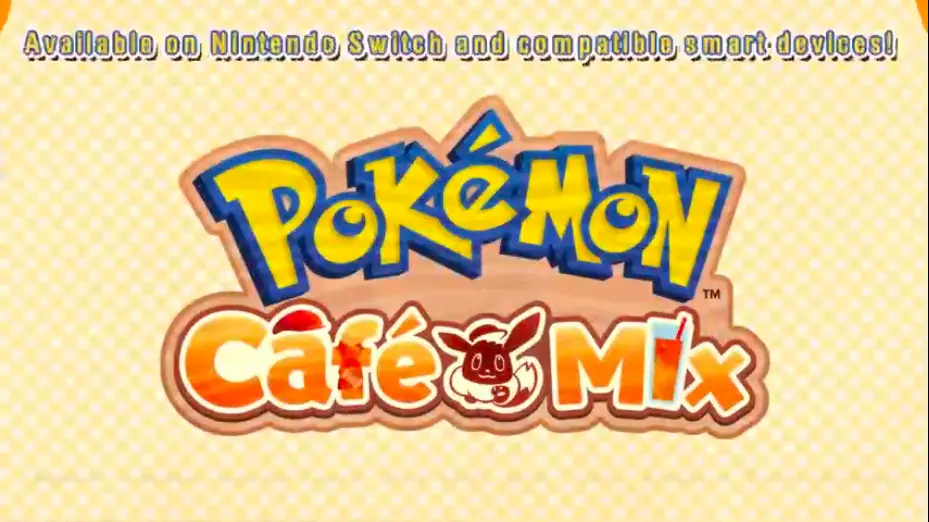 Today's Pokemon Presents event contained several new Pokemon-related announcements in a new digital, easy to digest format. One of the games announced was Pokemon Cafe Mix. In this new puzzle game, players own and operate a cafe that Pokemon visit.
Players must complete puzzles to fulfill the Pokemon's orders. Puzzles entail linking Pokemon icons by swirling them around on the screen. New puzzles frequently change whenever you need to prepare new dishes for particular Pokemon.
Customers include different types of Pokemon that enjoy visiting your cafe. Different Pokemon can join your cafe's staff, to work alongside you in fulfilling orders and doing other tasks. Staff Pokemon use special skills to help you complete puzzles. Work alongside these Pokemon to complete various types of puzzles.
As you progress through the game, you can expand your cafe's space along with the menu and offerings. The goal is to build the best cafe around, to bring in more Pokemon customers and become a huge success.
If your cafe generates enough buzz, new Pokemon will start stopping in and giving it a try. The new puzzle game will be available on Nintendo Switch of compatible smart devices. Open up your stylish cafe in Pokemon Cafe Mix, the free-to-start puzzle game containing optional in-game purchases.