Opossum Locations in Fallout 76
Opossums are quite (o)possible to find.
The world of Fallout 76 is populated by animals that are quite different than how we remember them. The nuclear holocaust made a horrible change to their genetic code, so the animals that we can see in the game only look familiar. The same goes for opossums.
Related: All Cryptid Rewards and How to Unlock Them in Fallout 76
Opossum Locations in Fallout 76
Opossums have two tails, several heads, and extensions growing out of their backs. Their heads are positioned in various ways. When killed, the creatures give a sparse amount of experience with some opossum meat. If the player character approaches them, they will try to run away.
White Powder Winter Sports Location
The first location to find opossums is eastern of White Powder Winter Sports. Just a bit east of the resort, you'll find a cliff. On that cliff in a clearing, you'll find some opossums.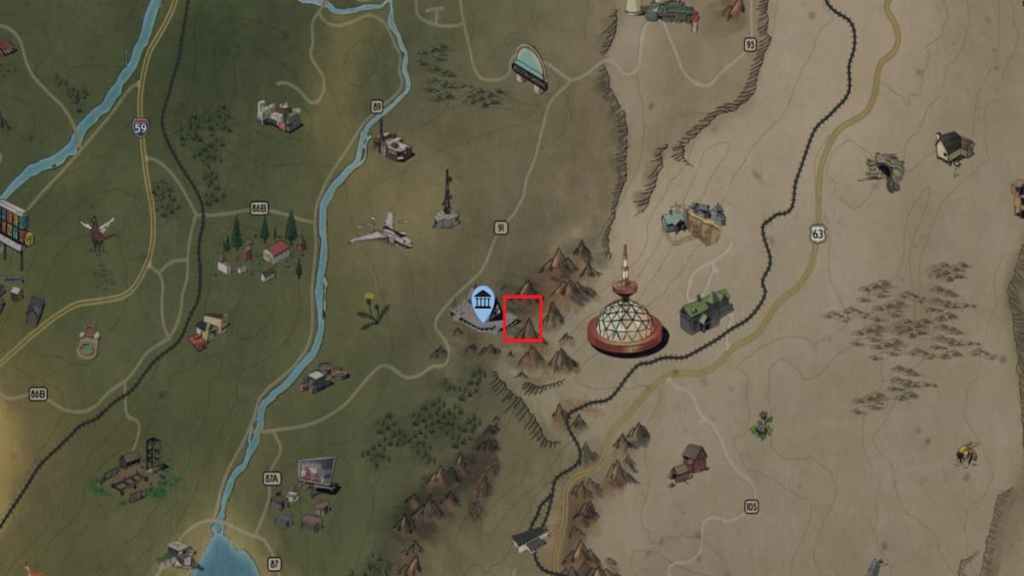 Red Rocket Filling Station Location
Just north of the Red Rocket Filling Station, you'll find an unmarked sludge container. Going a bit over the hill, you'll notice a trailer and some opossums around it. Just be careful. It's a high-level area.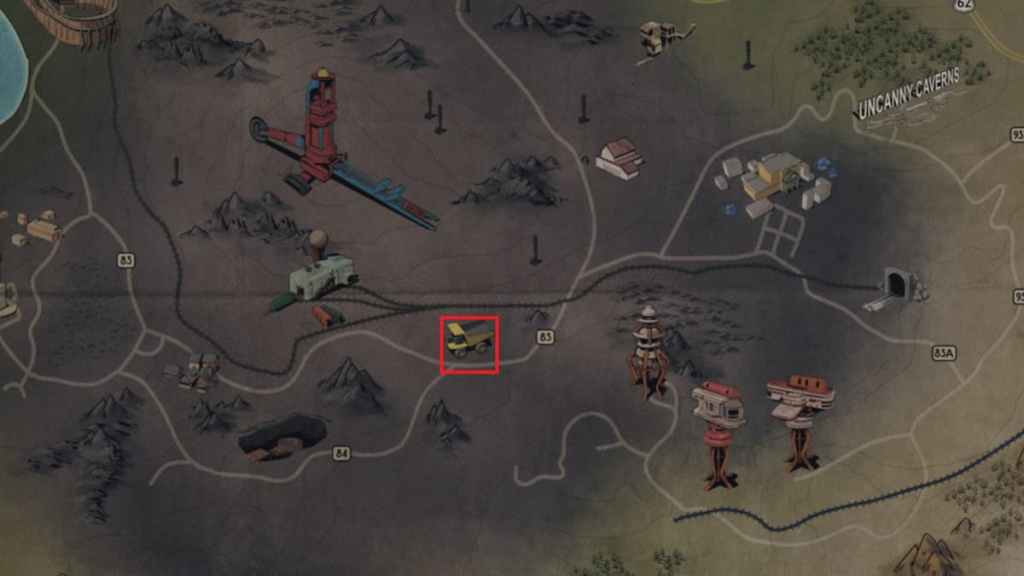 Green Country Lodge Location
The next location is far north, at Green Country Lodge. There used to be more opossums earlier in the game, but in the current state, there's usually only one in front of the lodge and a couple more of them around the tavern in Flatwoods.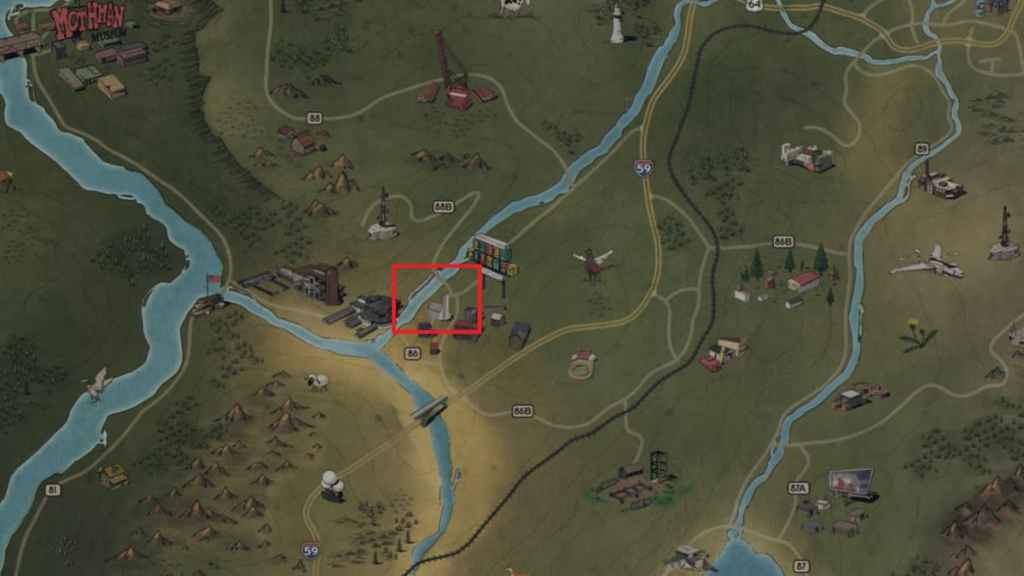 Enclave Research Facility Site J Location
In the northeast part of the map, in the Forest region of Appalachia, you'll find transmission station 1AT-U03. Beneath the station, you'll find Enclave Research Facility Site J. In the holding cell C02, you'll find some deceased opossums.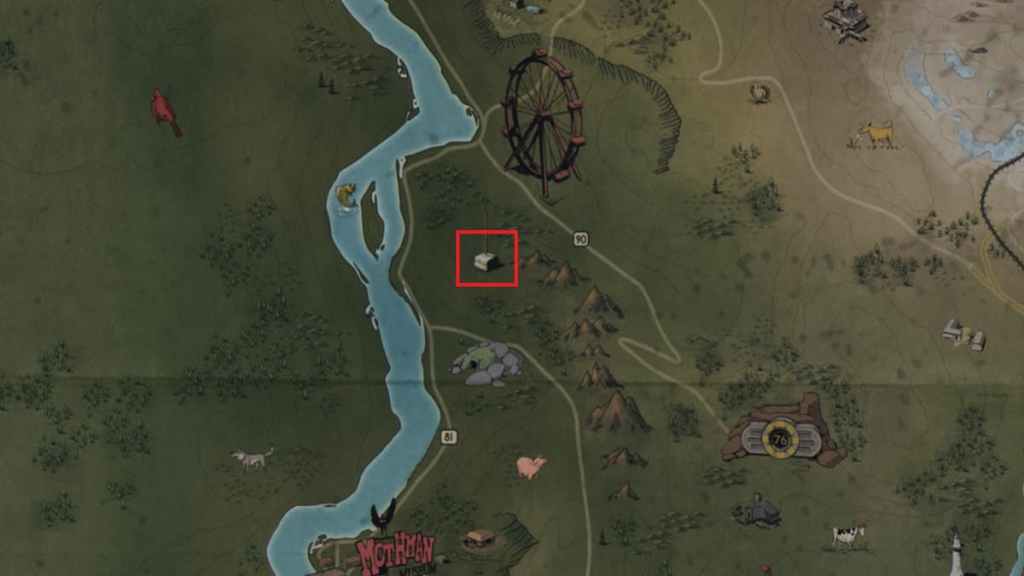 ---
Opossums are pretty harmless creatures, and they are rather rare to find. They don't give out some good loot, and the only reason to look for them is a rarity. For other guides about Fallout 76, you can check out Where Can You Find Pre-War Money in Fallout 76.
About the author