Fallout 76 Nuke Codes (June 2022)
Use these codes at your own risk!!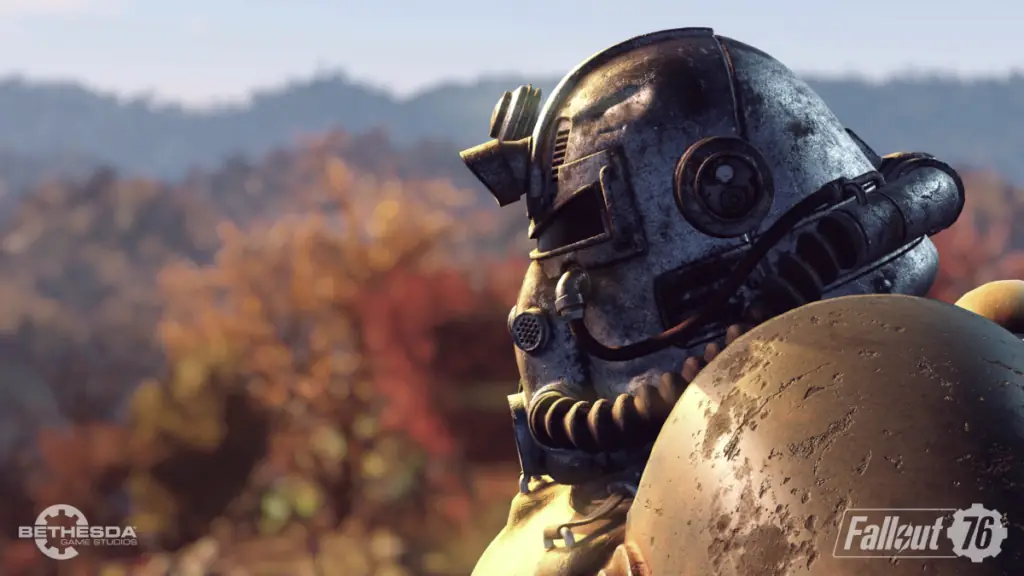 It's time for a nuclear winter.
In Fallout 76, players can set off a series of nuclear weapons that drastically alter the map. From spawning a series of incredibly powerful monsters to summoning the Scorchbeast Queen herself, setting off a nuke can — ironically — be helpful. But, before you can devastate the surrounding ecosystem, you'll need this week's Fallout 76 nuke codes. Read on to learn the sequences needed to set off a nuke in Fallout 76.
It should be noted that players can't access nukes until completing the "I Am Become Death" quest. This quest is made available upon joining the Enclave. It makes a mega-ton of sense, given the trial the player is about to undertake. First, they'll need to locate and collect a Nuclear Missile keycard, in addition to the launch codes scattered throughout the map. Then, they'll have to cut a path through the silo bunker and its legions of Sentry Bots and Aggressotrons. If successful, they'll reach the Nuke Terminal.
But, what if they're in a rush for utter annihilation? If the player wants to skip the whole 'finding launch codes' part of this process, that's where we come in. Here are this week's Fallout 76 nuke codes.
Fallout 76 Nuke Codes
If you're ready to play a part in the history of the (virtual) human race, then read on. It's important to keep in mind that nuke codes in Fallout 76 are only temporary. They're refreshed each week, with new codes being made available on Fridays at 4PM PT / 6PM CT / 7PM ET. So, if you'd like to stay up to date with nuke codes as they're renewed, be sure to bookmark this page and check back!
Fallout 76 Nuke Codes for Week of June 11
Site ALPHA: 59192086
Site BRAVO: 62667842
Site CHARLIE: 05091983
Stick with Gamer Journalist for more on Fallout 76 as it's made available. Also, check out our codes stories for other games, like Dying Light, Pokemon GO, and AFK Arena!