All Cryptid Rewards and How to Unlock Them in Fallout 76
We all agree that Mothman is the coolest cryptid.
Strap in and prepare for a Cryptid-themed season in Fallout 76 with some cool mutations on the usual daily grind in the Wastes.
Do you think Mothman is cool? Do you also want to kill him and some other cryptids? Then do I have a game for you. This new season of Fallout 76 is focused around the elusive and charming cryptid hunter Rip Daring. This season 12's season pass is all full of new aesthetic goodies focused on the creepy but oddly attractive cryptid Mothman.
Related: Fallout 76 Nuke Codes (March 2023)
Mutant Rewards and Cryptid Rewards
To get levels and unlock all the new things you need to participate in daily challenges and world activities. Season 12 graciously has added a new item called the Re-Roller which will allow players to swap out their daily challenges for a new one. Word on the street is if you are an active subscriber to Fallout 1st you can earn more than a few Re-Rollers a day. The challenges also have a new enemy type, aliens. Are these considered cryptids now?
There are also a ton of Mutants running around, and you need to kill them for this season's Public Event, completing these events will net you a boatload of rewards via the Mutated Package that drops.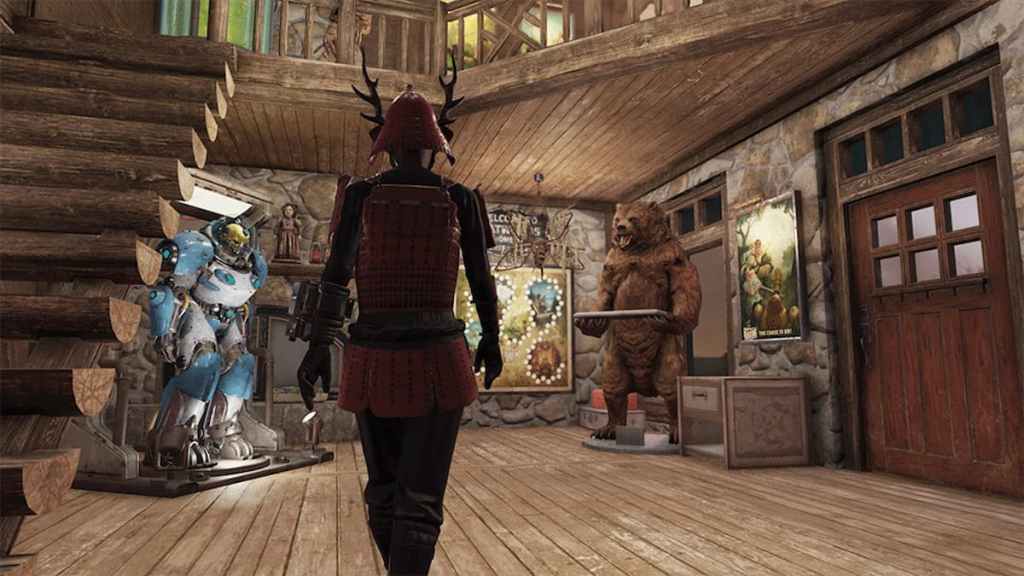 Okay so what about all the rewards? There's a few cryptid themed things that can be acquired from the season pass. Rank 14 has a Taxidermy Tinkers Workbench. Rank 22 you can acquire a Mounted Grafton Monster Arm. At 25 there's a Smiling Man Bandana. Then at 37 is the Mothman Lamp. Most of the Cryptid Stuff is for your base in game! There's also a companion you can get too, who worships Mothman.
Season 12 is now available to play on every platform! We hope to see you out on the Wasteland with your cool new jetpack. Don't let Mothman kidnap you!
---
Please check out Gamer Journalist on Facebook to join the discussion and keep up to date with our content.
About the author