Jujutsu Tycoon Codes (March 2023)
Do you have what it takes to become a Jujutsu master?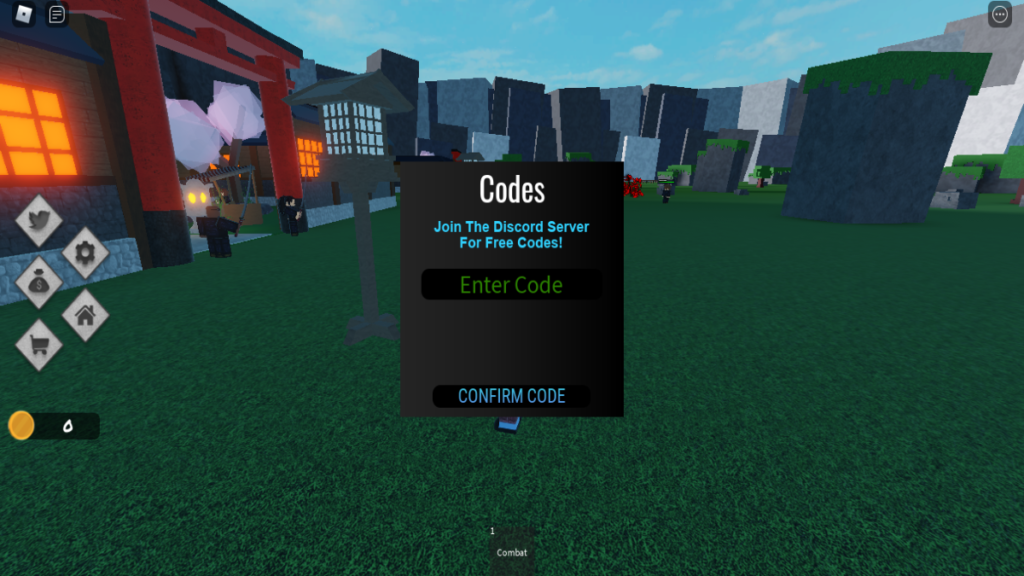 If you love fighting games mixed with anime aesthetics, there's nothing you won't love about this game. Jujutsu Tycoon is a free-to-play anime brawler available on Roblox, a free gaming platform. Jujutsu Tycoon is a genuinely entertaining game that's fiercely exciting, ruthlessly rewarding, and perfect for all ages! This game, however, is almost soothing in its simplicity; it's the perfect game to wind down with at the end of a long week.
Players get to build their own dojo and earn tons of money in Jujutsu Tycoon! There's no better way to spend an afternoon than by creating a new generation of vicious ninjas, and getting rich while doing it! Jujutsu Tycoon really stands out amongst its fellow Roblox titles in its creativity, you don't want to miss out on this epic game. Once you begin making money in Jujutsu Tycoon, it's not too difficult to keep the ball rolling; if you're just starting out on your playthrough, however, you may want a good boost. Get to the top of the Jujutsu food chain fast through promo codes! Don't forget to bookmark this page to stay current on all the latest Jujutsu Tycoon codes!
All Jujutsu Tycoon Codes (March 2023)
Last checked: March 20, 2023
Current Codes:
MEGA – 50k Cash
GojoBoss – Cash
Sukuna – Cash
DoctorAfrican – 10k Coins
Gojo – Redeemable for 5,000 free coins
FirstCode – Redeemable for 1,000 free coins
Expired Codes:
What are Coins Used for in Jujutsu Tycoon?
Coins can be used for many exciting things in Jujutsu Tycoon. Coins are Jujutsu Tycoon's form of in-game currency, so players can use them to buy cool stuff from their shop! Players are able to use coins to buy new landscapes, huge upgrades, cool decorations, and even hire sensei to protect their dojos! Money, like in many games, is the ultimate power tool in Jujutsu Tycoon.
How do you Redeem Promo Codes in Jujutsu Tycoon?
Promo codes are pertinent to the success of any prosperous dojo owner. Thankfully, Jujutsu Tycoon made their codes easy to redeem, so you don't have to worry about your business going under any time soon! All you need to do to redeem your promo codes is follow these simple steps:
Open Jujutsu Tycoon in Roblox.
On the left side of the screen, there should be five grey icons with symbols on them. Click on the icon with the symbol of a bird on it.
A new window should appear with a small textbox. Accurately input your code into the textbox.
After typing your code into the textbox, click the "confirm code" button, located directly beneath the textbox.
Your code should now be redeemed.
If you love playing Jujutsu Tycoon, you'll love playing games like Nen Fighting Simulator and Anime Sword Simulator! Roblox has no shortage of anime fighter games; if you ever need recommendations on what to play next in Roblox, Gamer Journalist has oodles of lists detailing all the most popular games to play on Roblox!