Anime Sword Simulator Codes (October 2023)
Become the strongest player in Anime Sword Simulator!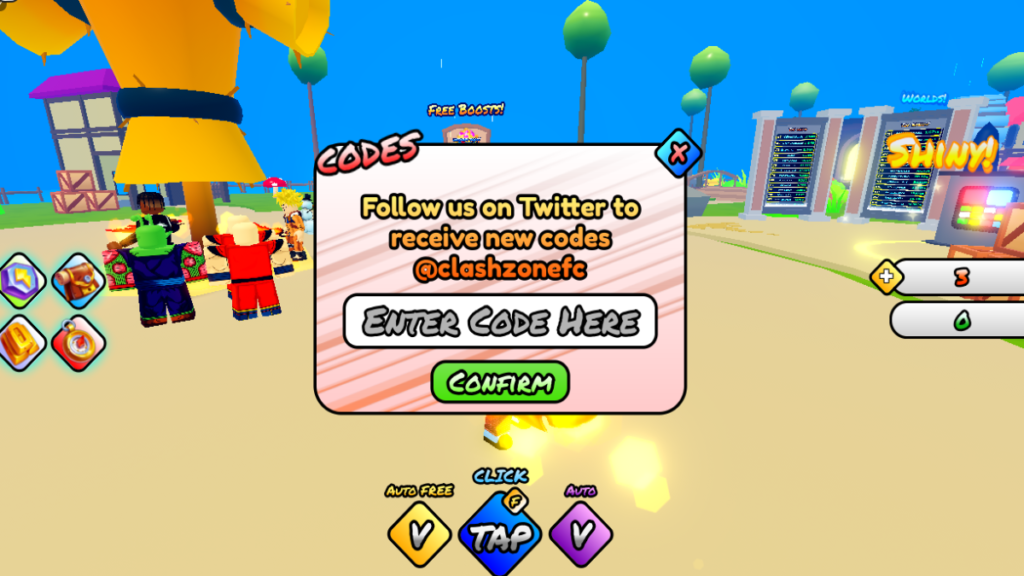 Updated: September 1, 2023
Anime Sword Simulator is an addictive clicker game on Roblox, a free online gaming platform. This clicker game features vibrant anime textures and giant, spectacular swords; what more could you want in a game? Anime Sword Simulator gets better the more you play it, you won't be able to quit this game once you've started playing!
The more you click in Anime Sword Simulator, the more powerful swords you can acquire! Each time you click, you get more energy, which can be used to massively upgrade your swords. As addictive as Anime Sword Simulator is to play, racking up enough energy to upgrade your swords can take a while. The only way to get more energy in the game is by indefinitely clicking, or through promo codes! If you want to become the most powerful player in Anime Sword Simulator, try using the codes below! Be sure to bookmark this page, so you don't miss out on any new free rewards.
All Codes in Anime Sword Simulator
Last checked: July 3, 2023.
Current Codes:
??? – Redeemable for Free Rewards
clashzone_fc – Redeemable for Free Rewards
gmarket – Redeemable for 1.25k free energy
energym – Redeemable for a 2x triple energy boost
awaitseason – Redeemable for a 2x energy boost
gseller – Redeemable for 500 free energy
release – Redeemable for 250 free energy
levelup – Redeemable for a free super lucky boost
Expired Codes:
Anime Sword Simulator Frequently Asked Questions
What is Energy Used for in Anime Sword Simulator?
Energy is sort of like currency in Anime Sword Simulator. Energy can be used to get upgrades for your swords and can be used to purchase Rebirths, which can then be exchanged for gems! Gems are another form of in-game currency; they can be used to buy things in Anime Sword Simulator's shop. Gems can also be used for ranking up in-game, and for purchasing eggs to hatch into pets!
How do You Redeem Promo Codes in Anime Sword Simulator?
Unlike many Roblox games, Anime Sword Simulator actually has a button specifically for promo codes! This makes redeeming promo codes much easier. To redeem your codes, follow these simple steps:
Open Anime Sword Simulator in Roblox.
On the left side of the screen, there should be 6 icons. Click on the icon that has bars of gold pictured on it.
A small window with a textbox should appear. Click on the textbox, and accurately type your promo code into the box.
Once the code has been typed, click the Confirm button.
Your code should now be redeemed.
Fans of anime and clicker games will definitely fall in love with Anime Sword Simulator. If you love playing on Roblox and love getting free rewards, be sure to check out some of the other Roblox codes lists that Gamer Journalist has to offer!
About the author